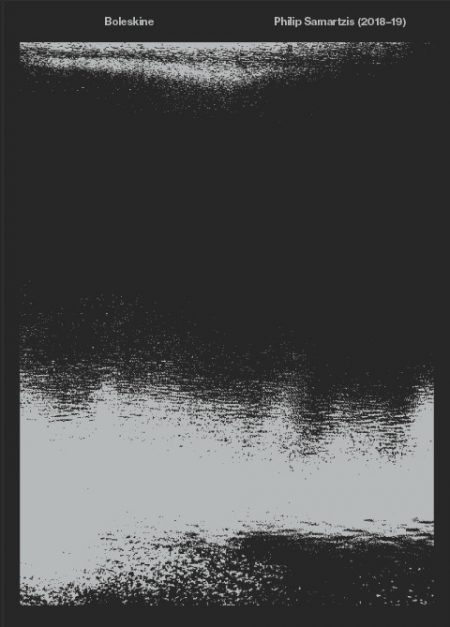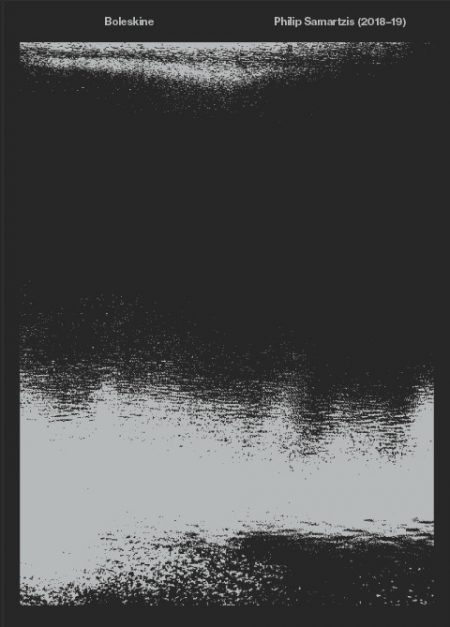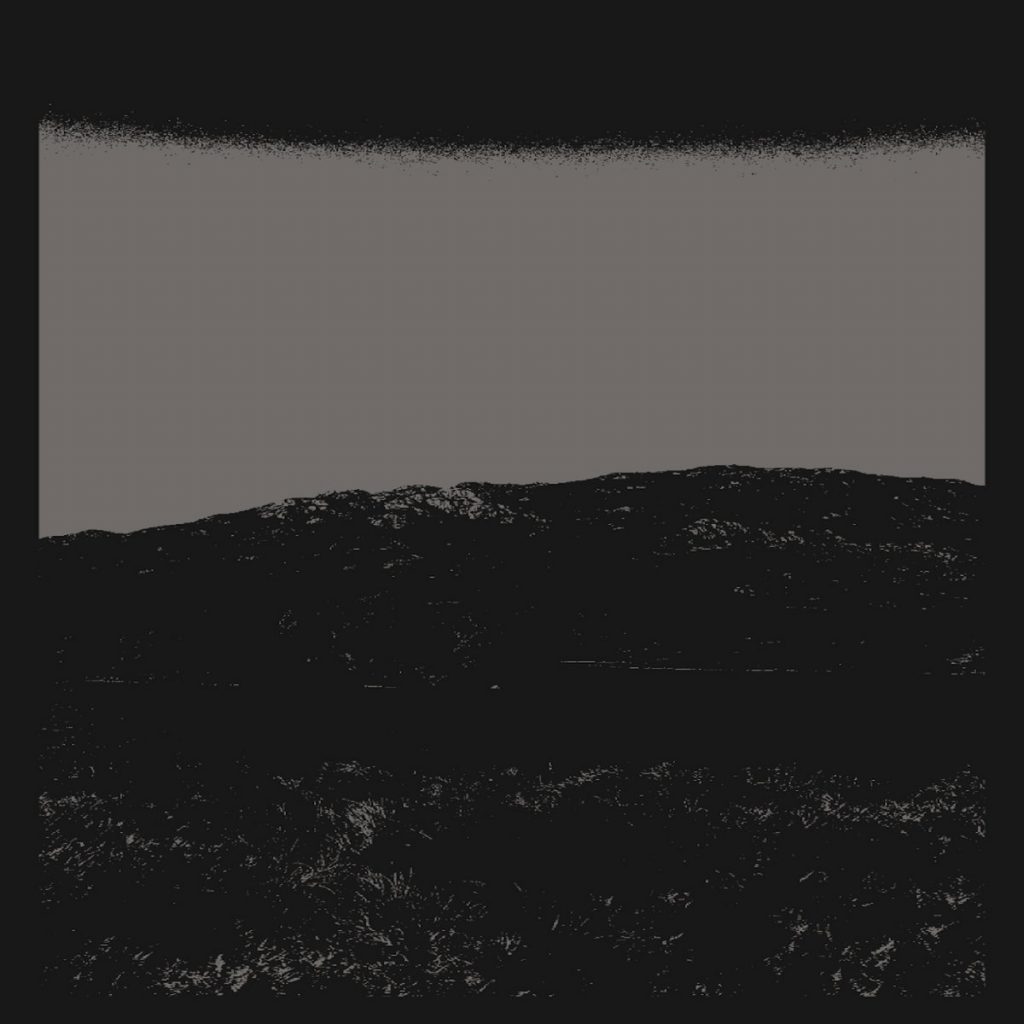 Philip Samartzis - Boleskine
An unfolding set of sound recordings made in 2018 over a three-mile stretch of General Wade's Military Road set on the south-east shore of Loch Ness. Scattered throughout the luminous countryside are memorial stones, burial ground, and various ruins indicating a long and troubled history. Boleskine situates the metaphysical alongside the prosaic to offer an encounter with a place of curiosity, imbued with atmosphere and shrouded by intrigue.
The Boleskine House is a manor on the south-east side of Loch Ness, notable for having been the home of author and occultist Aleister Crowley, and Led Zeppelin guitarist and producer Jimmy Page. It suffered significant fire damage in December 2015 and again in July 2019.
"Composed as a series of episodic encounters with discrete sites in the highlands between the villages of Foyers and Inverfarigaig, Boleskine's narration (by Cameron McAloon) frames each space for the listener. His voice is sited through its lucid description, yet calmly indifferent in tone." This is a quote from the text in the booklet by Philip Brophy (who reviews music regularly for WIRE magazine), and you can read the full essay here.
The A4 size cover is lovely, silver print on black paper.
Tracks on the CD:
1. A: The Falls of Foyers 02:33
2. Foyers Falls Power Station 03:20
3. Boleskine Burial Ground 03:56
4. Foyers Pumped Storage Scheme 04:00
5. Loch Ness 04:29
6. B: General Wade's Military Road 04:20
7. James Bryce Memorial 03:19
8. Easter Boleskine 02:41
9. Boleskine House 14:08
10. The Gardens 02:56
Medium: CD+Book
Related Products