Out of stock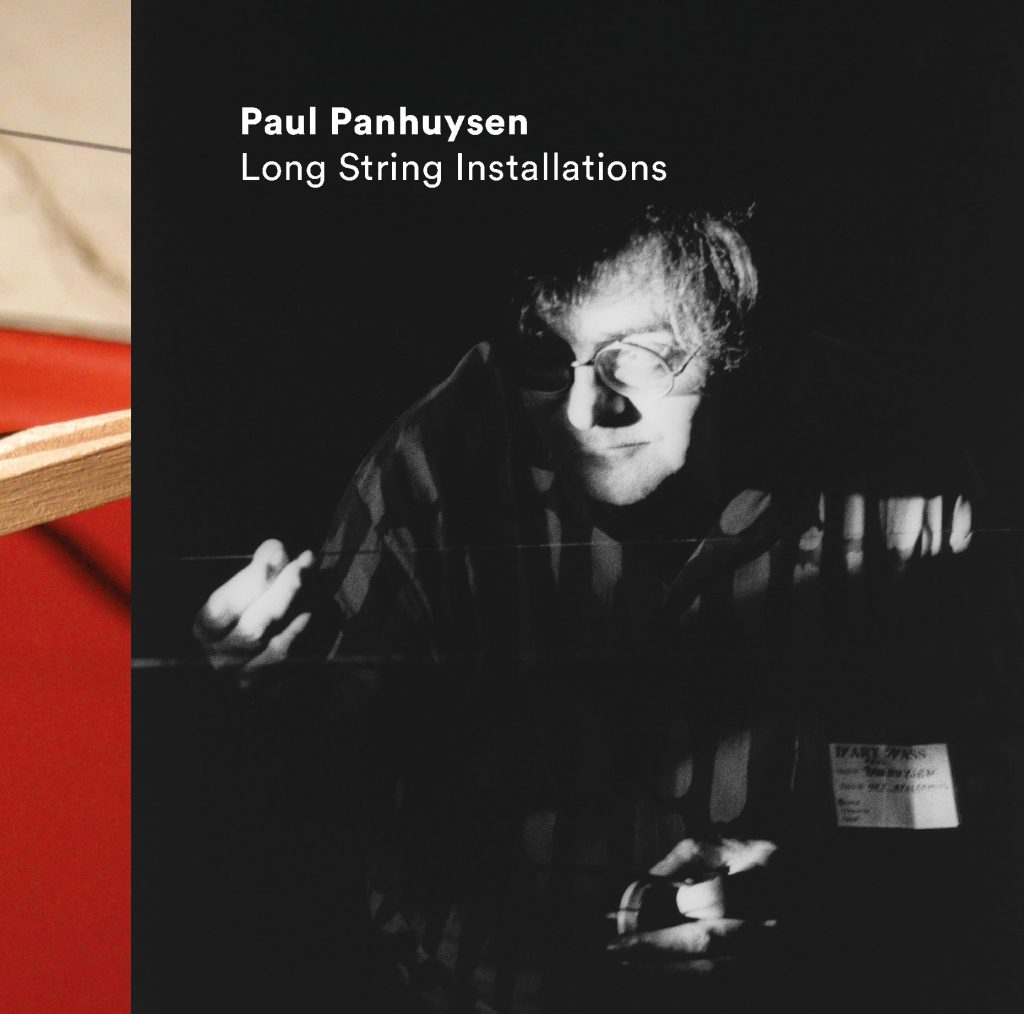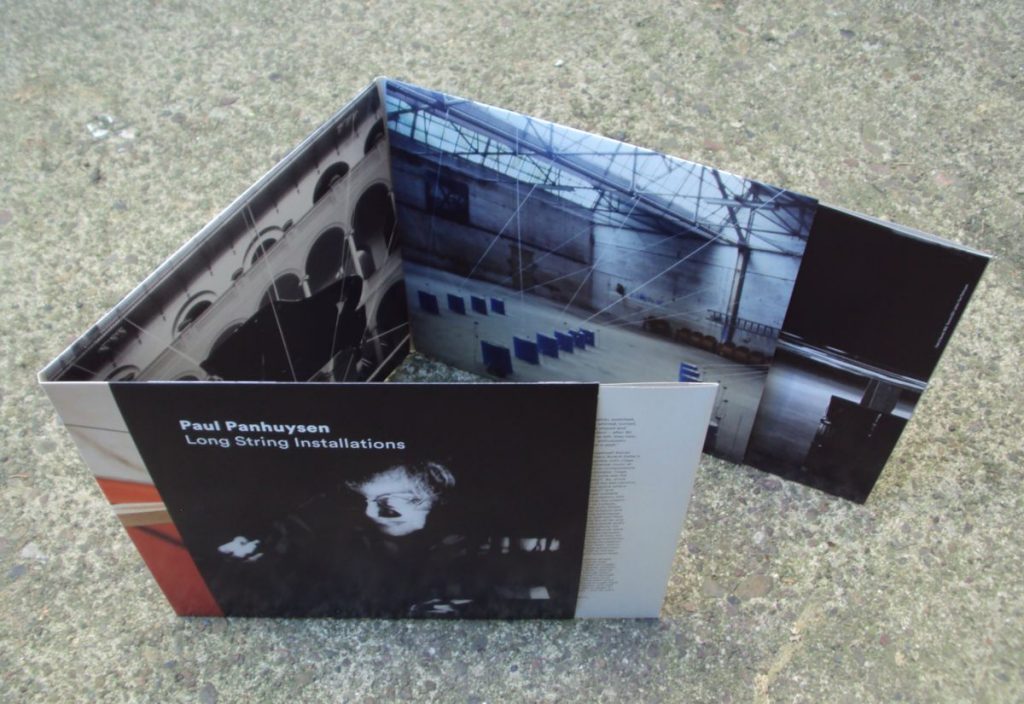 Paul Panhuysen - Long String Installations
Probably the most well-known within the vast oeuvre of Dutch sound and visual artist Paul Panhuysen (1934–2015): his long string installations. They were realized all around the world between 1982 and 2012 – until 1991 mostly together with Johan Goedhart –, each installation made specifically for the site where it was displayed.
Unlike other artists working with long strings around the same time, e.g. Ellen Fullman and Terry Fox, Panhuysen's strings were instruments or performative material only secondarily. Rather, his installations can be considered sculptural and sounding events in space, operating in between two lines of tradition, constructivism and situationism, that are evident also in many other parts of his oeuvre.
The first recordings of Panhuysen's long string installations were published in the 1980s, most famously on a 3-LP box set edited on Apollo Records in 1986.
This new 3-LP set includes solely unreleased recordings made between 1982 and 2012, with one recording added posthumously in 2017. It is presented in a triple gate-fold sleeve with printed inner sleeves containing liner notes by Rolf Sachsse and Stephan Wunderlich as well as various high-resolution photos.
Medium: 3LP
Related Products