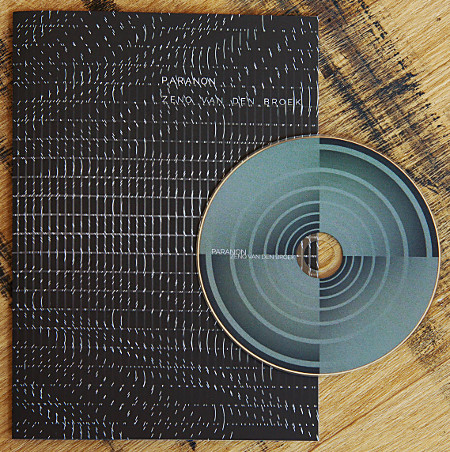 Zeno van den Broek - Paranon
Paranon consists of two compositions based on parameter canons of sine wave generators. The canon is a counterpoint-based compositional technique that creates one or more imitations of a musical movement after a given duration. These imitations replicate the initial movement with transformations of parameters. The custom programmed sine wave generators Zeno van den Broek uses on Paranon make it possible to generate interference, shift phases and alternate frequencies with great precision. The method of the canon creates tension and unexpected, yet cherished, results between the initial sine wave and the imitations that follow. These two concise compositions delve into the beauty of pure sound and explore the richness of colliding sound waves that create spatial events wherever Paranon is being listened to.
Limited edition CD of 200 copies.
NBVLN
Medium: CD
Related Products