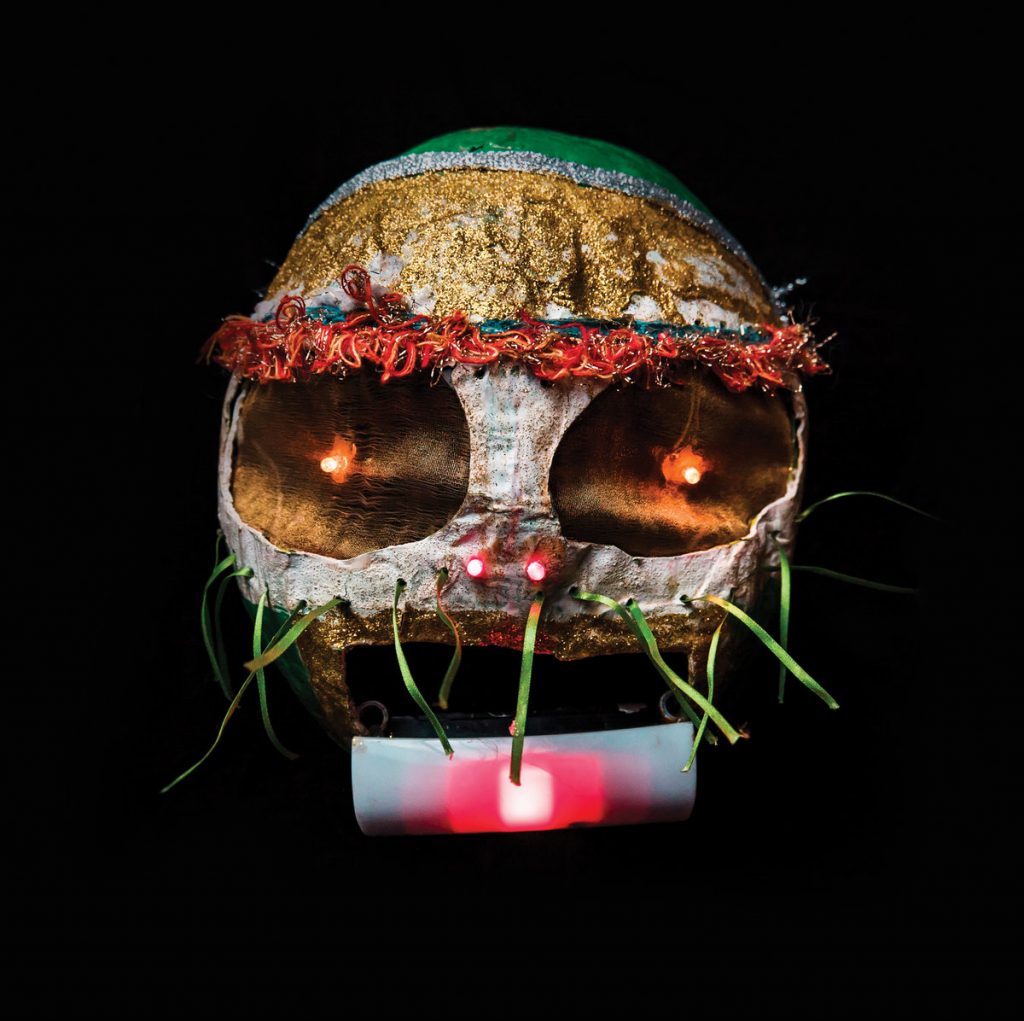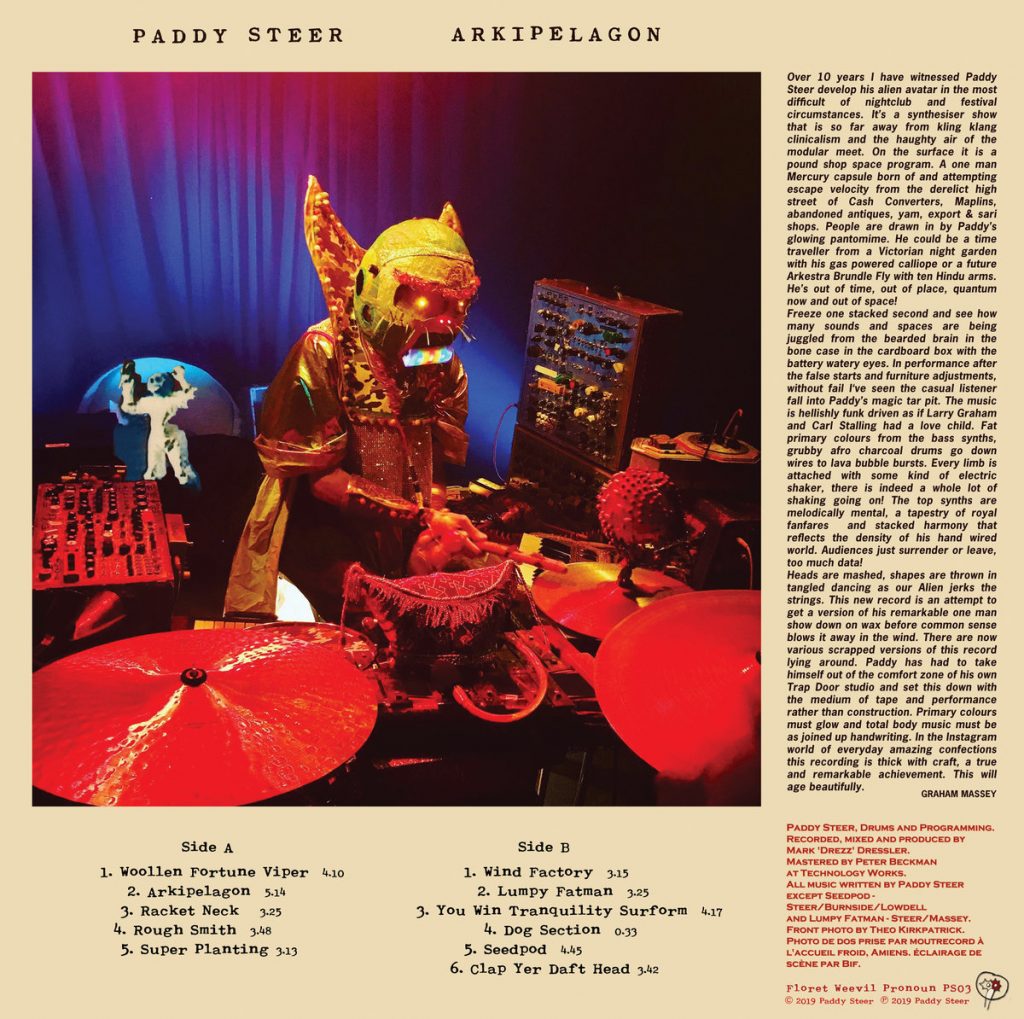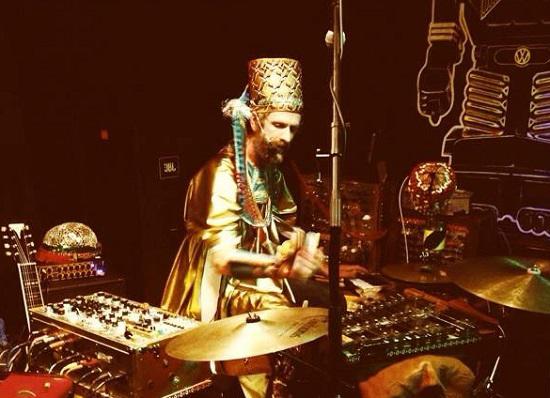 Paddy Steer - Arkipelagon
Like a Manchester version of Moondog, Steer has been a key player in the city's musical underground since the late 1980s having played in the post punk band Biting Tongues with Graham Massey. He would also reappear with Massey in a touring version of 808 State and Toolshed.
Paddy Steer on stage means a one-man multi-orchestra with him playing drums, clavinet, pianet, glockenspiel, percussion, timpani, banjo, double bass, bassoon, guitar, guitar synthesizer, bass, synth, violin, omnichord and xylophone, not to mention vocals. Most of his work is largely unclassifiable but is loosely affiliated with Balkan brass band music, jazz fusion, acid jazz, cosmic, lo-fi indie and noise.
Medium: LP
Related Products