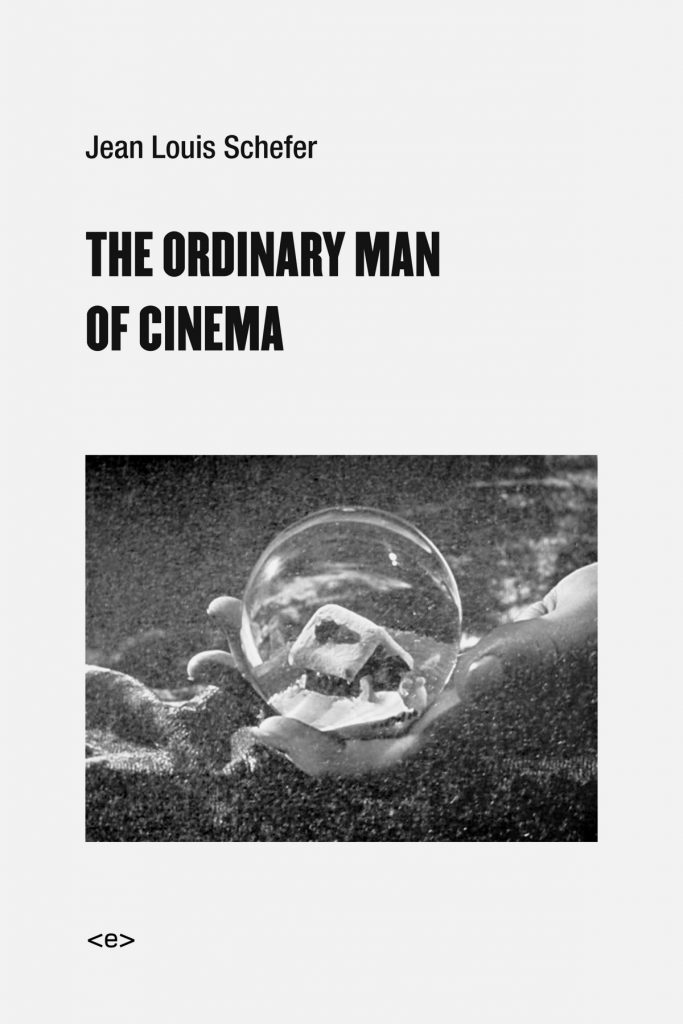 Jean Louis Schefer - The Ordinary Man Of Cinema
When it was first published in French in 1980, The Ordinary Man of Cinema signaled a shift from the French film criticism of the 1960s to a new breed of film philosophy that disregarded the semiotics and post-structuralism of the preceding decades. Schefer describes the schizophrenic subjectivity the cinema offers us: the film as a work projected without memory, viewed by (and thereby lived by) a subject scarred and shaped by memory. The Ordinary Man of Cinema delineates the phenomenology of movie-going and the fleeting, impalpable zone in which an individual's personal memory confronts the cinema's ideological images to create a new way of thinking.
It is also a book replete with mummies and vampires, tyrants and prostitutes, murderers and freaks—figures that are fundamental to Schefer's conception of the cinema, because the worlds that cinema traverses (our worlds, interior and exterior) are worlds of pain, unconscious desire, decay, repressed violence, and the endless mystery of the body. Fear and pleasure breed monsters, and such are what Schefer's emblematic "ordinary man" seeks and encounters when engaging in the disordering of the ordinary that the movie theater offers him. Among other things, Schefer considers "The Gods" in 31 brief essays on film stills and "The Criminal Life" with reflections on spectatorship and autobiography.
Jean Louis Schefer (born in 1938) is a prolific and influential scholar of art history, theology, philosophy, music, and linguistics, as well as an author of fiction.
Paperback, 224 pages, published in 2016.
"Schefer's insights flicker in and out. Flashes of illumination are followed by pages that read like an obscure prose poem—suggestive, but enigmatic and sometimes unyielding. A strange and often beautiful book, The Ordinary Man of Cinema has little to say about the beauty of film itself. Rather, the word that keeps resurfacing is sublime. For Schefer, film does not inspire aesthetic contemplation but instead directs us toward the limits of the thinkable."—Artforum
fthry
Medium: Book
Related Products