Out of stock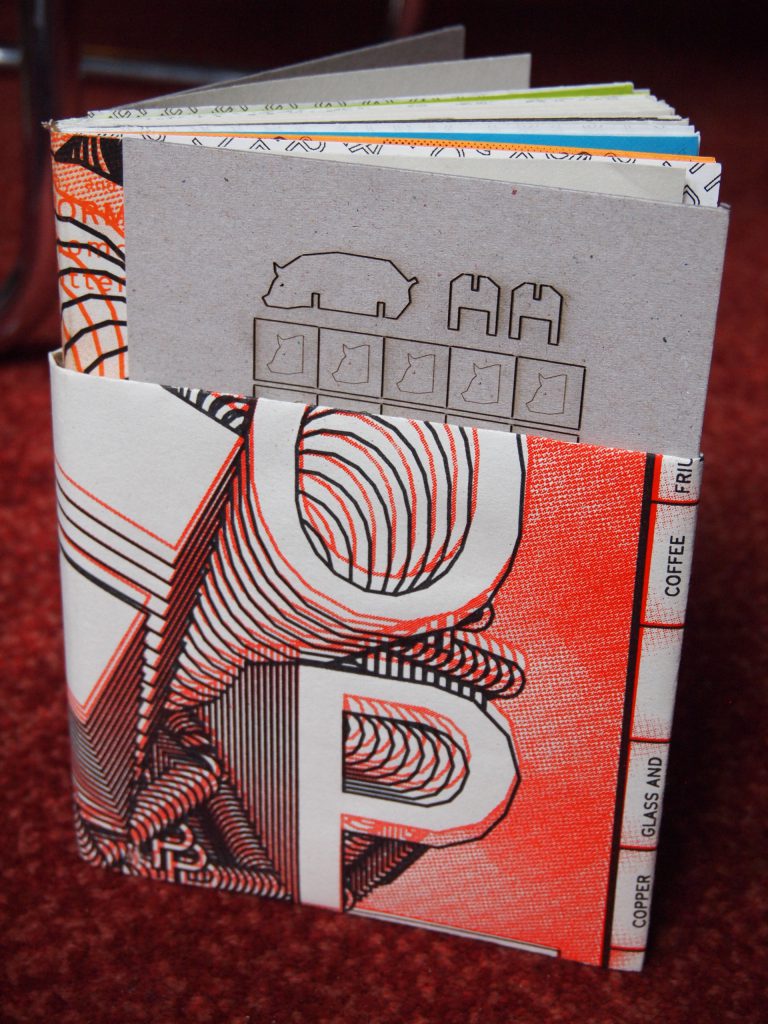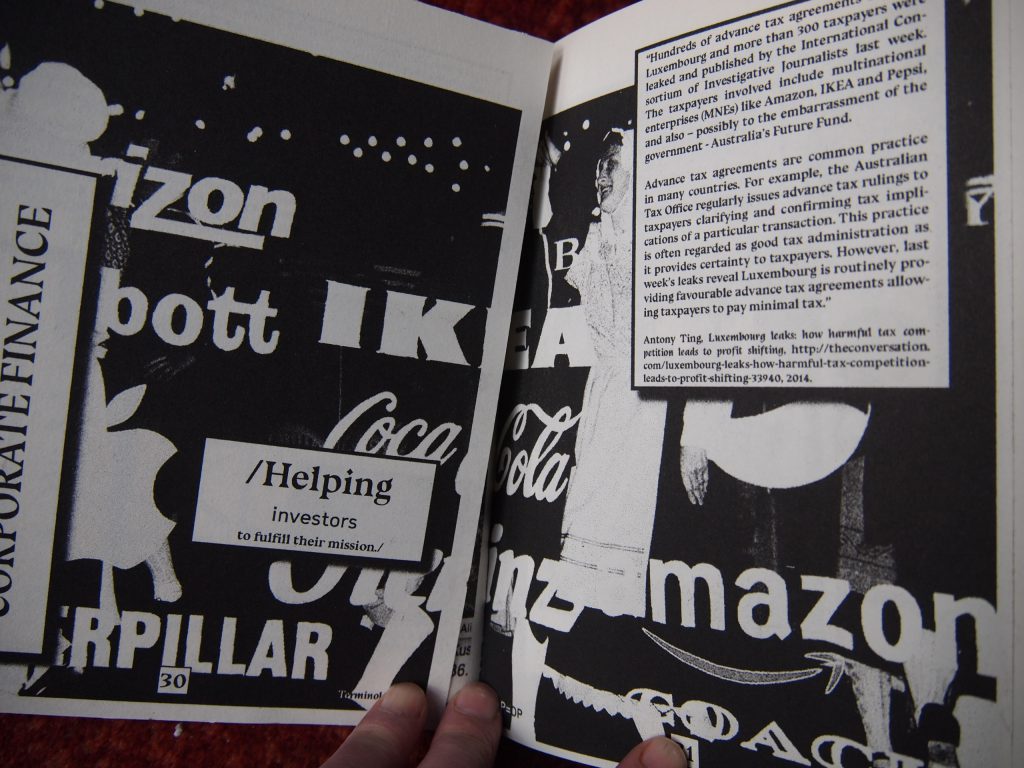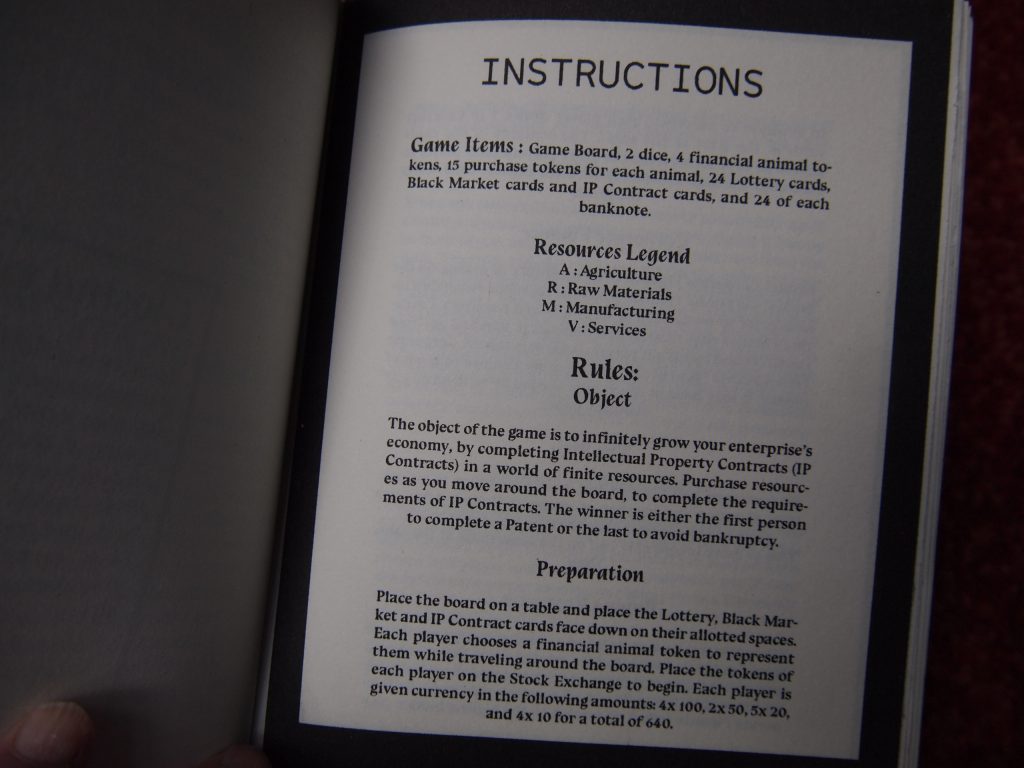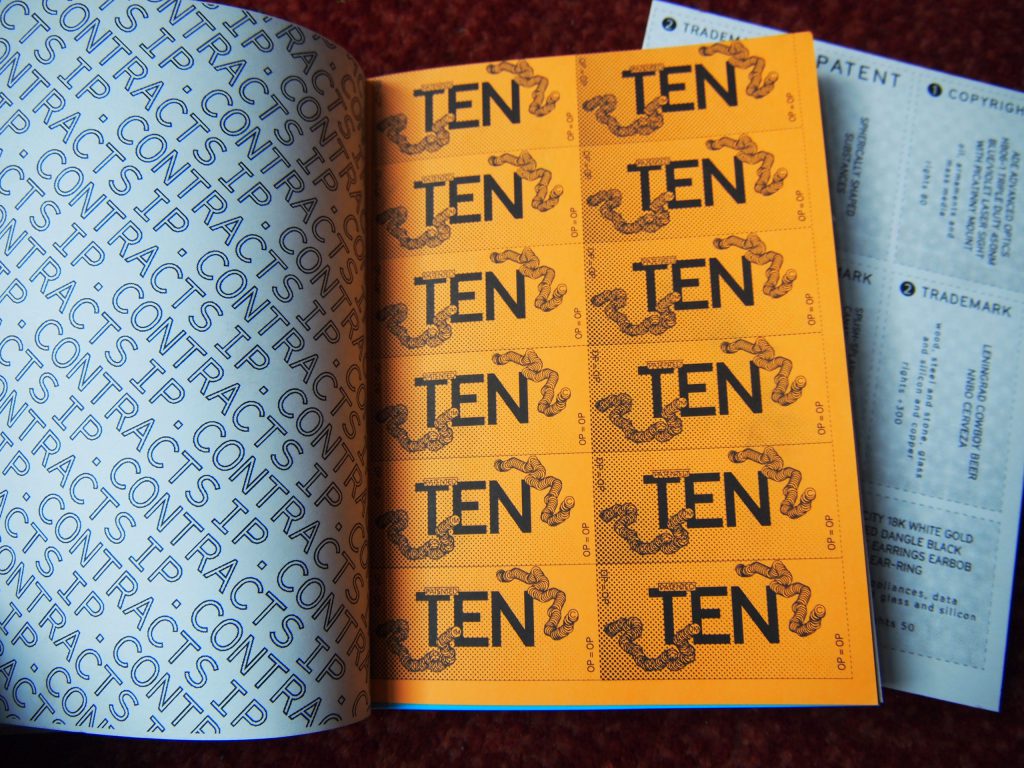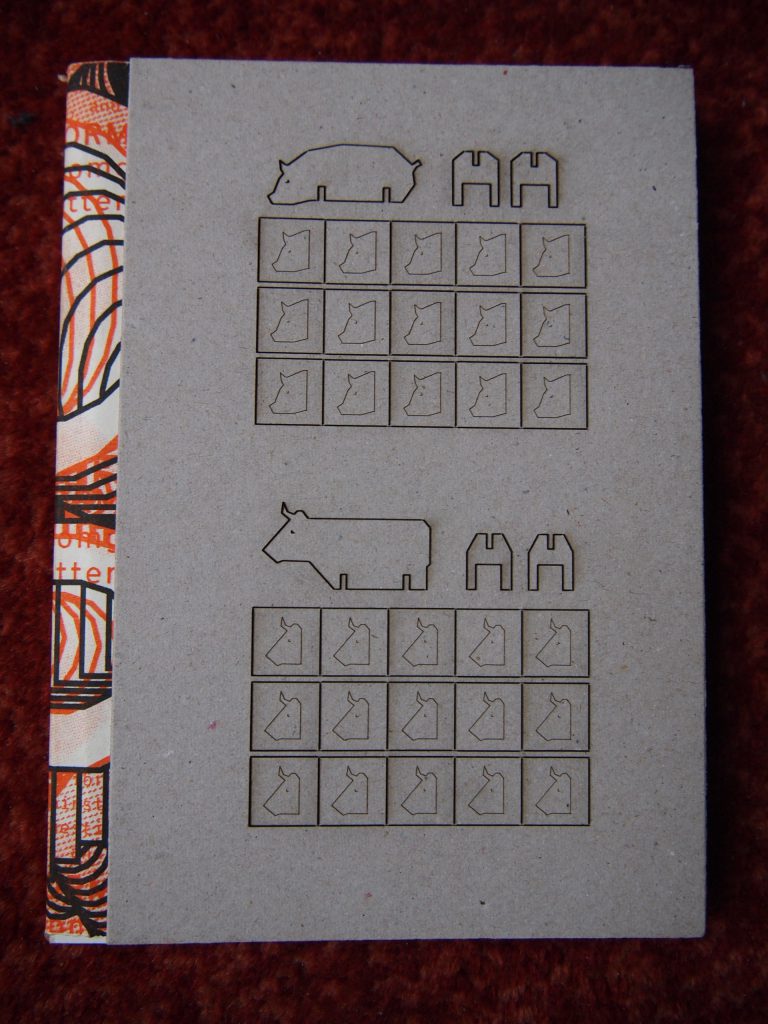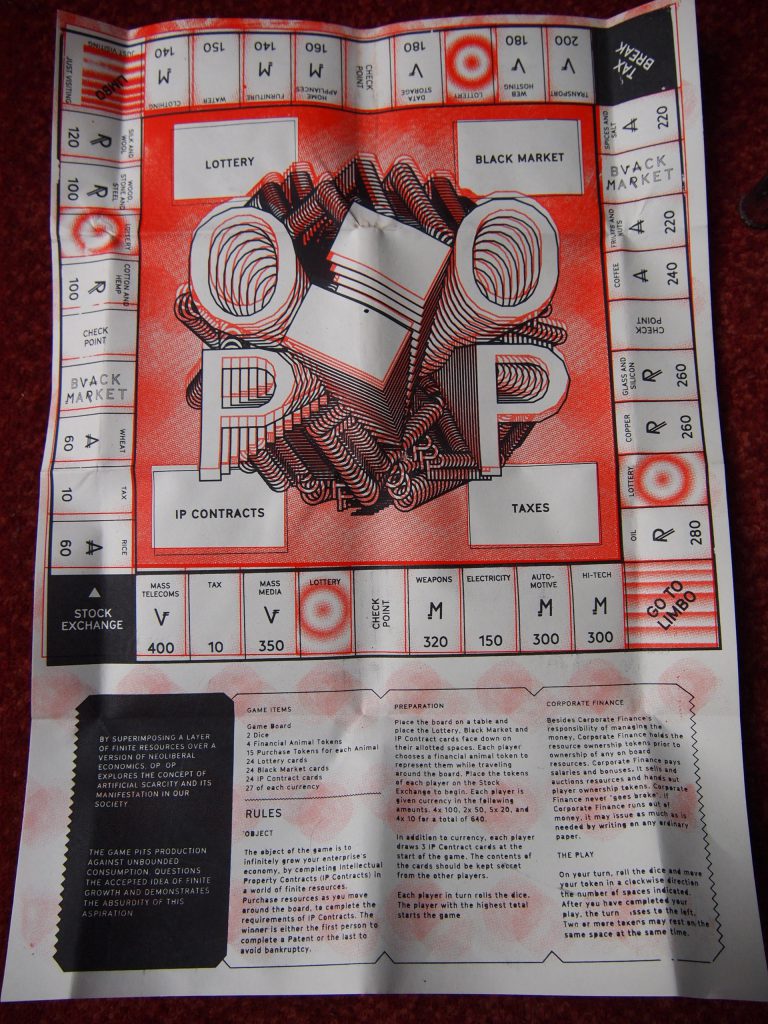 Experimental Publishing (Piet Zwart Institute) - OP=OP
A wonderful publication by Experimental Publishing, a masters project at Piet Zwart Institute in Rotterdam. It looks like a book but is in fact meant to be taken apart, to become a board game. It parodies our economical system based on free-market, exploitation, taxation and the privatization of services.
By superimposing a layer of finite resources over a version of a neoliberal economic system, they explored the concept of artificial scarcity.
The four player game pits resources and economics against each other to question the accepted idea of infinite growth.
Cleverly designed and RISO-printed (the game sheet/outer flap and several pages), xerox-printed as well as laser-cut (the cardboard cover).
Publisher:
Own
/ ISBN: 9789082118230
Medium: Book
Related Products