Out of stock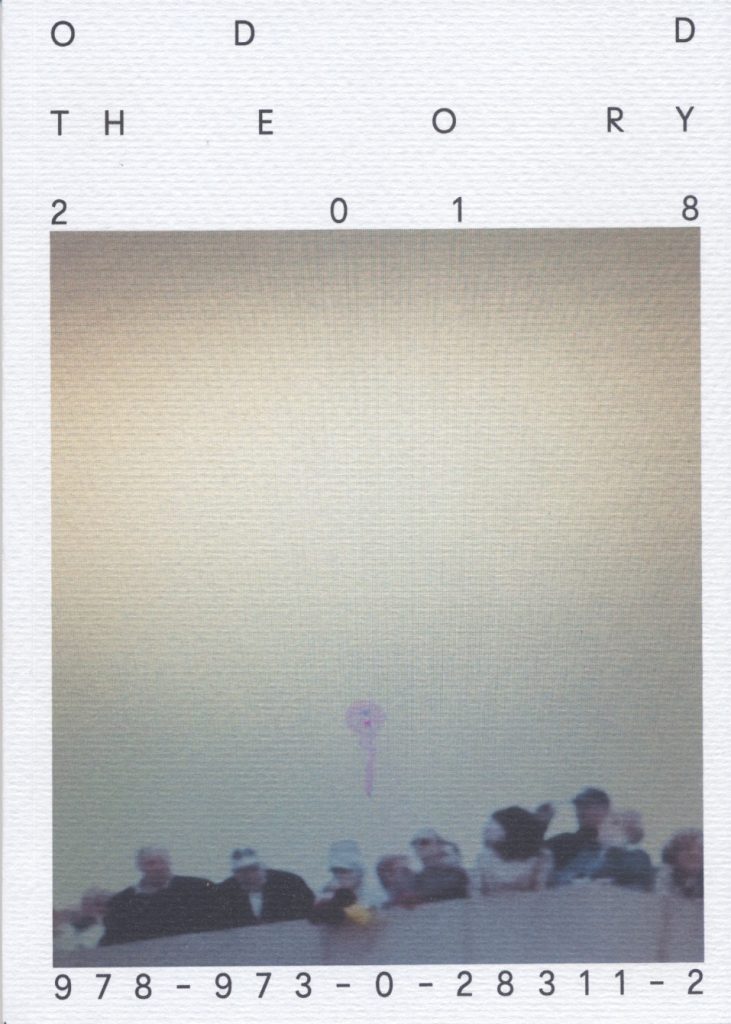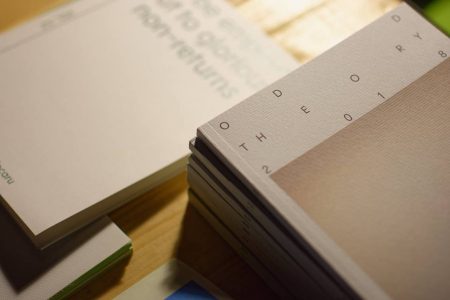 Cristina Bogdan & Anca Bucur - ODD Theory 2018
"ODD THEORY has been since the beginning an attempt to understand as well as to reconfigure, with the delicate means afforded by a small-scale initiative, the Romanian imaginary. It functioned as a learning and sharing tool, and in the current configuration succeeded in its initial bet of bringing together a community of curious and courageous people [ … ] In working with a collective imaginary, regardless of the scale of that collective, one has to face the challenge of the poor political imagination characterizing the contemporary world. Romania is, in that respect, eternally blocked in binaries which do not serve its citizens" (so write the editors and curators of ODD THEORY 2018, Cristina Bogdan and Anca Bucur, in their foreword)
The ODD THEORY sessions of 2018 centered on the outcomes of a constantly accelerated techno-culture, debunking computational and algotithmic immersions, as well as the necessity of manufacturing common and open-access platforms and actions in destabilizing the monopolyc imperialistic centralization of information.
This book collects the outcomes of the ODD THEORY workshops and lectures by Ovidiu Gherasi-Proca, Ana Teixeira Pinto, Georgia Haddad, Nicolau and Binna Choi, Luciana Parisi, Aymeric Mansoux, Caleb Waldorf and Ovidiu Tichindeleanu. They are responses produced by the participants, reviewed by the speakers themselves. It also includes several drawings by participants.
This booklet was printed by FrACTalia, and has 78 pages. For more about ODD THEORY just go here.
Publisher:
ODD
/ ISBN: 9789730283112
Medium: Book
Related Products