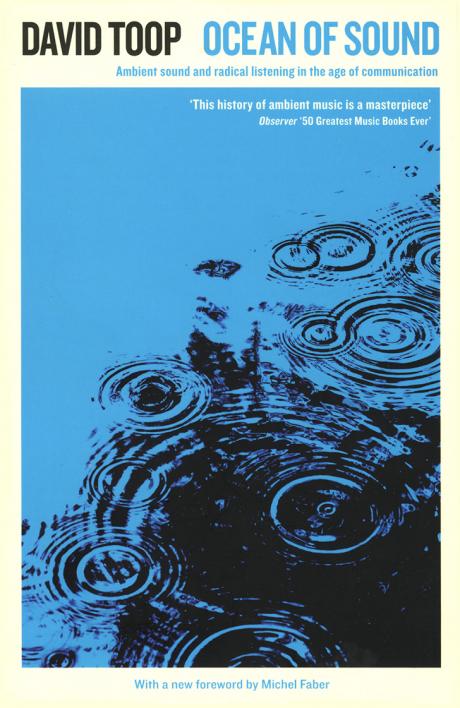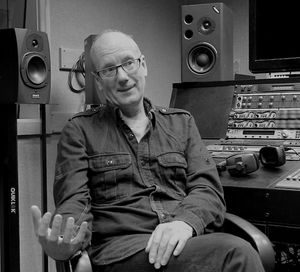 David Toop - Ocean of Sound – Aether Talk, Ambient Sound and Imaginary Worlds
New 2018 edition by Serpent's Tail of a by now classic from 1995 where David Toop explores ambient music, field recording, and its practices in the most remote areas of the world. With a new cover and a foreword by Michel Faber.
Sun Ra, Brian Eno, Lee Perry, Kate Bush, Kraftwerk, Aphex Twin, Ryuichi Sakamoto and Brian Wilsn are interviewed in this extraordinary work of sonic history. The book begins in 1889 at the Paris Exposition when Debussy first heard Javanese music performed. An ethereal culture developed in response to the intangibility of 20th century communications. The ear that can be thrilled in a way no other of the human senses can – that is basicly what the book is all about. Ca. 300 pages, paperback.
Medium: Book
Related Products