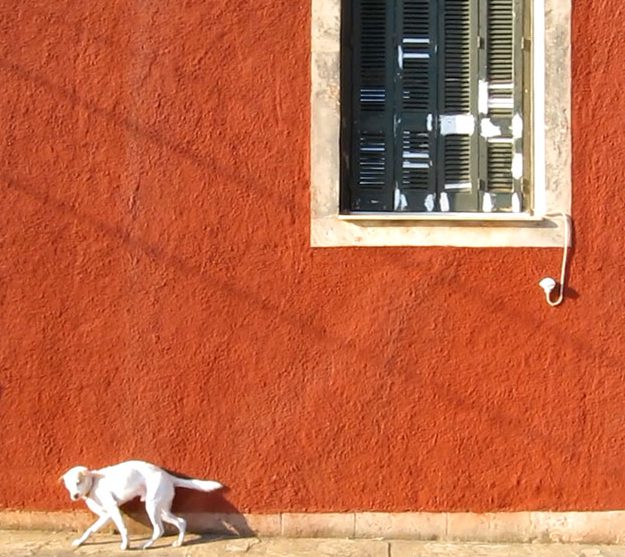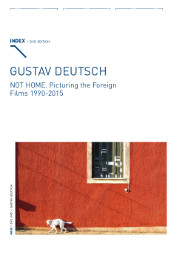 Gustav Deutsch - NOT HOME: Picturing The Foreign
Found-footage filmmaking, or recycled cinema are frequent in today's experimental film. The makers become like archeologists of cinema, aesthetically and/or ideologically engaging with the work of earlier generations of filmmakers of all kinds. Another trend is a remarkable cinema of Place: depictions of a wide range of environments that ask us to really see (and hear) where we and our human colleagues across the globe are in relation to our natural/cultural environments. Throughout his long career, Austiran film maker Gustav Deutsch has been an important practioner of both these principles, as can be seen in these films from 1990-2015.
CONTENTS:
01 ADRIA – HOLIDAY FILMS 1954-68 (SCHOOL OF SEEING I), 1990, 16mm (S- 8 Blow-up), col & b/w, 37 min
02 EYEWITNESSES IN FOREIGN COUNTRIES Gustav Deutsch, Mostafa Tabbou, 1993, 16mm, col, 33 min
03 NOTES AND SKETCHES I 31 poket films, 2005-2015, digital, col, 60 min
BONUS: SAT., 29TH OF JUNE/ARCTIC CIRCLE, 1990, 16mm (S- 8, Blow-up), col, 3 min
Summer, sun, beach games and other attractions: holidays and excursions have always motivated amateur and professional filmmakers to switch their camera on – also later at home to be able to dream away. Out of such anonymous Super-8 shots the renowned experimental filmmaker Gustav Deutsch composed in 1990 a very entertaining master home movie that leads us to the Adria (Adria – Holiday Films 1954-68. School of Seeing I).
For Eyewitnesses in Foreign Countries (1993) Deutsch and the Moroccan Mostafa Tabbou have gazed into each other's native place: an enlightening "authentic film-experiment in 600 takes" that shows how everyday life is special in the eyes of the beholder from afar.
Travelogues can also contain "mini-dramas": this is what the "pocket films" of Notes and Sketches I (2005-15) reveal. Surprising behavioral studies of man and animal, the hidden humor of nature's phenomena as well as of automatized routines make good entertainment for your  home cinema and for all ages.
DVD Extra: 20 pages bilingual English-German booklet featuring HERE AND THERE/NOW AND THEN: THE CINEMA OF GUSTAV DEUTSCH by Scott MacDonald
Medium: DVD
Related Products