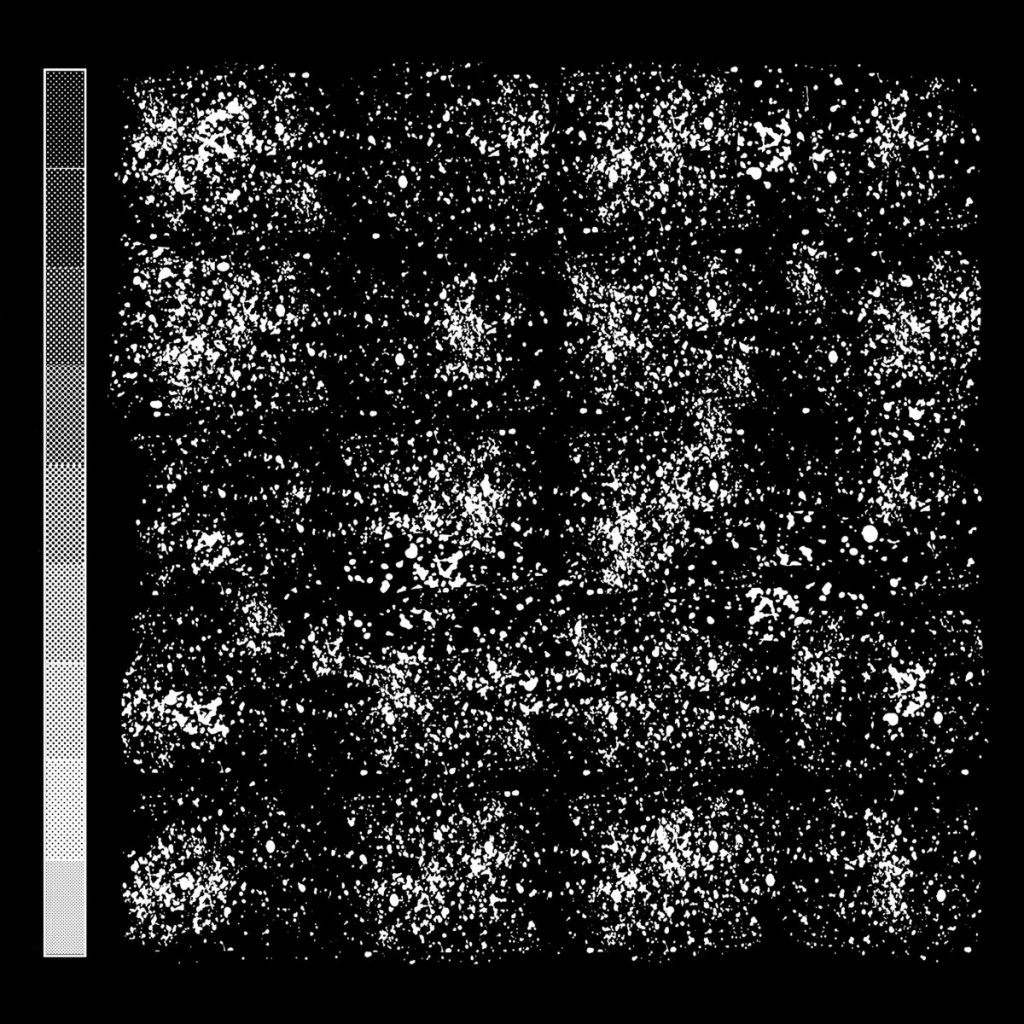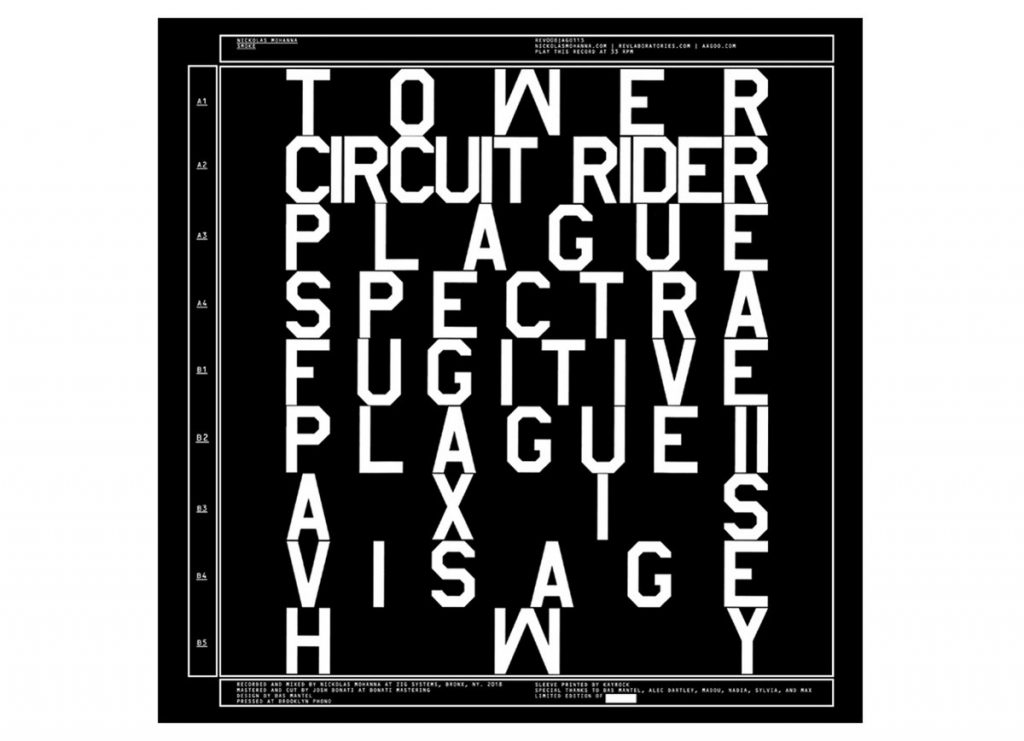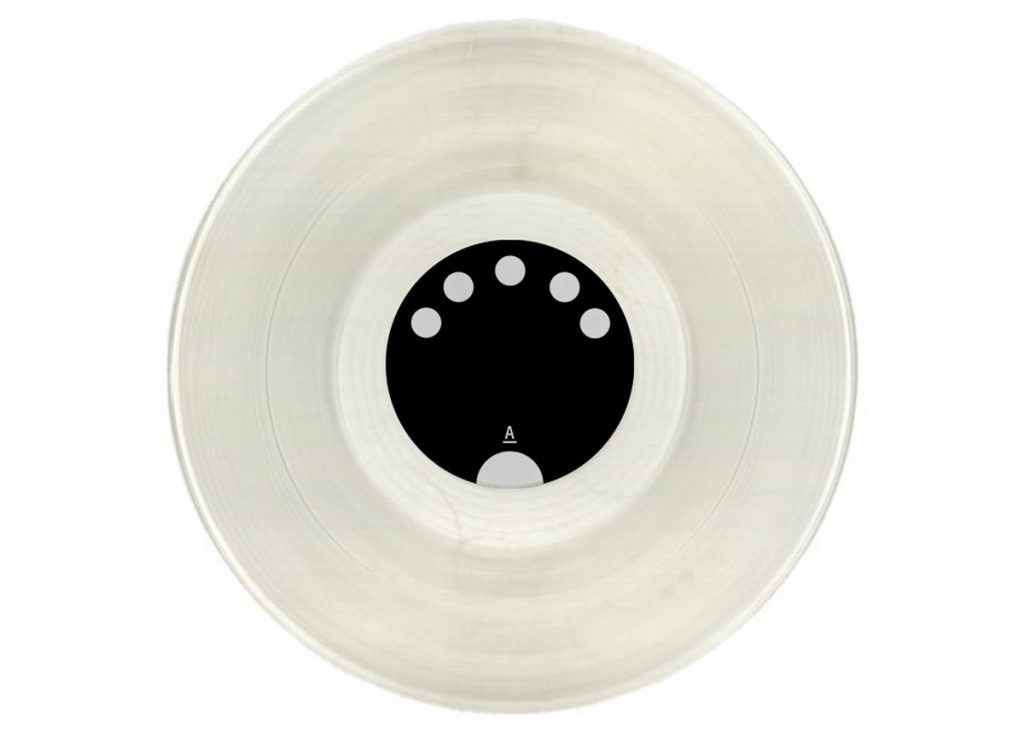 Nickolas Mohanna - Smoke
Smoke is a selection of new work by the American artist and composer Nickolas Mohanna based in New York City. His aim is to create immersive sonic spaces where sound is reduced to its rawest form. He has also published a number of artist books on his own imprint Run/Off. With Smoke, Mohanna builds a new shape, moved by a desire to find a more tactile physicality in composing; digging the fingers deep into the strings of the instrument. "Roughly-hewn arpeggios and angular note bends sit within a weight of dissonance that carry the pieces into shifting musical topographies. In these tracks, percussive elements intersect with acoustic strings that are used as both neutral sound sources and examinations of melodic contour; to produce timbres and tones inside a mélange of noise fields that trigger more exploratory harmonic forms and polyphonic impressions." Get the picture?
Includes a poster and a booklet where graphic designer (and Rev.Lab. man) Bas Mantel fully displays his signature style.
Medium: LP
Related Products