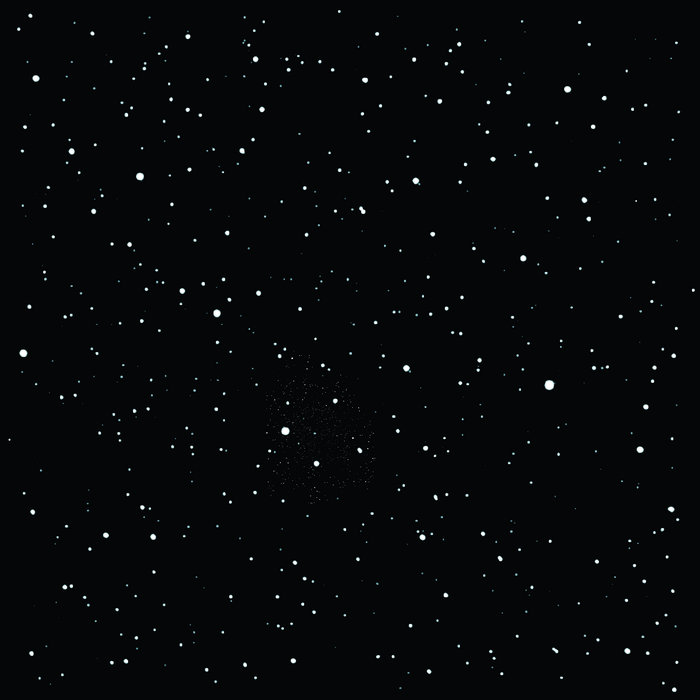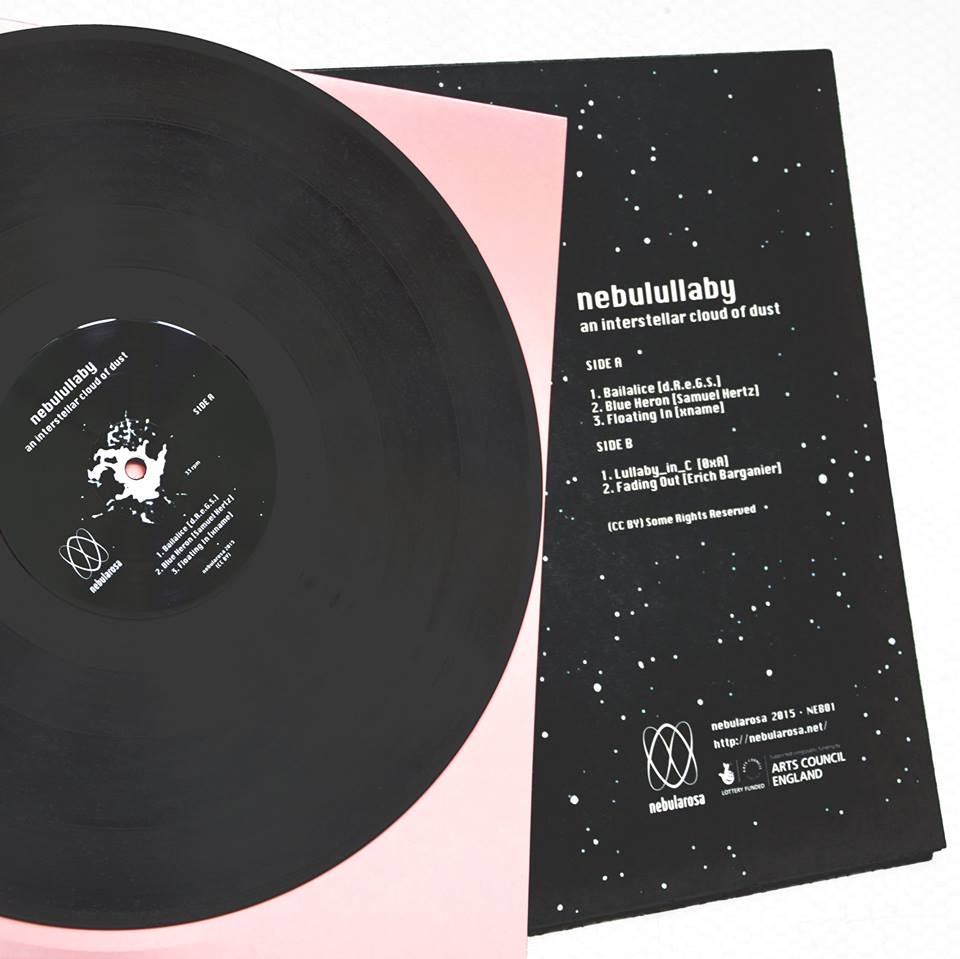 Various Artists - Nebulullaby LP
A compilation of 4 tracks (and, on their bandcamp site , even 8 tracks more) as a result of an open call for experimental lullabies in 2014.  What they have in common is that they take the idea of the lullaby into the realm of experimental electronic music. Don't expect only Raymond Scott "Soothing Sounds for Babies'-style stuff! Most of these artists focus more on the mind-altering character of lullabies and used Nintendo, Atari, Pure Data, Supercollider, D-Box, tape recorders, as well as ultraStethoscopes or even radioactive materials…  These 4 tracks vary from eerily echoed music boxes to experiments in a syncopated 8-bit berceuse, with detours into clean planes of glassy textures, dives into opaque amniotic drones and concentrated, tender yet ominous moments, such as the sound of beating hearts against saturated, distant washes of feedback. A lovely record to play if you want to fade out ever so gently in Morpheus' arms. Except for oxA's track though which will call you back to your Atari playground!!
Includes unlimited streaming via Bandcamp, plus high-quality download in MP3, FLAC and more.
1.  d. R. e. G. S. – Bailalice   04:38
2.  Samuel Hertz – Blue Heron   06:16
3.  xname_ Floating In    ca. 4:00 (surprise track by miss Nebularosa herself!)
4.  0xA – lullaby_in.c   06:49
5.  Eric Barganier – Fading Out  5:13
Medium: LP
Related Products