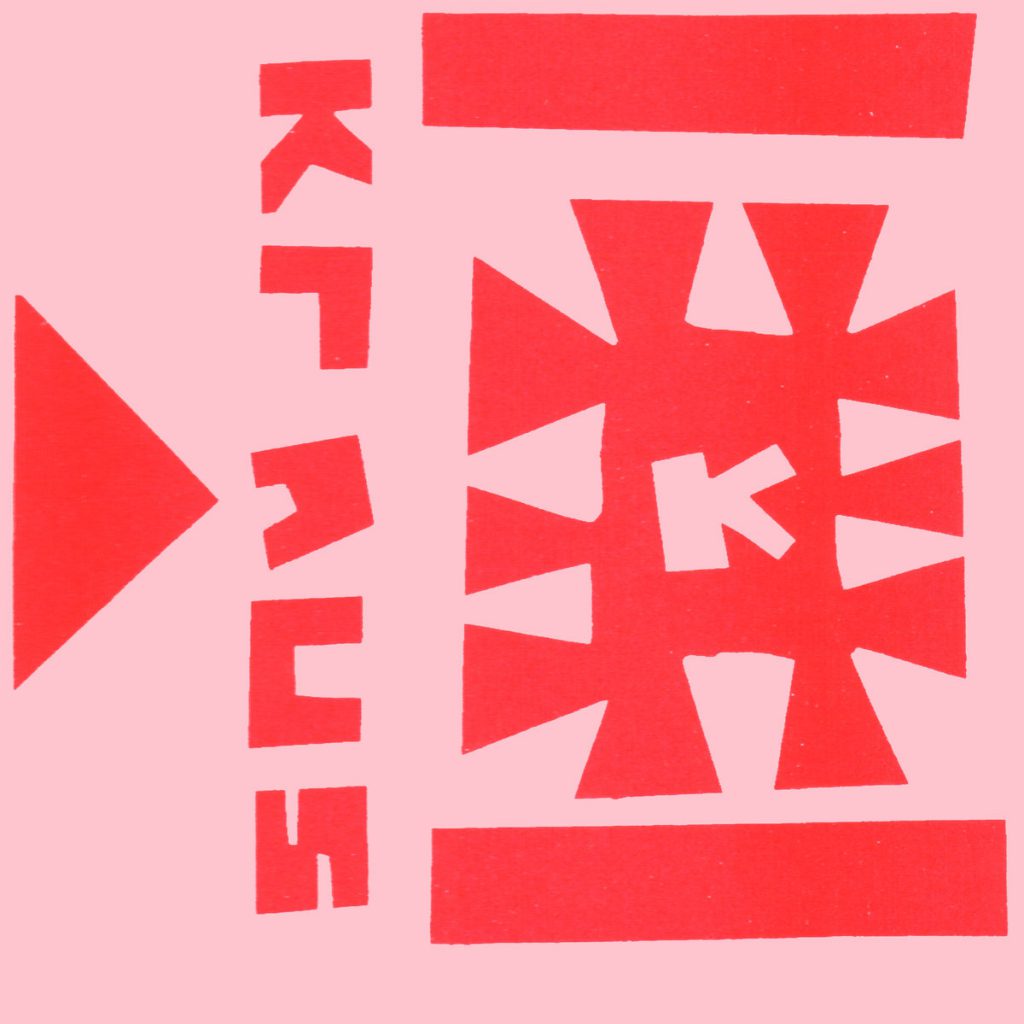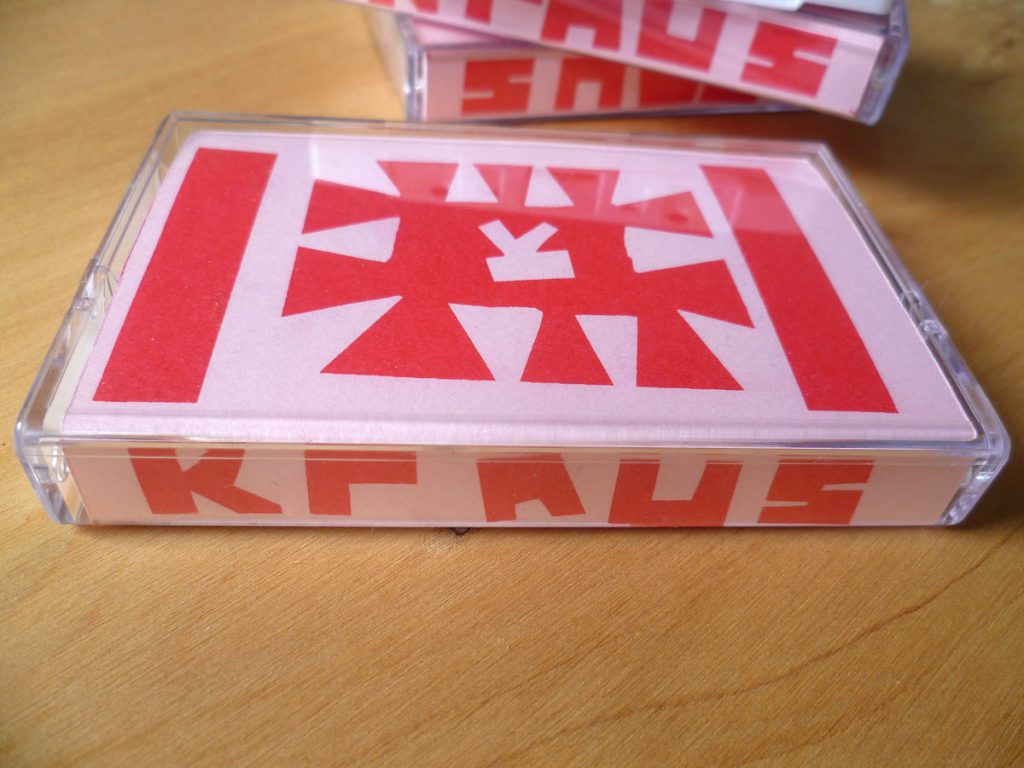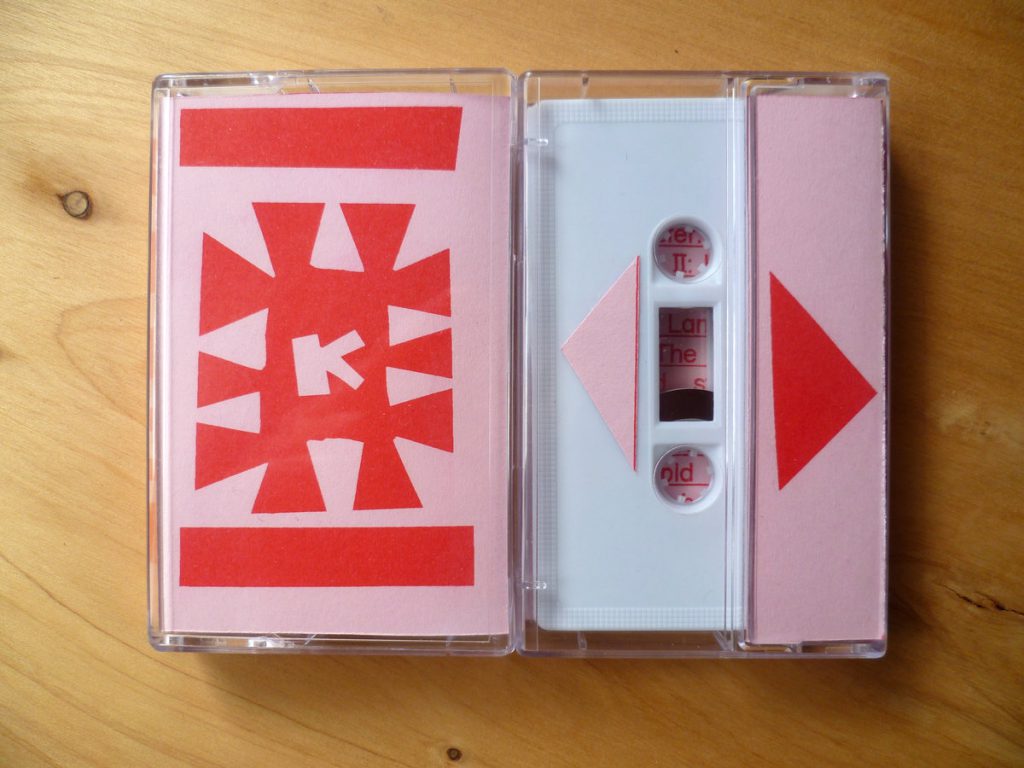 Kraus - Mountain Of The Moon
Kraus is one of the best things to have come from New Zealand. His music crosses the boundaries of electronic music, post-rock, no wave, noise pop and martian stomp. He builds his own synthesisers and guitar pedals which are used by many New Zealand bands.
So here's a sweet C20 cassette with Risograph-printed cover, released April 2016.
Includes unlimited streaming of Mountain of the Moon via the free Bandcamp app, plus high-quality download in MP3, FLAC and more.
1. It Is Written 03:13
2. Lazer Harpe 02:33
3. Ghost of Jodie Foster 02:48
4. Nerds of Love 00:49
5. Hippy Drum Triangle 03:28
6. Mountain of the Moon 02:24
7. Sir Lancelot Video Laser 02:37
8. The Pudding 00:49
Kraus played synthesizers, tape loops, drums, guitar and recorders. Guest John Radford played saw and cardboard box on Lazer Harpe.
Medium: Music Cassette
Related Products