You cannot add "Kamer 306 (Room 306) Extra's" to the cart because the product is out of stock.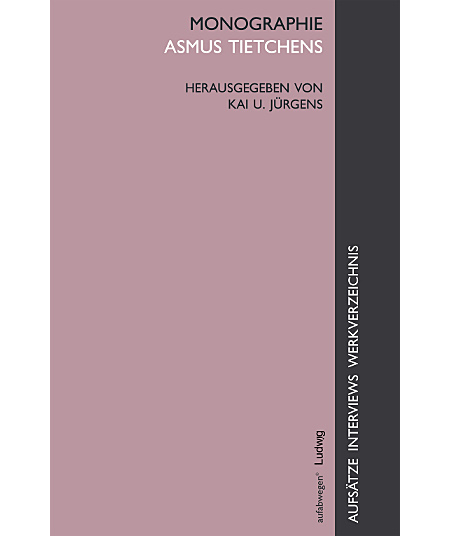 Asmus Tietchens - Monographie
Edited by Kai U. Juergens. In German, except for the discography and some essays. Eight essays by Asmus Tietchens that appeared in various journals in the last 10 years, as well as essays and short texts on Asmus Tietchens by Guido Sprenger, Marcel Beyer, Vidna Obmana, Jon Mueller, Kai U. Juergens, Till Kniola. A fully commentated discography up to December, 2005. An index of all tracks and releases; a bibliography; the 70-minute audio CD 'Verstreutes 2' includes tracks from tape and CD compilations from 1984-1995. 296 pp, paperback.
Medium: Book + CD
Related Products