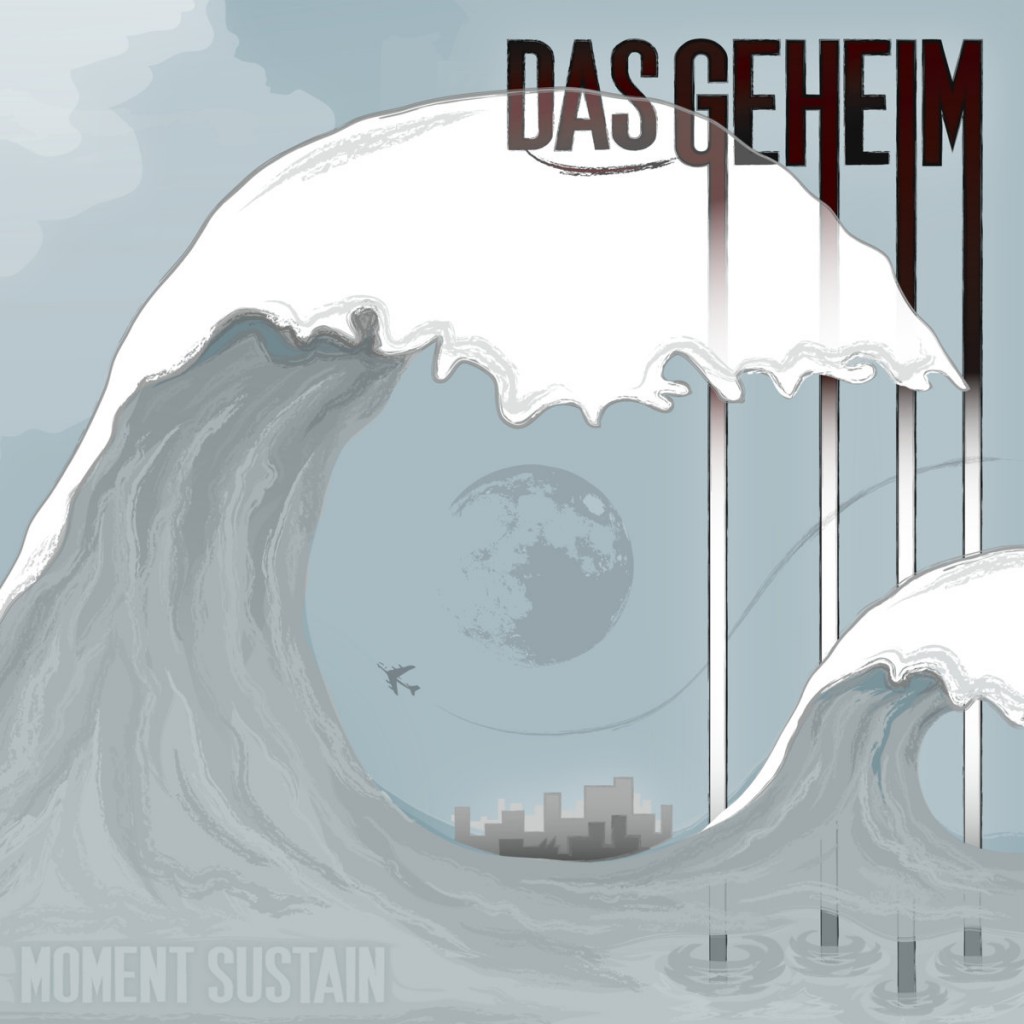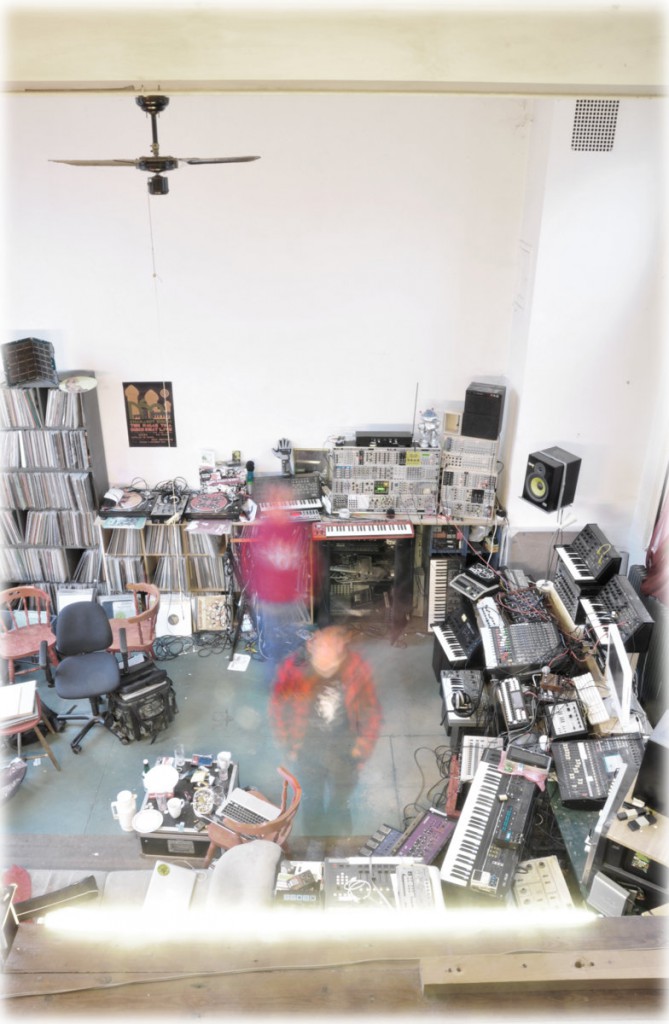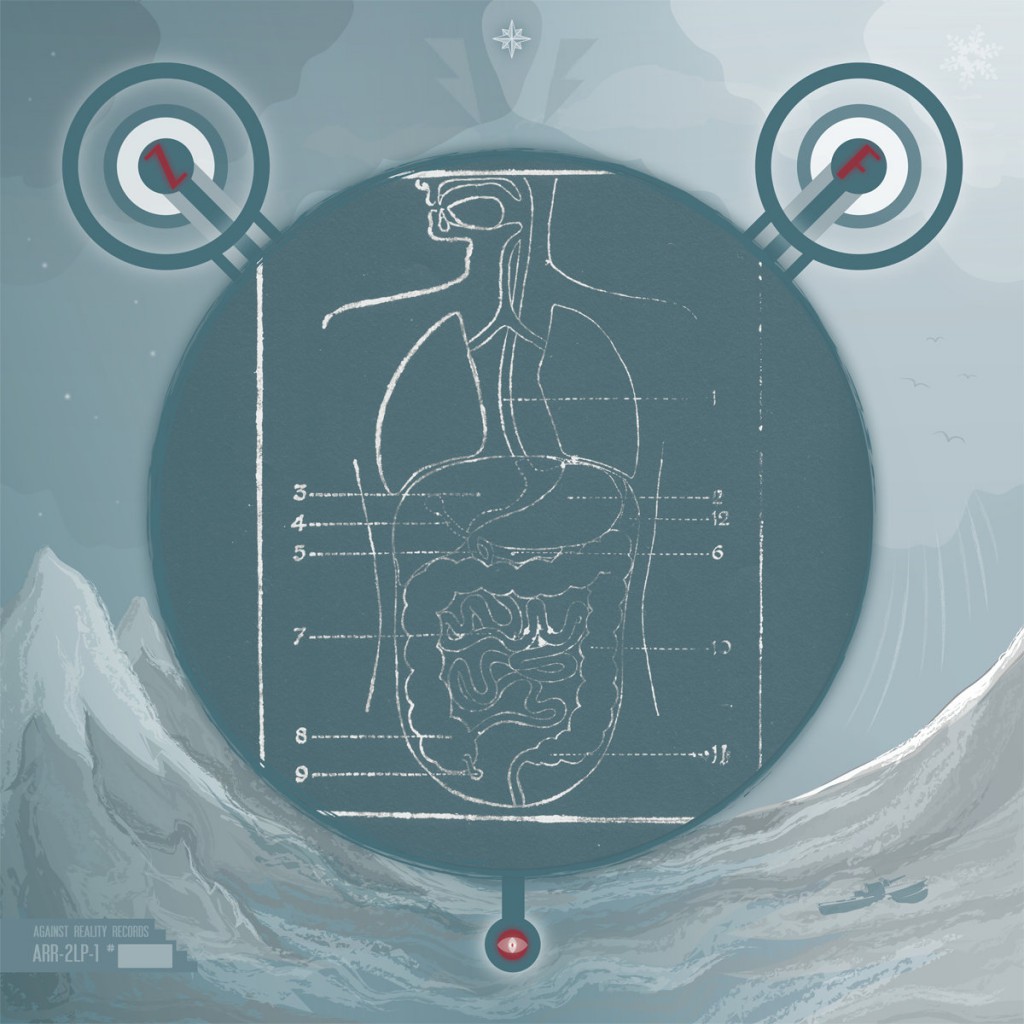 Das Geheim - Moment Sustain
First album by producer duo from 's-Hertogenbosch (NL). It's a 140 grams double LP with a full-color gatefold sleeve with insert, hand-numbered, 386 copies. The album contains 12 tracks in various styles: wave, elektro, ebm, industrial, noise and ambient with a strong emphasis on analog electronics. Just look at their workspace called Zenn's HBS studio pictured below, and their tracklist, and you get the idea.
Includes a high-quality download in MP3, FLAC and more.
1. HBS Staircase (Up We go) 00:21
2. Test Pilot 05:21
3. Pagan Dance 04:37
4. Levitation Friday 03:58
5. Drug Support 05:54
6. Dust (My Doom Below Zero) 05:00
7. Strategie Van De Spanning 04:23
8. Heading West (De Grote Oversteek) 07:56
9. Elektronic Warefare 02:56
10. Psychopath 06:27
11. Cargo Cult 06:06
12. Drop Out 00:04
Medium: 2LP
Related Products