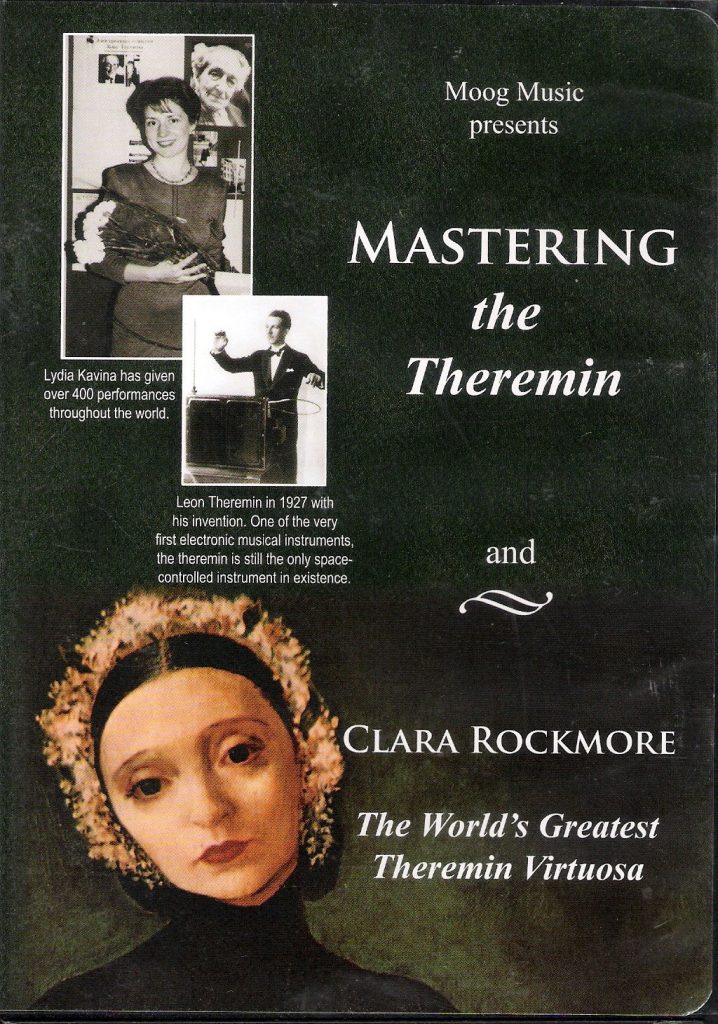 William Olsen - Mastering the Theremin
Features performances and discussions of the theremin by Clara Rockmore, the famous theremin virtuosa (1911-1998), plus instructions in six lessons by another virtuosa, Lydia Kavina.
Kavina also performs three of her own theremin compositions. Also featured is a brief history of the life of Leon Theremin and an appearance by Bob Moog.
Medium: DVD
Related Products