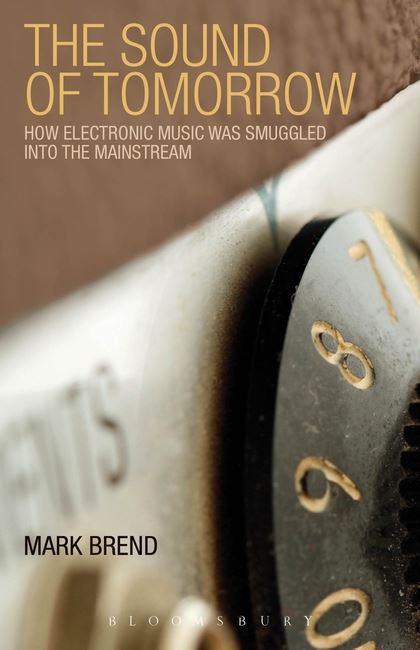 Mark Brend - The Sound of Tomorrow
London, 1966: Paul McCartney met a group of three electronic musicians called Unit Delta Plus. McCartney was there because he had become fascinated by electronic music, and wanted to know how it was made. He was one of the first rock musicians to grasp its potential, but even he was notably late to the party. For years, composers and technicians had been making electronic music for film and TV. Hitchcock had commissioned a theremin soundtrack for Spellbound (1945); The Forbidden Planet (1956) featured an entirely electronic score; Delia Derbyshire had created the Dr Who theme in 1963; and by the early 1960s, all you had to do was watch commercial TV for a few hours to hear the weird and wonderful sounds of the new world. The Sound of Tomorrow tells the compelling story of the sonic adventurers who first introduced electronic music to the masses. A network of composers, producers, technicians and inventors, they took emerging technology and with it made sound and music that was bracingly new.
Table of contents
Introduction; 1. More music than they ever had before; 2. Hoffman and Hollywood; 3. The Privilege of ignoring conventions; 4. Out of the ordinary; 5. Manhattan researchers; 6. Because a fire was in my head; 7. Moog men; 8. White Noise; 9. The End of the Night; Epilogue; Discography; Filmography; Bibliography; Index
Published in 2012, Paperback, 256 pages, 15 illustrations.
"Brend relates the story of how electronic music has entered the mainstream from the turn of the 20th Century, shaping a narrative that rescues its experimentation from highbrow academia. It runs alongside the traditional music history, celebrating the people behind the technology that came to push rock music to new horizons." – Record Collector
Medium: Book
Related Products