Out of stock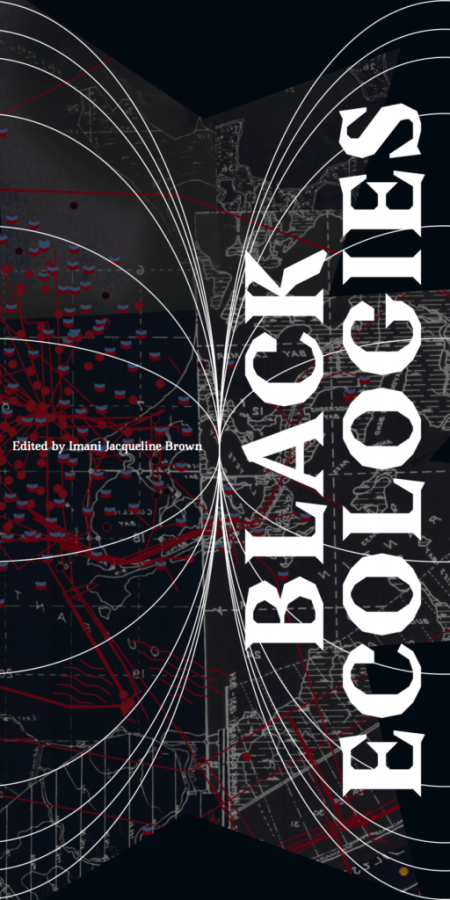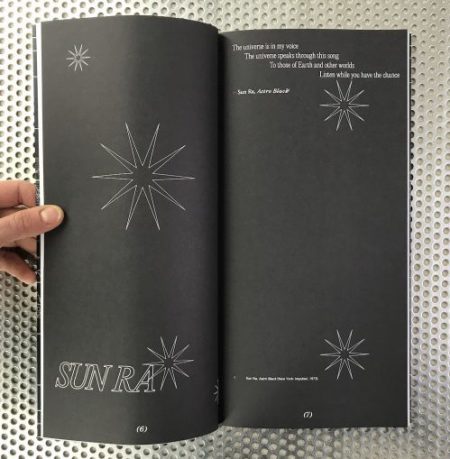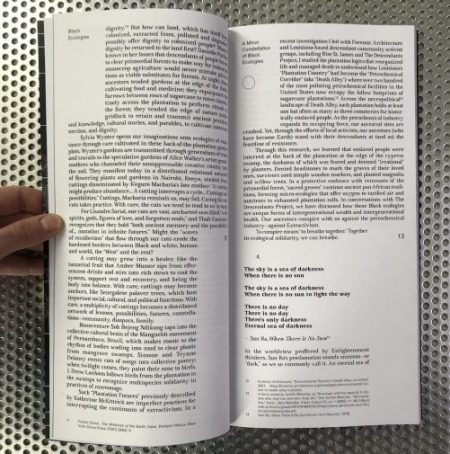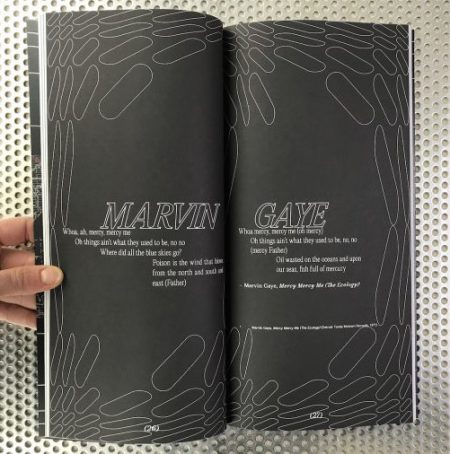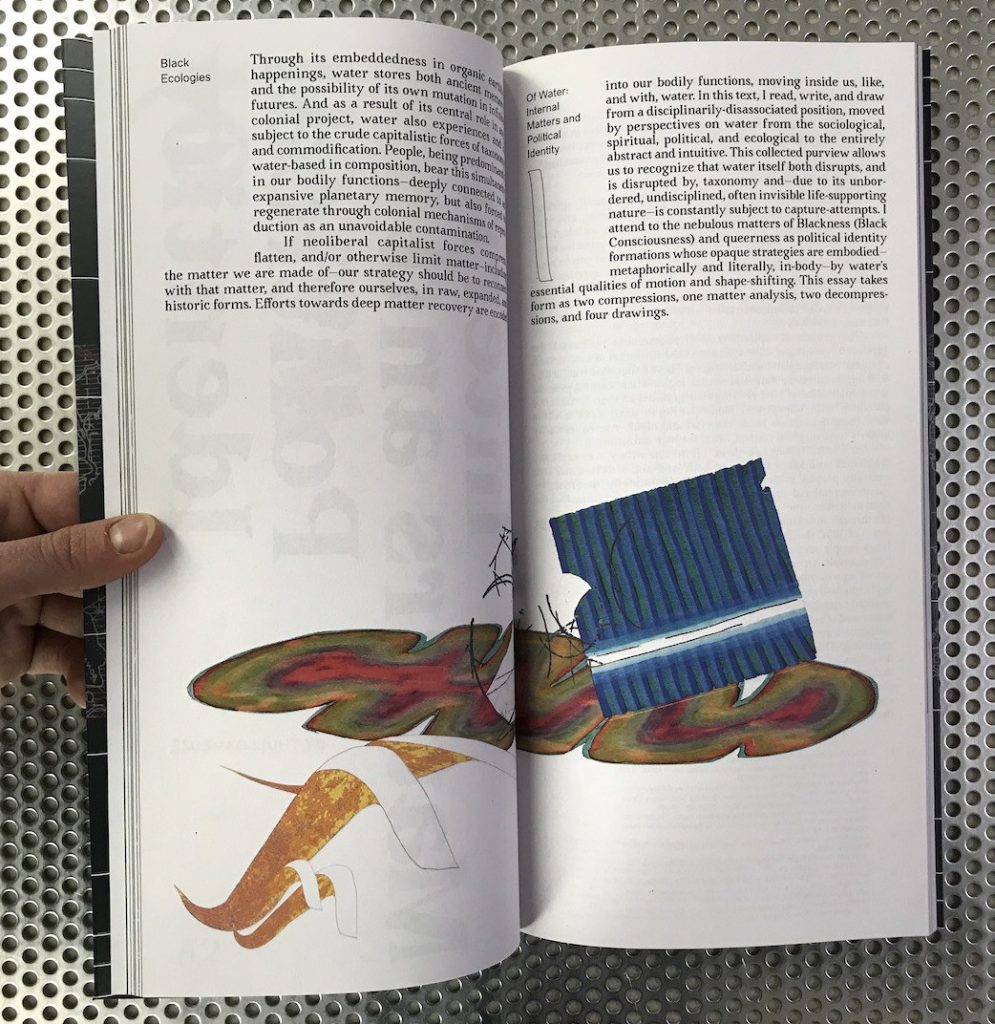 MARCH - 02: Black Ecologies
MARCH embraces publishing as an act of protest to address the critical social and political issues of our time. It features an annual print edition alongside an active online platform commissioning essays, interviews, and experimental critical writing with a global perspective. MARCH is a journal of art & strategy founded by Sarrita Hunn and James McAnally.
Building from Imani Jacqueline Brown's MARCH 01 contribution "Black Ecologies: an opening, an offering," MARCH 02 proposes the concept of Black Ecologies as a "resistance to extractive ecologies across the colonial-capitalist world." Recognizing our world is at a crossroads, Black Ecologies is a multigenerational, multidimensional dialogue and a reminder that Black resistance is always already tending to other ecologies of being(s).
Black Ecologies
Black Ecologies is a call for scholarship, reading, and action to constellate Black diasporic visions of ecological reparations for a segregated planet. With contributions by Simone + Trynne Delaney, Thuli Gamedze, J. Drew Lanham, K'eguro Macharia, Amber Jamila Musser, Bonaventure Soh Bejeng Ndikung, Romy Opperman, Danielle Purifoy, and Lisandro Suriel.
MARCH 02: Black Ecologies is designed by Untitled (Yvon Langué, Imane Bensouda Koraichi, Soukaina Aboulaoula), a design and curatorial agency based in Marrakech, Morocco. Their proposition draws inspiration from indigenous knowledge systems – most precisely African fractals – not only as geometric figures and forms, but also as a tool to think and produce design principles. The format for Black Ecologies is a design that imitates nature; following, like a ritual, a set of cosmic rules that have preceded us and that we still fail to honor.
Publisher:
MARCH
/ ISBN: 9780998077420
Medium: Book
Related Products