Out of stock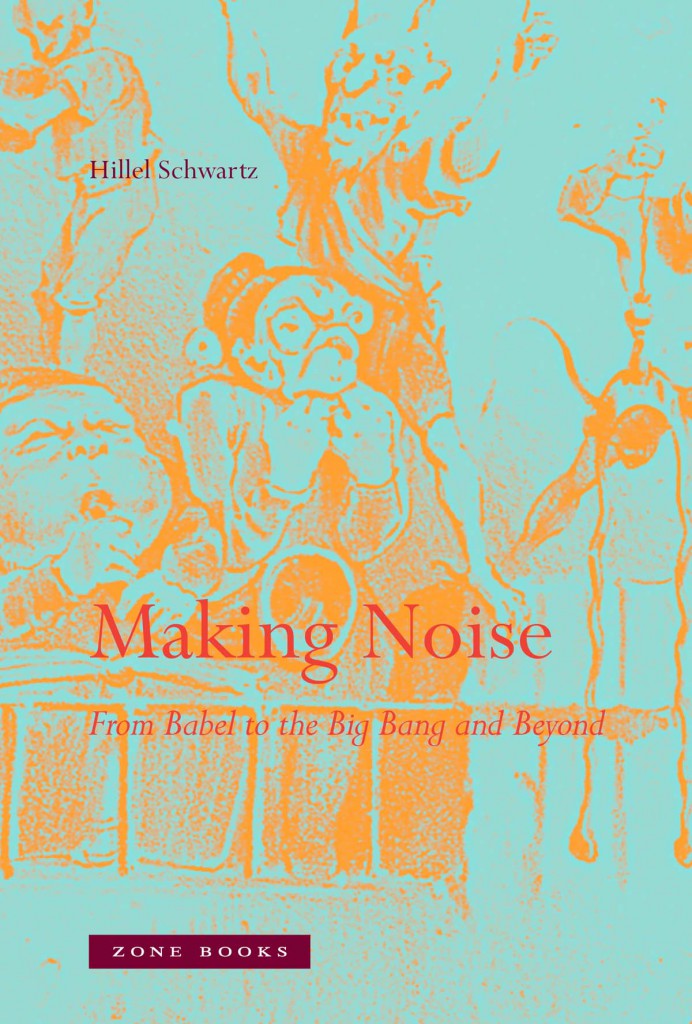 Hillel Schwartz - Making Noise
When did the "silent deeps" become cacophonous and galaxies begin to swim in a sea of cosmic noise? Why do we think that noises have colors and that colors can be loud? How loud is too loud, and says who?
Attending, as ears do, to a surround of sounds at once physical and political, Hillel Schwartz listens across millennia for changes in the Western experience and understanding of noise. From the uproarious junior gods of Babylonian epics to crying infants heard over baby monitors, from doubly mythic Echo to amplifier feedback, from shouts frozen in Rabelaisian air to the squawk of loudspeakers and the static of shortwave radio, Making Noise follows "unwanted sound" on its surprisingly revealing path through terrains domestic and industrial, urban and rural, legal and religious, musical and medical, poetic and scientific. At every stage, readers can hear the cultural reverberations of the historical soundwork of actresses, admen, anthropologists, astronomers, builders, composers, dentists, economists, engineers, filmmakers, firemen, grammar school teachers, jailers, nurses, oceanographers, pastors, philosophers, poets, psychologists, and the writers of children's books.
This huge hardcover volume (928 pages!) at first glance seems a lot to digest, but Hillel is such a humorous, joyful and convincing narrator… it's a great and light-hearted read.
Medium: Book
Related Products