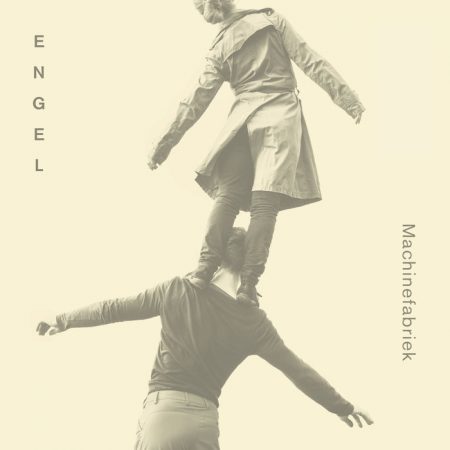 Machinefabriek - Engel
'Engel' by Marta Alstadsæter and Kim-Jomi Fischer is a performance about inner struggle, decision-making and the metaphysical. Two performers, one a circus acrobat and one a dancer, melt together in a physical dialogue through a constant exchange of weight, momentum and direction.
Alstadsæter and Fischer asked Rutger Zuydervelt to do the music for their full length piece 'Engel'.
One of the most refreshing moments in the score can be credited to Paal Nilssen-Love, the brilliant Norwegian drummer from whom I used a snippet of a live recording in the scene 'Two High Running'. After all the electronic, atmospheric sounds, his hard-hitting and playful drums are a breath of fresh air.
Medium: CD
Related Products