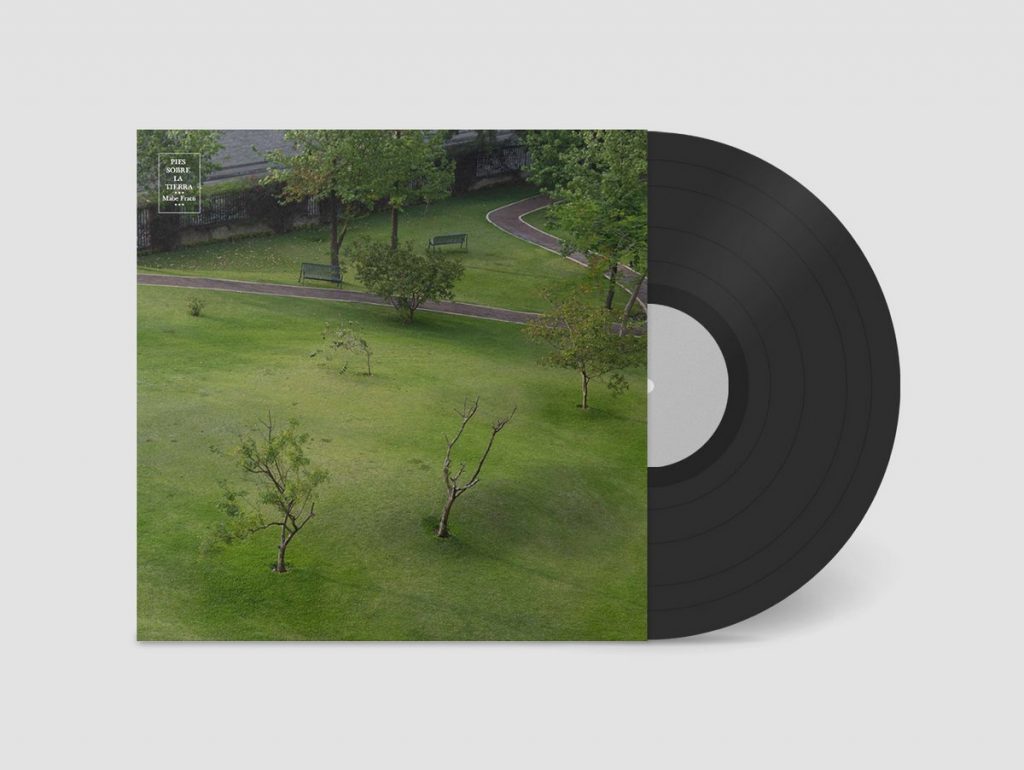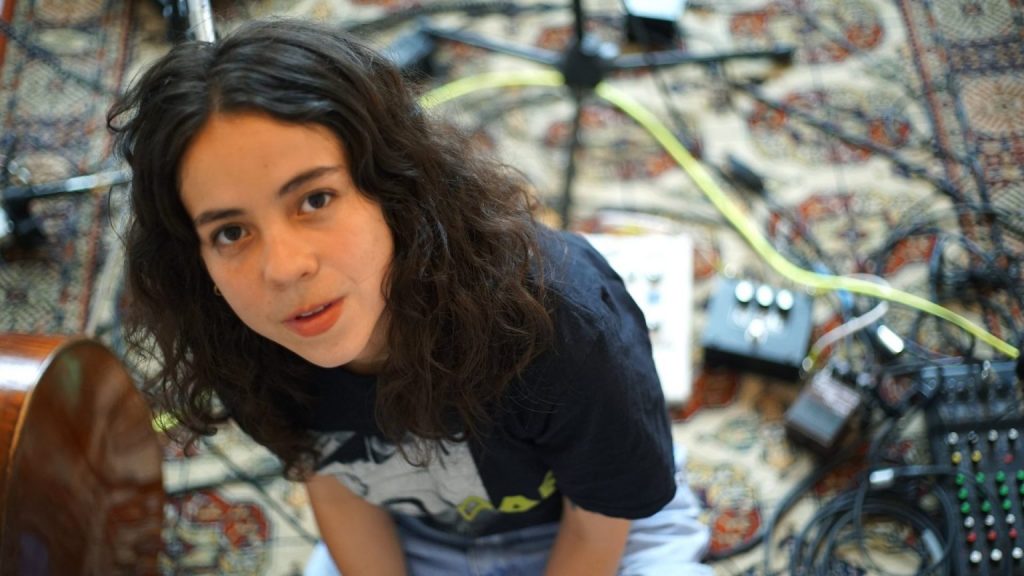 Mabe Fratti - Pies Sobre La Tierra
Mabe's debut LP from 2020. Pies Sobre la Tierra translates as: Feet On The Ground.
Mabe Fratti's sensibility is the triumph of experimentation over technical dominion of an instrument. The experimentation of sound with feelings, with existence itself, with an open heart, letting herself to be transformed by what she lives and hears. This is what has led cellist/singer Mabe Fratti from Guatemala to Mexico City. From the creation of pop songs to free improvisation, from the academy to noise, from collaborations in ensembles and duos to the profound personal journey that is reflected in her solo works.
Pies Sobre la Tierra was recorded in Fratti's room with a Komplete Audio 6 and a MXL 4000 microphone during the first five months of 2019. She used her cello and vocals as protagonists in the instrumentation. Parallel to this, she used synthesizers, field recordings and she outsourced noise with the help of collaborators Concepcion Huerta and Mito del Desierto.
Medium: LP
Related Products