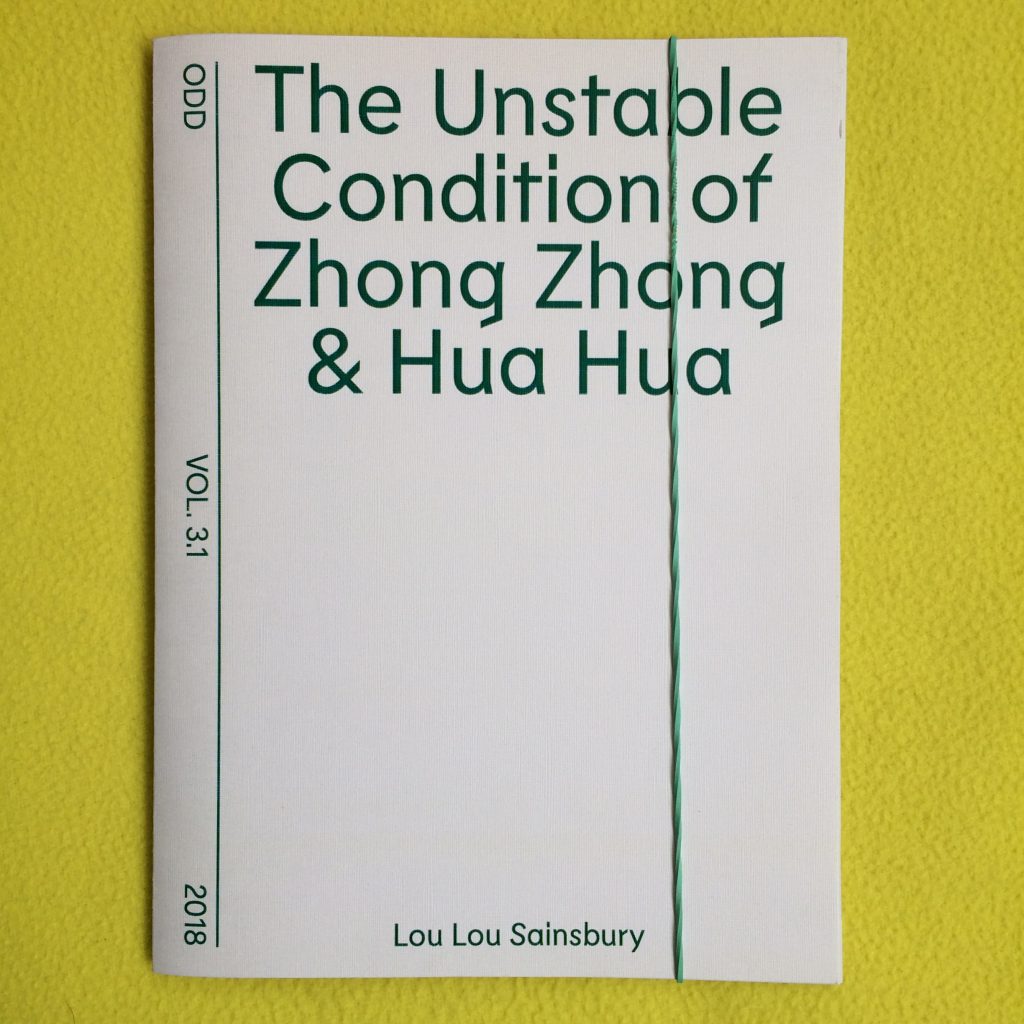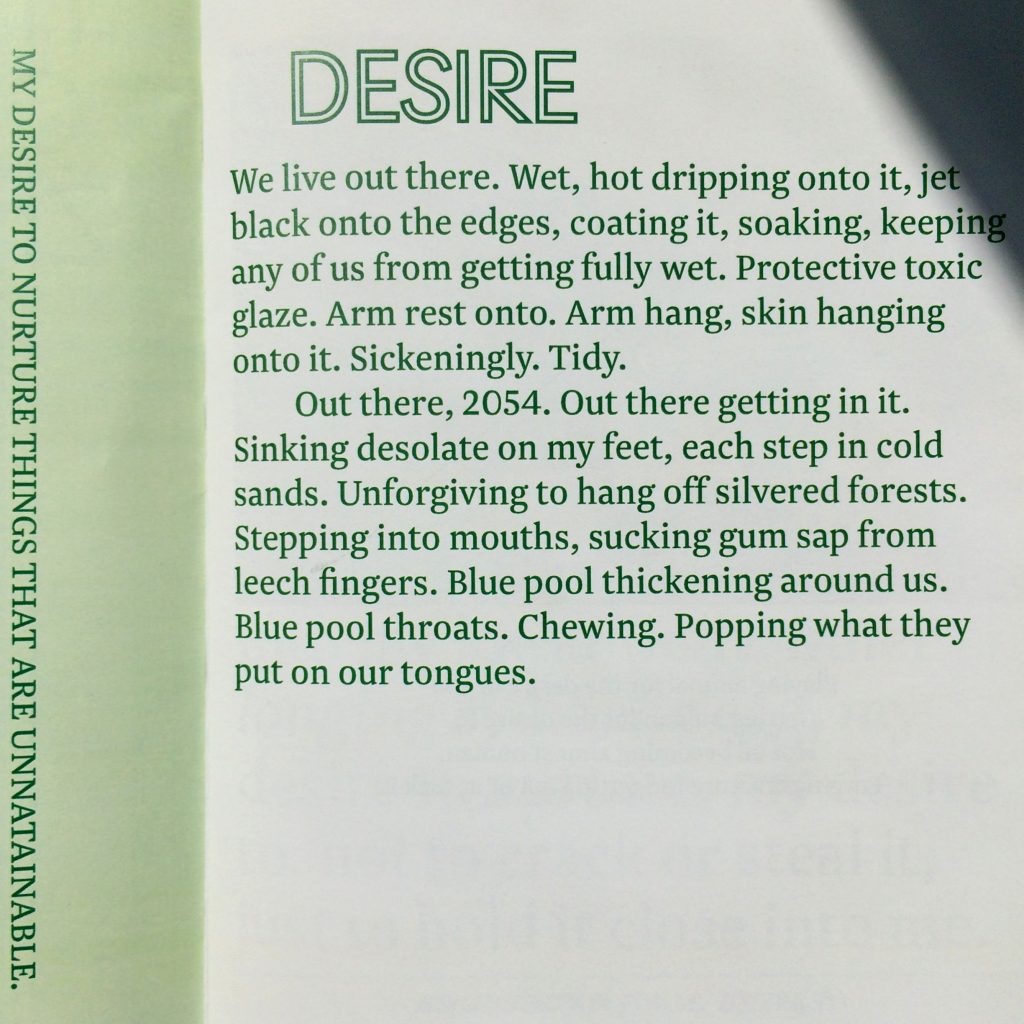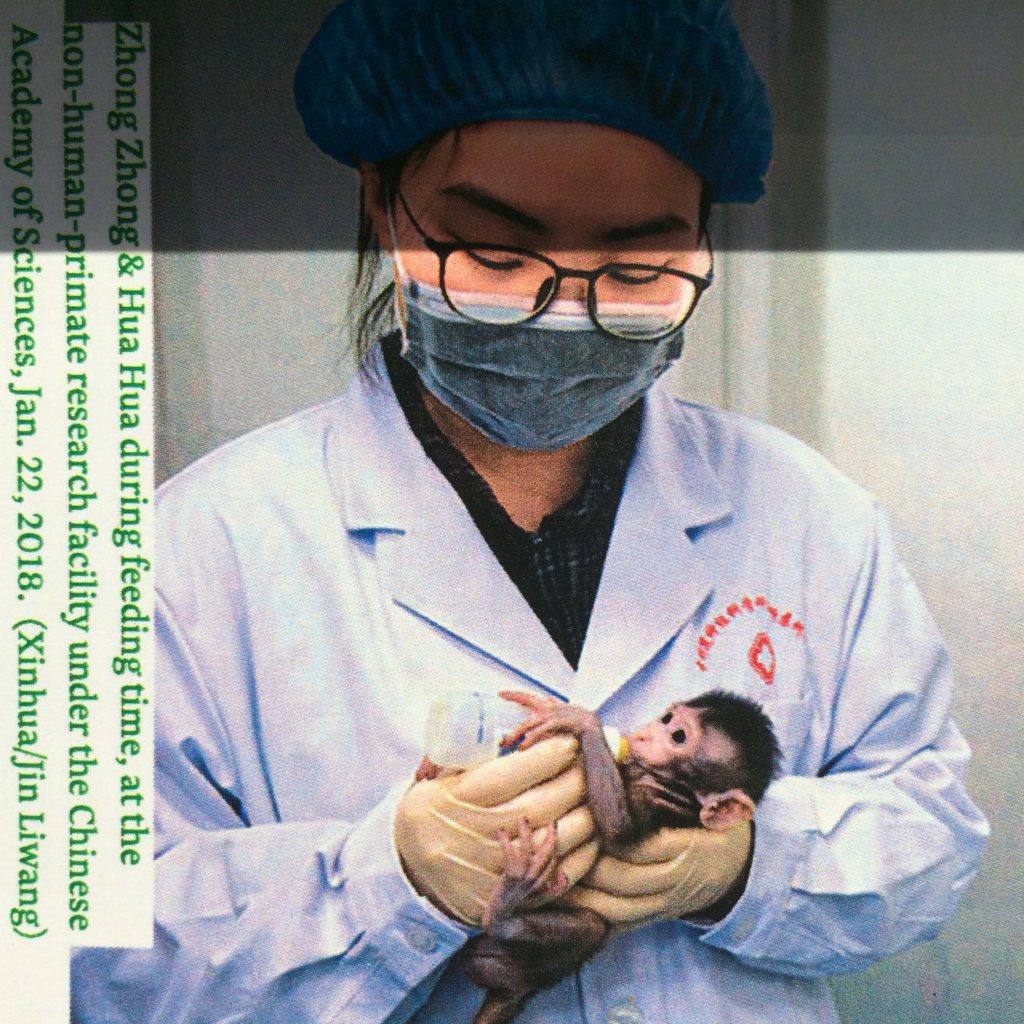 Lou Lou Sainsbury - ODD Reader Vol. 3.1: The Unstable Condition of Zhong Zhong & Hua Hua
Taking form of a personal poetic-essay, Lou Lou Sainsbury's publication & performance 'The Unstable Condition of Zhong Zhong & Hua Hua', interweaves a spiralling riddle of desire, intimacy and recent developments in non-human primate testing. During a dream, the recent birth of two cloned crab-eating macaques sisters 'Zhong Zhong' & 'Hua Hua' become precariously enmeshed with news of BMW & Volkswagen funded diesel tests on monkeys. As the cloned primate sisters take host within the strange temporality of their incubation chamber, a personal non-linear journal of love, queerness and animality evokes questions of memory, visibility and the difficulties of whose arms are holding one, and in whose arms one lives in.
Lou Lou Sainsbury is a non-binary artist, curator and activist based in Margate, UK. Their work spans through video, performance, text, installation and sound, curatorially situated in collaborative forms of participatory learning and artists' film. In 2016, they founded the moving image research & screening platform Synthetic Ecology. In 2017, they were an Associate Artist at Open School East and have since been focusing on experimental writing and video, exploring queer subjectivities, systemic violence and histories of non-human representation.
Publisher:
ODD
/ vol. 3.1 2018
Medium: Magazine
Related Products