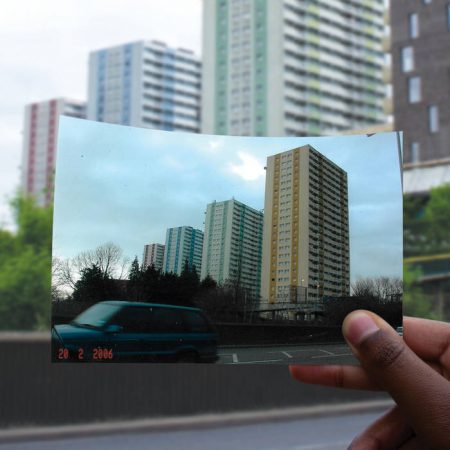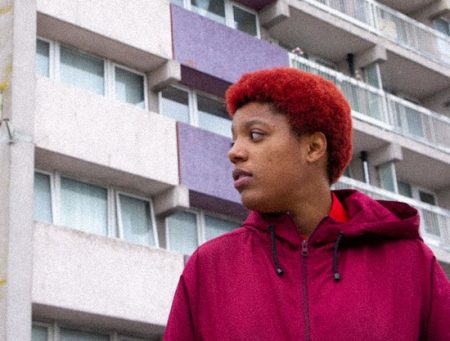 Loraine James - For You And I
Loraine James grew up in Enfield, London; she credits the multiculturalism in the city for "broadening my mind and ears", having listened to jazz, electronica, uk drill and grime.
Part of For You and I explores the complexities of being in a queer relationship in London, and the ups and downs that come with that. "I'm in love and wanted to share that in some way. I wanted to make songs that reflect layers of my relationship. For You and I is rhythmically free flowing and sprawling, with melodies that evolve into rippling keys. It feels like a live jam session with a jazz mentality, contrasting the delicate and abrasive.
The cover features a photo of James holding a photo of her estate from ten years ago, a tribute to her upbringing. "I started making music in those flats, news of my Dad and Uncle passing away happened in that flat, I came out to my mum crying in that flat. Most of my life has been there and in so many years time this area will no longer exist."
This album is a deeply intimate and personal offering, expressing happiness, anxiety, joy, sensuality and fear through a vivid sound palette and an experimental sense of rhythm.
Medium: LP
Related Products