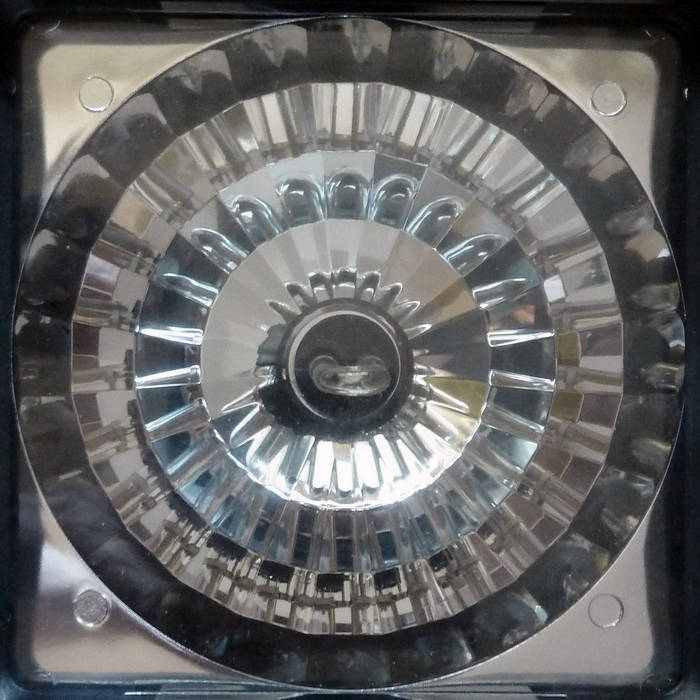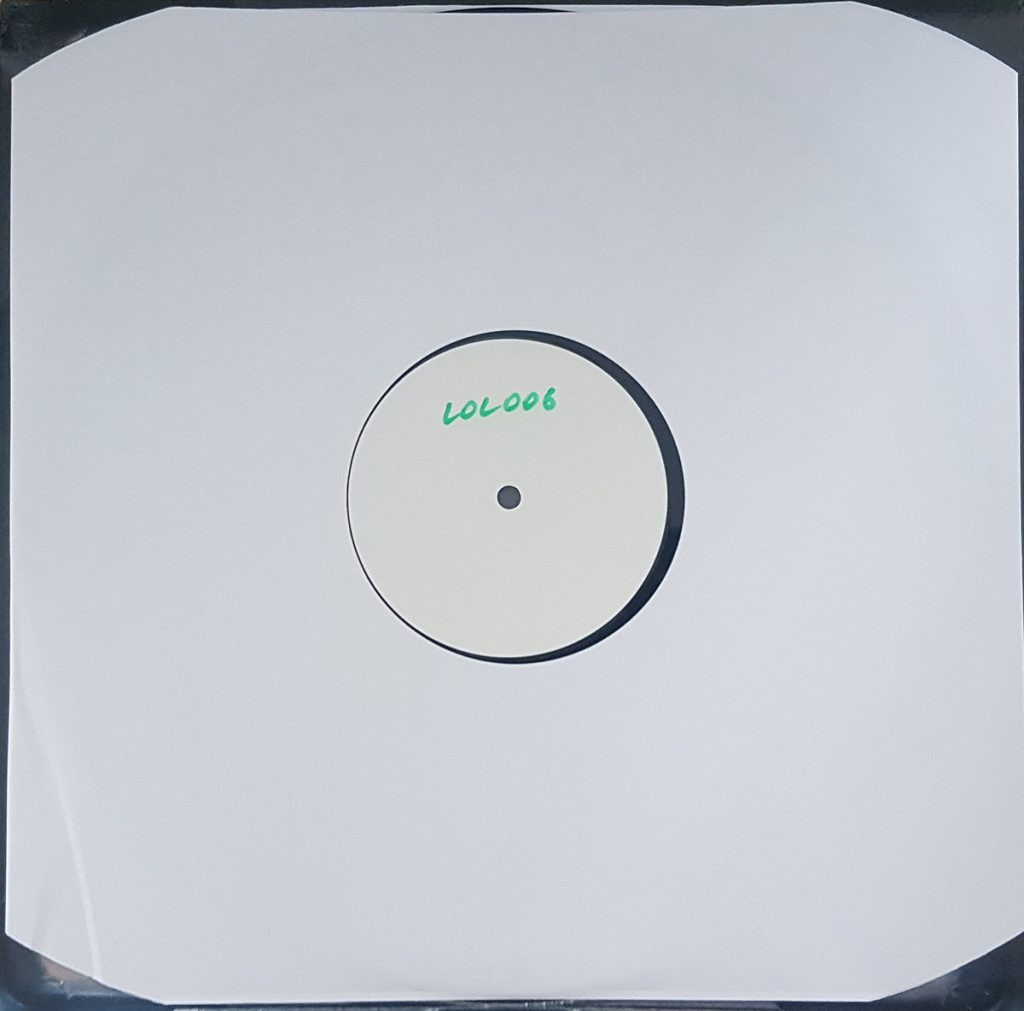 Lolina - Who Is Experimental Music?
This is Inga Copeland, formerly one half of lo-fi weirdo-pop duo Hype Williams (alongside Dean Blunt). Her Lolina project is all about songs that dissolve into bare-bones, stretched-out synth-and-vocal drafts bearing half-cooked traces of club tropes.
"On Who is experimental music, the song dissolves altogether. Instead, we're presented with a succession of vocal exercises—or, rather, manipulations of recorded voice that dance at the fringes of music, or of the voice's capacity for human connectivity. It doesn't always take up much space on her recordings, but Lolina's voice is one of the coolest and most distinctive in this particular corner of experimental electronic music; she half-sings in low tones, often sounding a little passive, like her melodies have been simplified to conserve energy. Her vocals have provided a way to feel close to her music, which is otherwise reasonably abrasive. It's funny, then, that this set of recordings is, as far as I can tell, a cappella—pure voice—yet for the most part abstracted to the point of unrecognizability: converted into pure, if ramshackle, rhythm." (Thea Ballard for Pitchfork)
The record has a high-gloss cover, plays on 33 or 45 rpm, and has a blank label with just the catalogue number on it, as you can see here.
Tracks:
1. Let go 07:11
2. Good or bad 04:54
3. Skipping 01:10
4. Glitching 02:27
5. Strobing 02:40
6. Who is experimental music? 01:45
Medium: 12"
Related Products