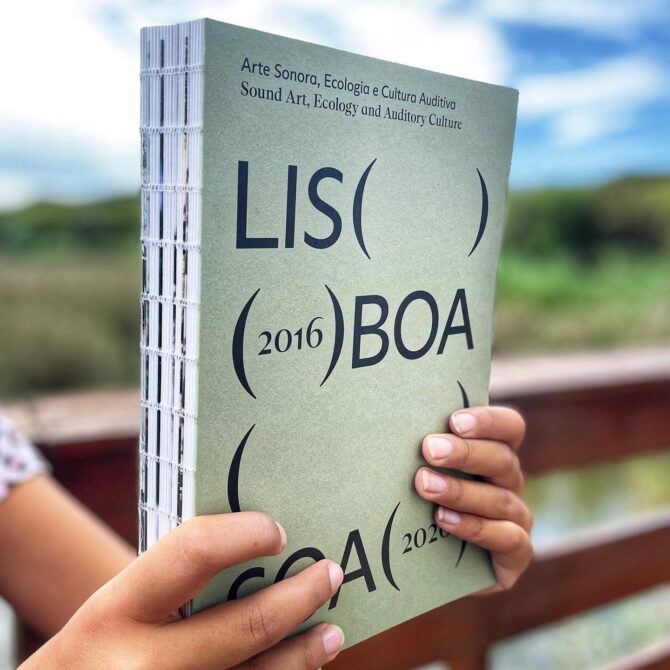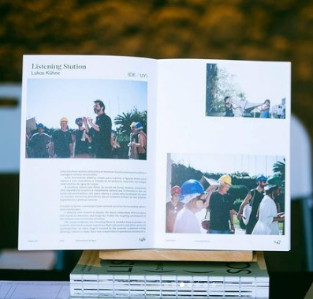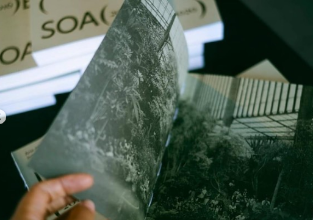 Raquel Castro (Editor) - LISBOA SOA 2016-2020: Arte Sonora Ecologia e Cultura Auditiva
LISBOA SOA is a yearly sound art festival aiming to enhance artistic creation, but also to give it a social and ecological context through direct intervention in public space.
Since 2016 each edition takes place in iconic spaces, often far removed from people's daily lives to create an auditory experience that guides visitors in these places, while at the same time encouraging a reflection on human involvement with the environment, with other species, with urban growth and with the way these are connected through sound.
This book looks back on the five editions up till 2020 and includes interviews with Akio Suzuki, Barry Truax, Chris Watson, Hildegard Westerkamp, ​​Jacob Kirkegaard, Jason Kahn , Jez Riley French, Leah Barclay, Luís Cláudio Ribeiro, Mileece and Peter Cusack and texts by Gustavo Costa, Joana Gomes Cardoso, José Sá Fernandes, Ivo Louro and Mikhail Karikis. The content goes through the sound installations that Lisboa Soa commissioned and produced in five years, thus provoking "a reflection on the times we are living through and the way in which sound can help awaken this urgent collective awareness".
Nice format (17×24 cm), and nice design, as you can see in the images! 312 pages, on uncoated paper.
Publisher:
Own
/ ISBN: 9789899998582
Medium: Boek
Related Products