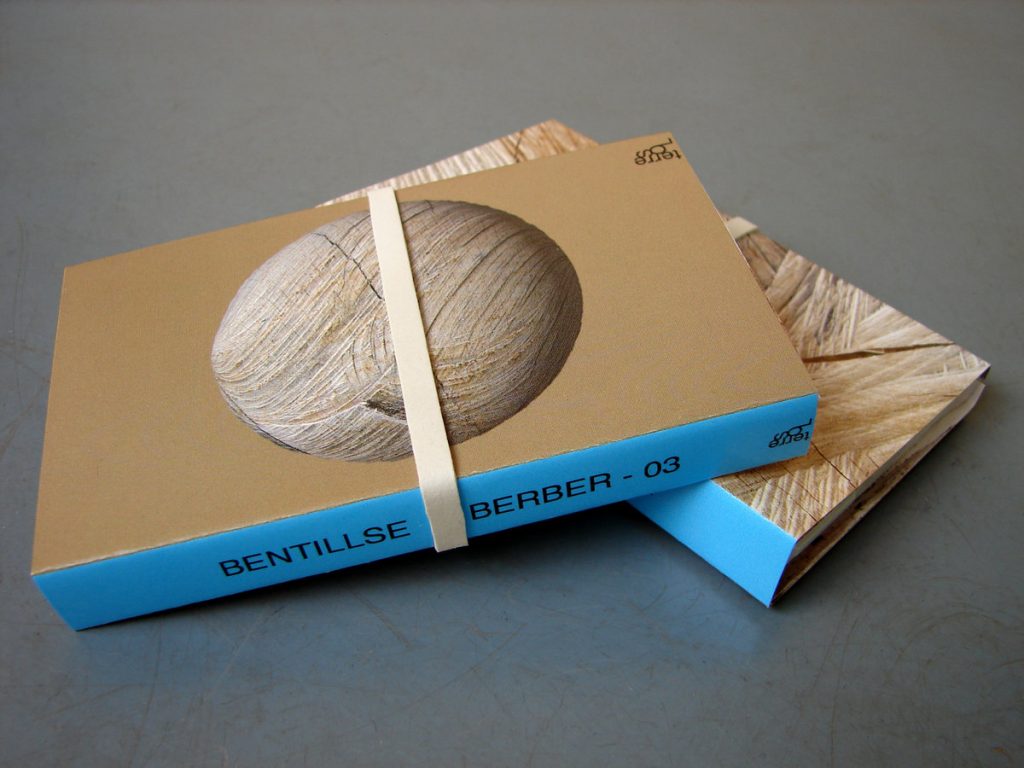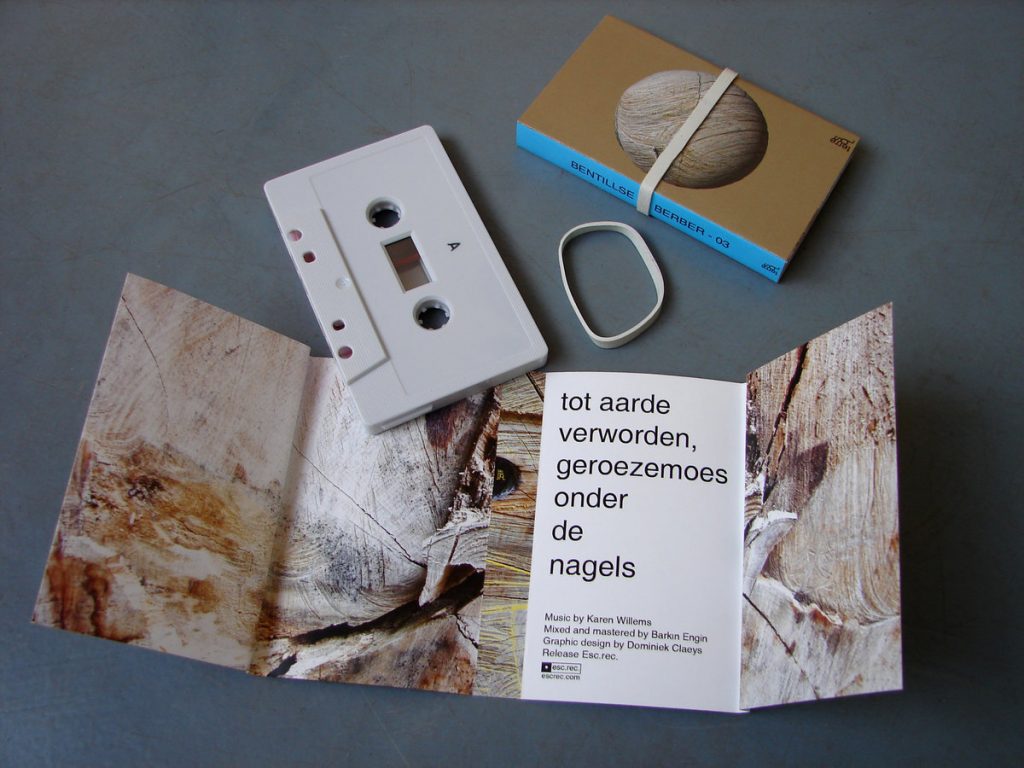 Karen Willems - Bentillse Berber 03
Karen Willems is a Belgian drummer / percussionist, active in various fields. Started as a drummer in rock and pop bands; later, with a number of musicians, she built up a tradition within improvised music and sound art, like Eric Thielemans, Aidan Baker, Kreng, Kaboom Karavan.
Karen Willems is searching for personal modifications within her play of instruments and objects which should lead to a better development and enrichment as a musician.
Her project 'Terre Sol' will map out that path through different tape releases. This one is part of that path. Two pieces with various drums and metal gong-like sounds, some vocals here and there, total time ca. 30 minutes.
Medium: Music Cassette
Related Products