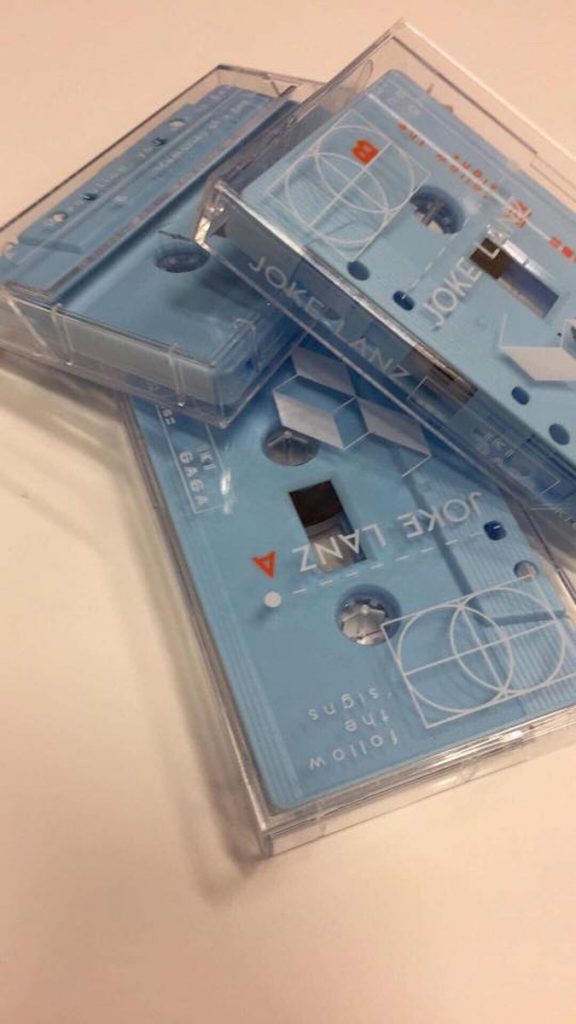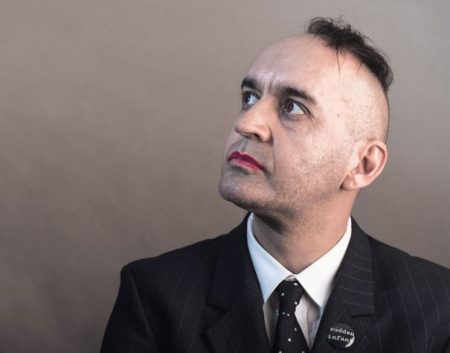 Joke Lanz - Follow The Signs
Nice surprise! Joke Lanz (known to some as part of the long-running group Sudden Infant) turns out to be an amazing turntablist with a singular style. These two side-long pieces burst with ideas, absurdism, twist & turns and, ahum, jokes.
Side A:    Revolution, your son is dead (19:59)
Side B: Memories of a gay bar (19:59)
Joke Lanz: turntables, electronics, field recordings
Additional accordion sounds by Jonas Kocher
Featuring:
Céleste Urech, Adrian Shephard, Andrea Hänggi, Rudi Dutschke,
Irène Hug, Mika, Darby Crash, Sabine Zenz
Recorded May to July 2018 in Berlin, and released by a fresh new Brussels tape label run by Johnny Haway and Kim Laugs.
Medium: Music Cassette
Related Products