Out of stock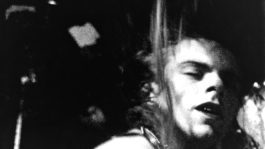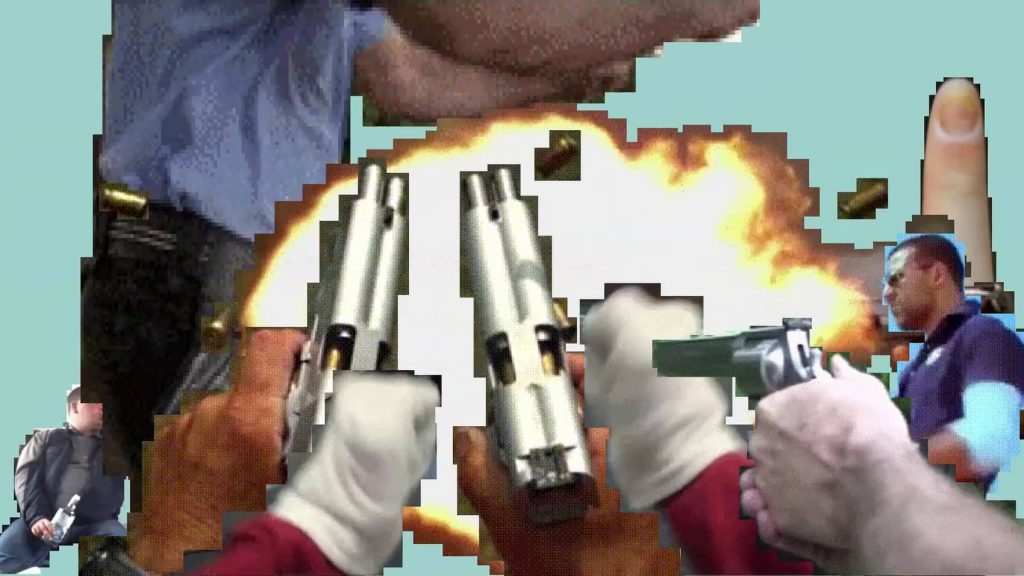 Millennium Film Journal - Issue 67 (Spring 2018): The 50th Issue!
Yes, the 50th although it's issue 67. This is because there have been several multi-volume issues in the past. The Oldest Journal of Avant-Garde Film and Media Art on Planet Earth, is how they describe themselves. The Millennium Film Journal has been published more or less biannually since 1978.
The cover image comes from a work by Lorna Mills, called "Ways Of Something". Covering 96 pages full of reviews and articles plus an overview of new books on film.
Contents:
Introduction by Grahame Weinbren
Reviews:
Limitless Horizon: Vertical Perspective   by Kyle Weise
Naeem Mohaiemen's "Tripoli Cancelled"   by Rachel Stevens
Jorge Lozano: Illegal   by Mike Hoolboom
The Old and the New, in Situ, at the 2017 Berwick Film & Media Arts Festival   by Greg de Cuir Jr.
Kino Skulptur Projekte at Münster's Decennial Exhibition   by Annie Dell'Aria
Gathering Momentum: Light Field 2017   by Patrick Harrison
Articles:
A Cinema of Touch: The Work of Betzy Bromberg   by Vera Brunner-Sung
Let Us Now Praise Famous Girls: The Sublime in Jennifer Reeder's "A Million Miles Away"   by J. Ronald Green
Lorna Mills, or the Uses of Ugliness   by Seth Watter
Ways of Seeing After the Internet   by Johanna Gosse
Interview:
Fever in the Insta-Archive: An Interview with Dan Browne   by Clint Enns
Artist Pages:
Shambhavi Kaul
Medium: Magazine
Related Products