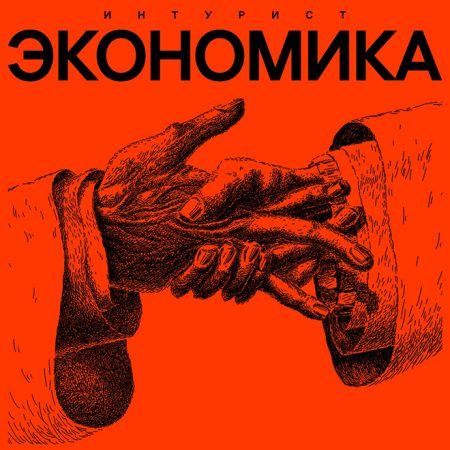 Inturist - Экономика (Ekonomika)
New album by the amazing band led by young musical genius Jenya Gorbunov from Moscow. Similar to the sound of Командировка (Business Trip), in the sense that the same post-punk/wave/avantgarde sound blows you away completely, even though you hardly understand a word. Except for words like Ekonomika, or Parasit. Add that to the cover art and you get the general idea I guess.
So: out-of-this-world guitar work, synths, sax, drums, bass, an agitated pace, and vocals that seem to come straight from the 80s qua effects and urgency.
Medium: LP
Related Products