Out of stock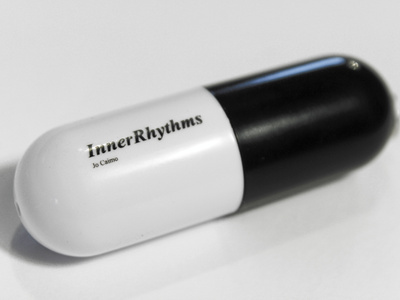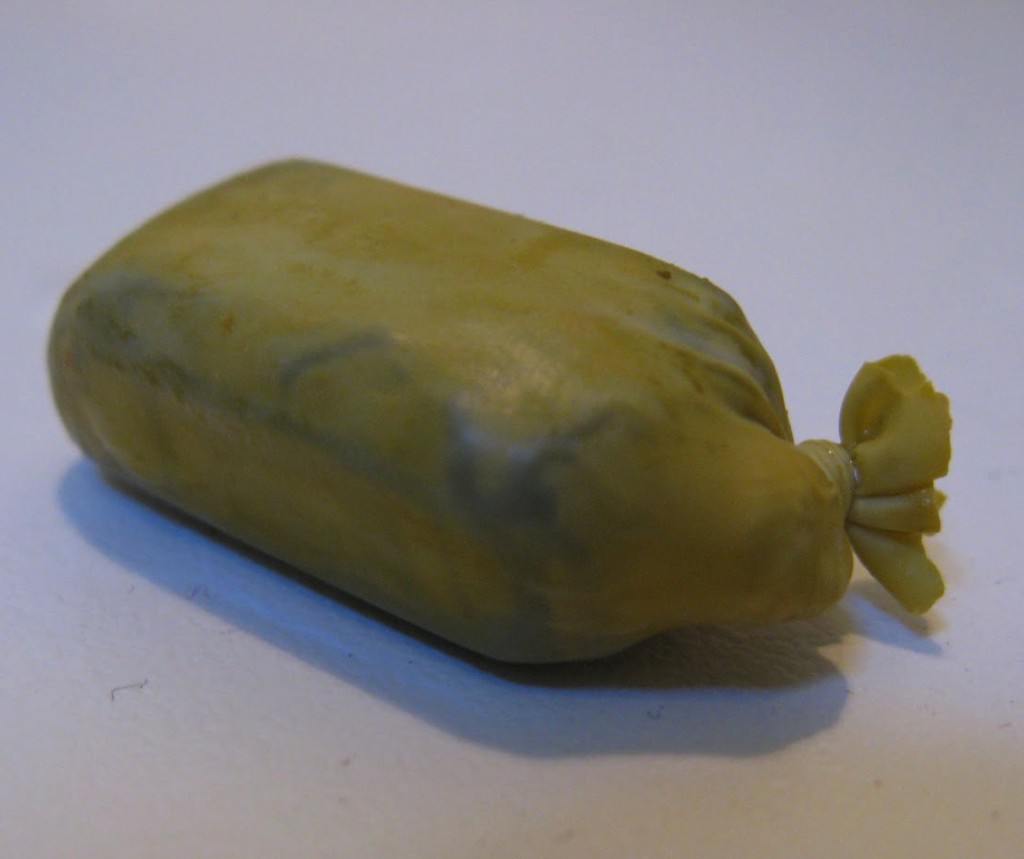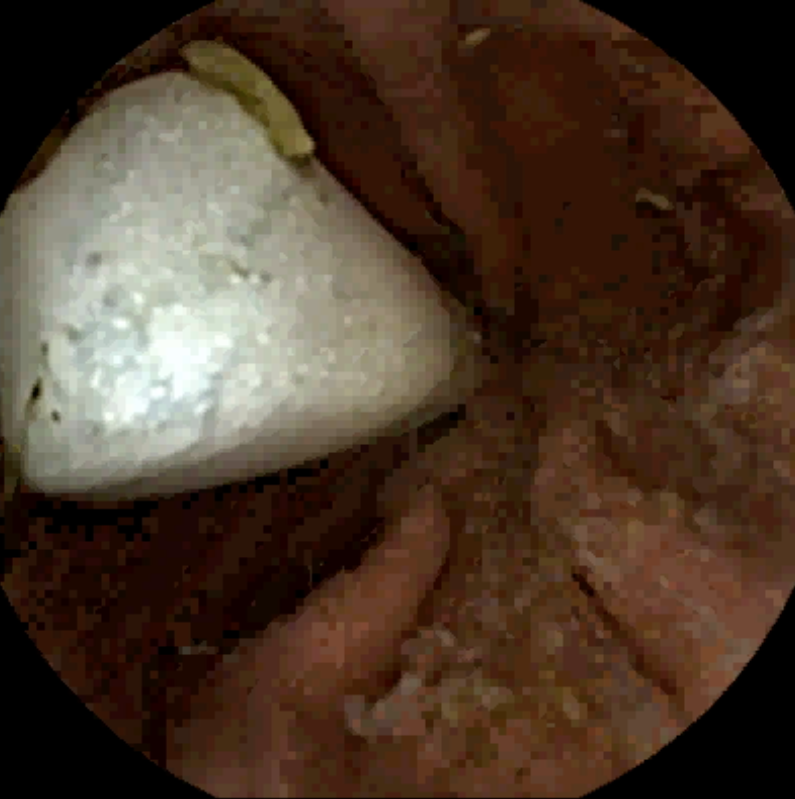 Jo Caimo - Inner Rhythms
Exploring the stomach with a Bluetooth call? Another example of the ludic mind of Jo Caimo, as well as his (yes..) guts!
Because he himself was the test person. He swallowed a Bluetooth device that recorded all the sounds during the journey it made through the body until it reached the toilet.
This 'pill' is a USB-Flash Drive containing the resulting audio (13:22 min) AND a video documentary that's quite spectacular. It turns out he also swallowed a camera right after the Bluetooth went down… totally amazing.. For the documentary he compressed 8 and a half hours into just over 1 hour.
Also on that Flash drive are pictures and an extremely detailed manual, so let nothing stop you to try this out yourself!
Medium: USB Flash Drive
Related Products