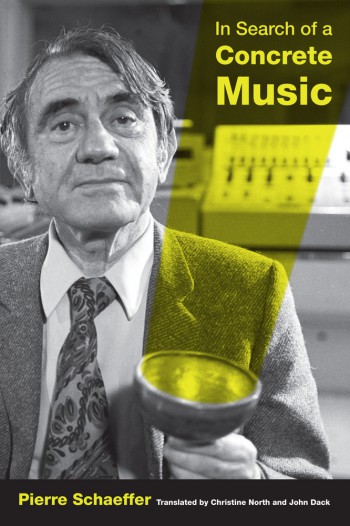 Pierre Schaeffer - In Search of a Concrete Music
NOW FINALLY IN ENGLISH !!
This groundbreaking book collects Schaeffer's journals and other writings collected in 'À la Recherche d'une Musique Concrète', about techniques of manipulating recorded sounds, but also his efforts to fit those methods into a complete theoretic structure. His research was one of the postwar perìod's most significant (and readable) grapplings with new artistic paradigms. Pierre Schaeffer's writings are fundamental to our understanding of twentieth-century music in general and all the sound arts that use technology.
Medium: Book
Related Products