Teresa Rampazzi - Immagini Per Diana Baylon
An eye-opening set of experimental electronic recordings made in the early 1970s by Teresa Rampazzi (1914-2001), a very little known Italian pioneer, founder of the "NPS-Nuove Proposte Sonore" experimental music collective, inspirer and one of the chief protagonists of the "Centro di Sonologia Computazionale".
Diana's anodised aluminium and iron on stone pieces (depicted in the accompanying insert) look to us like alien glyphs, aztec runes or debris from a space station that somehow managed to survive a reentry into earth's atmosphere.
The 31' 50" piece is split in two parts, each on one side of the record, but was apparently intended to be looped for 180 minutes. "The first side flows with an alien yet folksy, almost sing-song cadence, whereas the 2nd part really seems to conjure a more intense, head-long sort of e/motion from static sources, leading up to one remarkably sweet, harmonic passage that feels almost like a premonition of new age minimalism, before closing with a tract of needling, rapidly fluctuating timbres." (Boomkat review)
Beautiful cover "silver-on-silver", depicting "Progetto Per Sculture" by Baylon.
Medium: LP
Related Products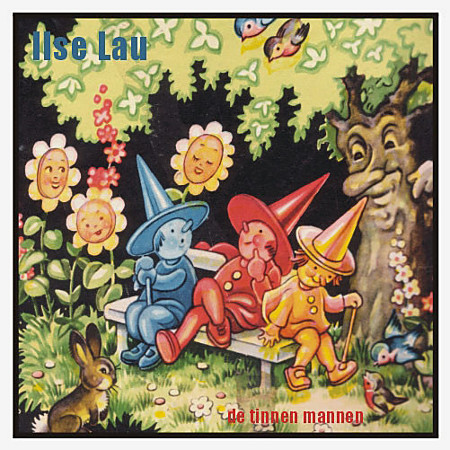 Medium: LP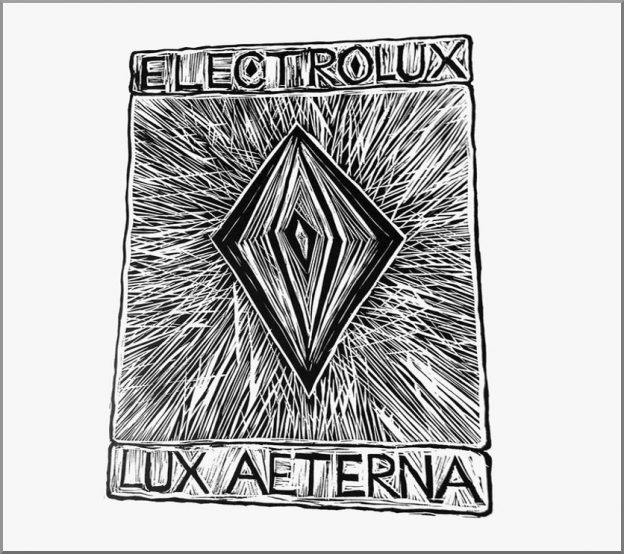 Medium: LP