IMA Fiction - Portrait #4: Eliane Radigue
A really nice set of interviews in this mini-documentary (15 minutes), showing Eliane Radigue at her most vibrant! The interviews were done by Cornelia Primosch (ORF) and Daniela Swarowsky at Radigue's house in Paris in 2006. Anais Prosaic, known from her own "Virtuoso Listening" film with Radigue, did a part of the camera and editing work.
Language: French with English and German. A must-have even more for its bonus 84 minutes audio track: Radigue's piece Jetsun Mila.
Medium: DVD
Related Products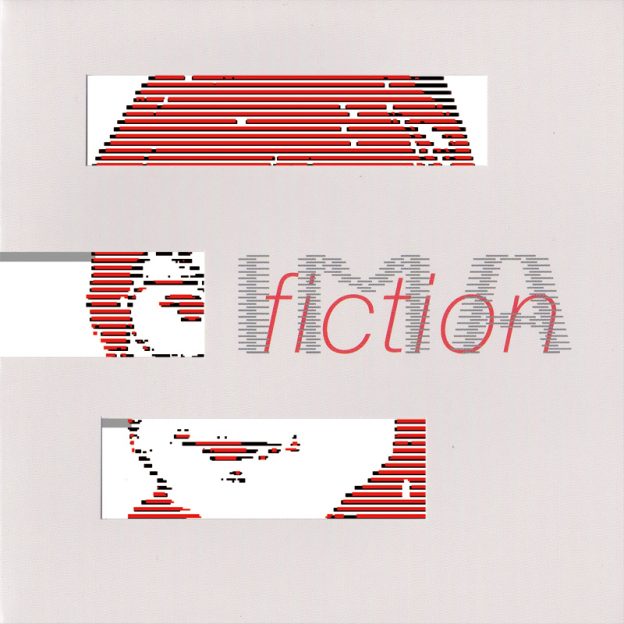 Medium: DVD
Category: Films.