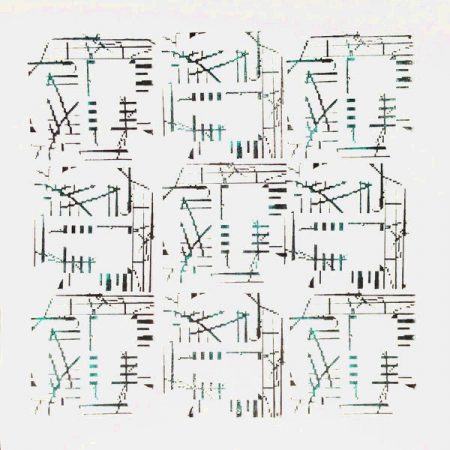 Ian Martin - Sea Of Visions
Ian Martin is a Rotterdam-based producer who brought this to the world in 2017; only 250 copies in a tasteful silk-screened sleeve. Kinda dark-wave, mid-tempo techno bringing to mind gloomy industrial landscapes.
1 Future City
2 Emotional Response to Darkness
3 The Surveillance Society
4 Wave Become Wings
5 Last Days
6 Sea Of Visions
7 Dreams
Medium: 2x12"
Related Products