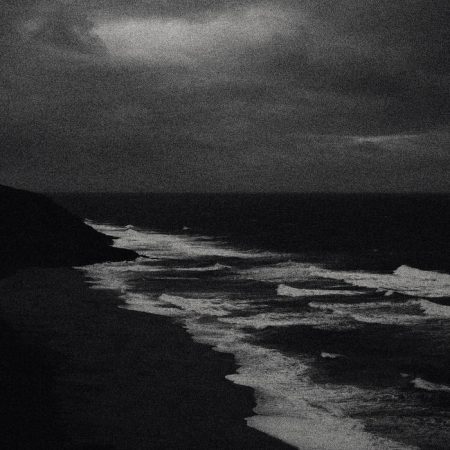 Hydra Ensemble - Voltas
Rotterdam-based quartet Hydra Ensemble features cellists Nina Hitz and Lucija Gregov, double bassist Gonçalo Almeida and Rutger Zuydervelt on electronics. The ensemble is a juncture of four distinctive expressions finding common ground – together they form a four-headed entity that emerges from highly pensive collective improvisations, creating an intricate patchwork of concurrent melodic lines, textural explorations and expansive drones. Its sonic language exists on the cracks of free improvisation, minimalism and experimental foreboding ambience; and is as ominous and majestic as the multi-headed Greek mythical animal they are named after. Six tracks, simply titled I to VI, each with a mood and texture of their own.
Tasteful design in stylish 6-panel digipack.
Recorded at the Old Church, Rotterdam Charlois on 11 July 2020
Edited and mixed by Rutger Zuydervelt
NBVLN
Medium: CD
Related Products