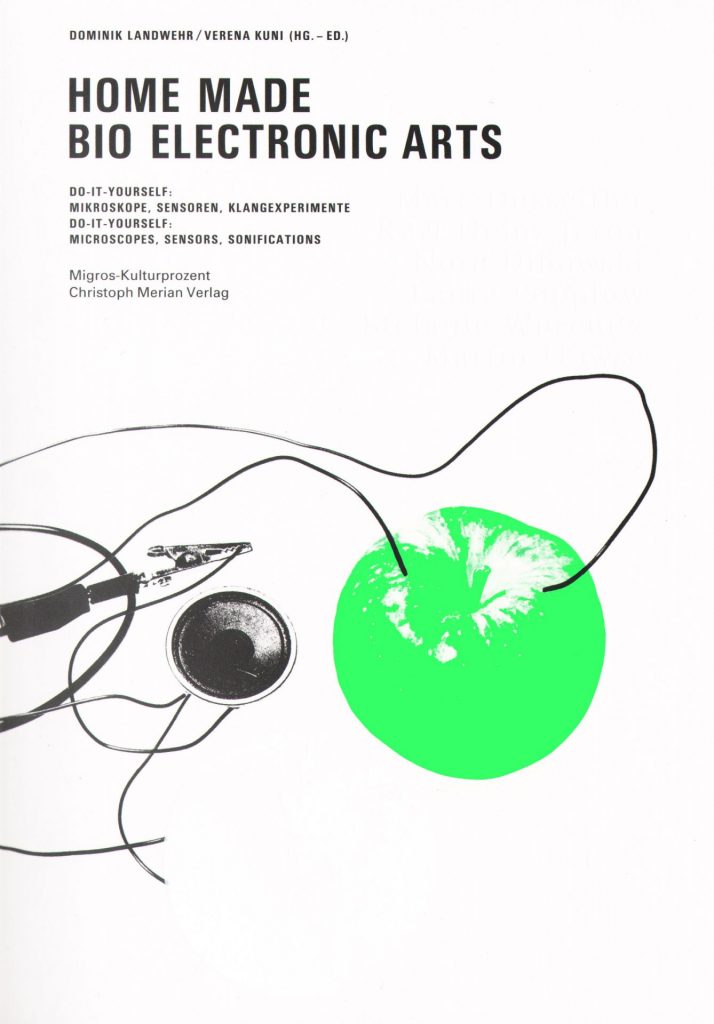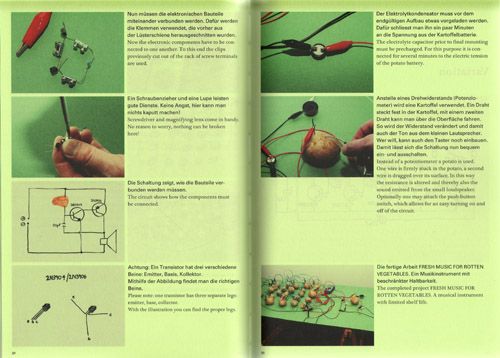 Dominik Landwehr / Verena Kuni (Ed.) - Home Made Bio Electronic Arts
"Science for everyone" is the motto of a new movement involving biology and electronics. Here the do-it-yourself approach that is already well-established on the electronics and computer scene is applied to the field of natural sciences, blurring the borderlines between art and science. The artists and scientists who work in the interdisciplinary way refer to themselves as bio-hackers or bio-punks and deliberately take up the creative impetus provided by those two movements. The book shows six easy do-it-yourself and experimental projects for anyone with an interest in the subject, experienced or not. Guest contributions by Nora Dibowski, Marc Dusseiller, Martin Howse, Karl Heinz Jeron, Laura Popplow, Gerfried Stocker, and Stefanie Wuschitz.
bi-lingual German / English, 224 pages, 200 illustrations, Softcover. Published in 2013.
Medium: book
Related Products