Out of stock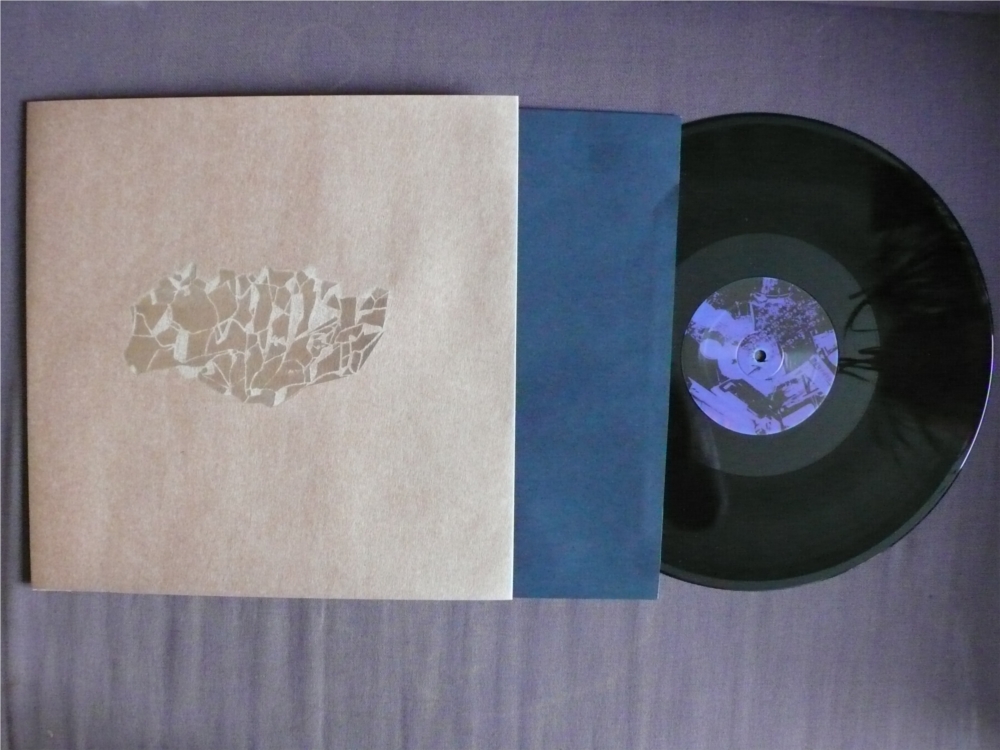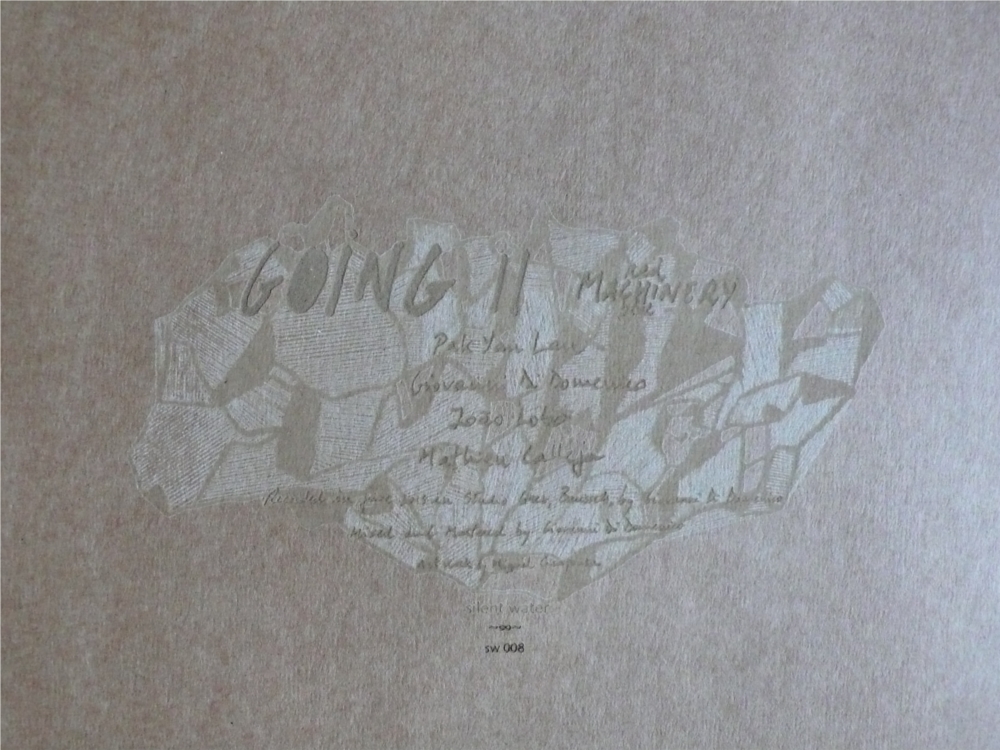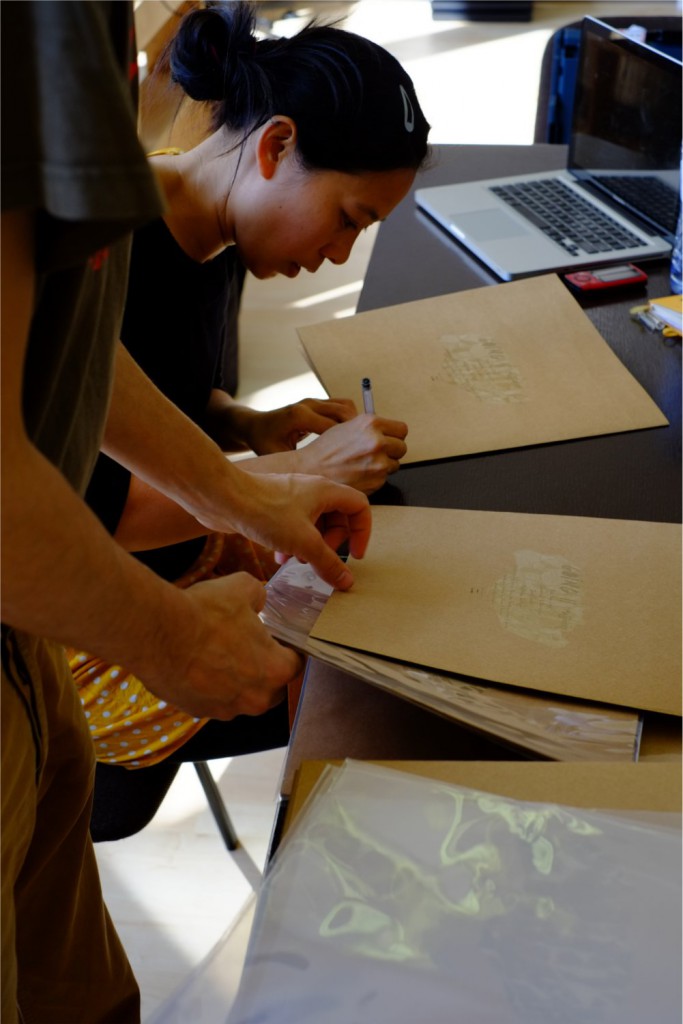 Going - Going II (Machinery)
Obsessive minimalism on Hohner and Fender Rhodes keyboards, rhythms pushed to their limits, jazz and krautrock echoes (Necks-style), opiate loops saturate the space and converge towards the same goal:
"The great urban trip, to be heard lying horizontally, while passing out. Stuff to make your brain dance – and hum".
A great band from Brussels featuring Pak Yan Lau: Hohner Pianet, synths, electronics, Giovanni Di Domenico: Fender Rhodes, electronics, Joao Lobo: drums and Mathieu Calleja: drums, percussions, electronics.
The cover of this second album is a drawing by Miquel Casaponsa and was laser-printed on thick brown paper that was then hand-folded into a very tactile sleeve.
Medium: LP
Related Products