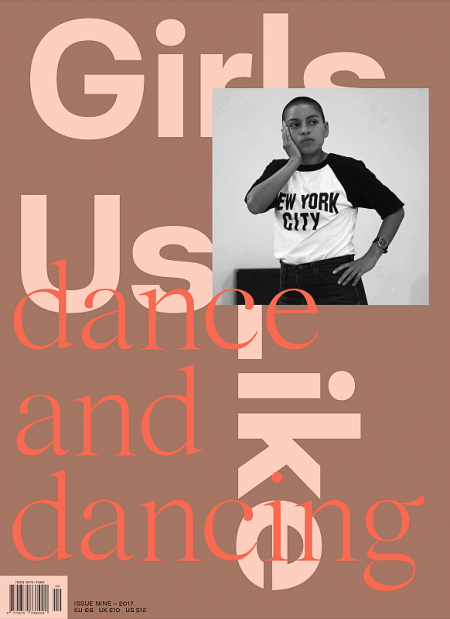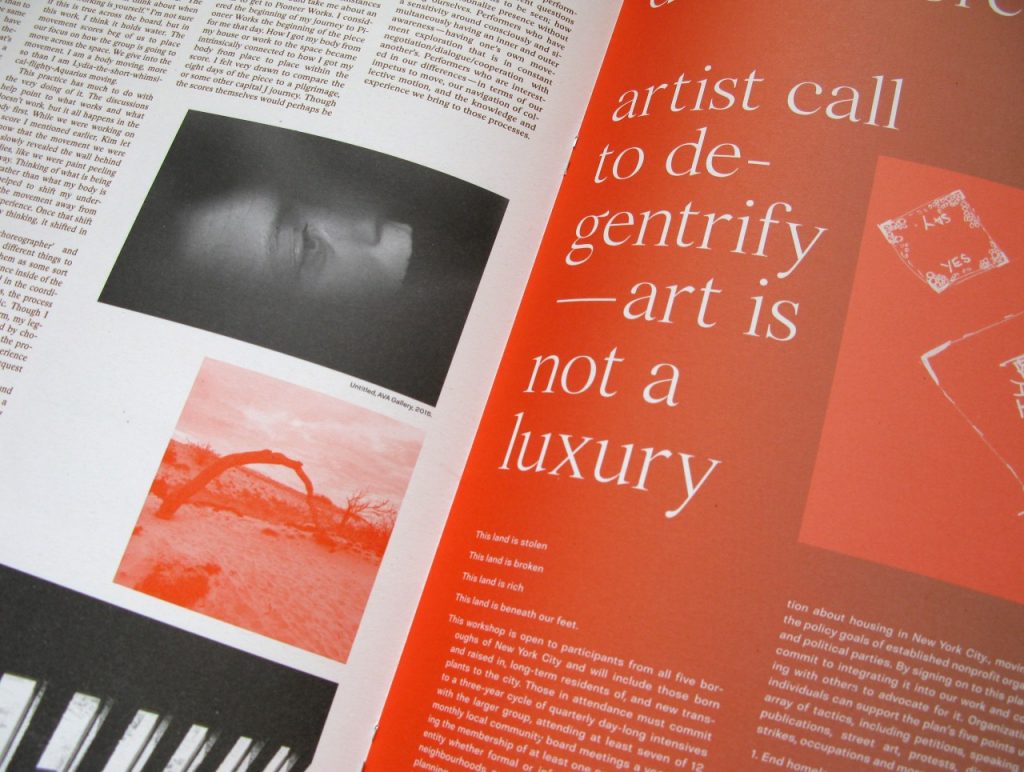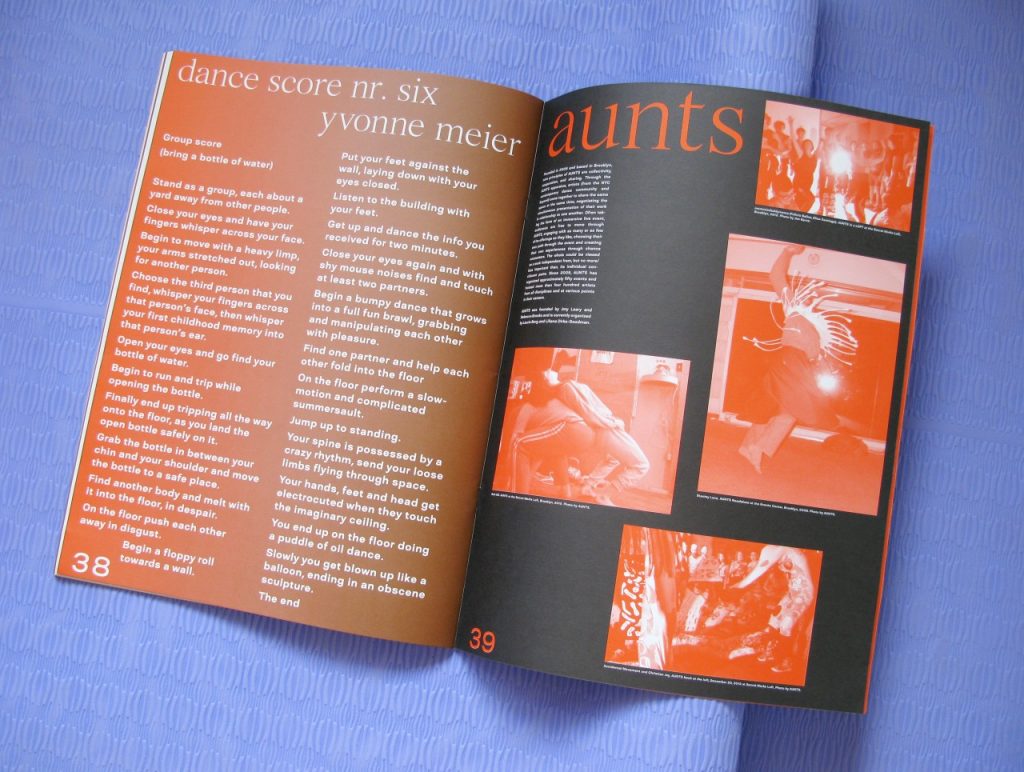 Girls Like Us - Issue Nine – dance and dancing
Independent magazine GIRLS LIKE US is "more or less female". It highlights queer identity within arts, culture and activism. Through personal stories, essays and vanguard visuals GIRLS LIKE US unfolds feminist legacies in arts and writing. Mixing politics with pleasure, the magazine is mapping collaborative routes towards a non-patriarchy.
This special issue, in a nice large format, was a collab with New York-based artist and writer Emma Hedditch, exploring the New York dance scene – past, present and future.
Featuring: Mariana Valencia, Cynthia Oliver, Marlies Yearby, Laurie Carlos, Chrysa Parkinson, devynn emory, the skeleton architecture, Discwoman, Svetlana Kitto, Jonah Groeneboer, Dona Ann McAdams, Lydia Okrent, Kim Brandt, kara lynch, Effie Bowen, Mary Manning, Res, Leah Gilliam, Amelia Bande, Luciana Achugar, Emily Wexler, Ayo Janeen Jackson, Suzan D. Polat, Mina Nishimura, Ursula Eagly, Emmakate Geisdorf, Angie Pittman, Lerato Khathi, Yvonne Meier and Aunts.
45 pages, 24 x 33 cm
Medium: Magazine
Related Products