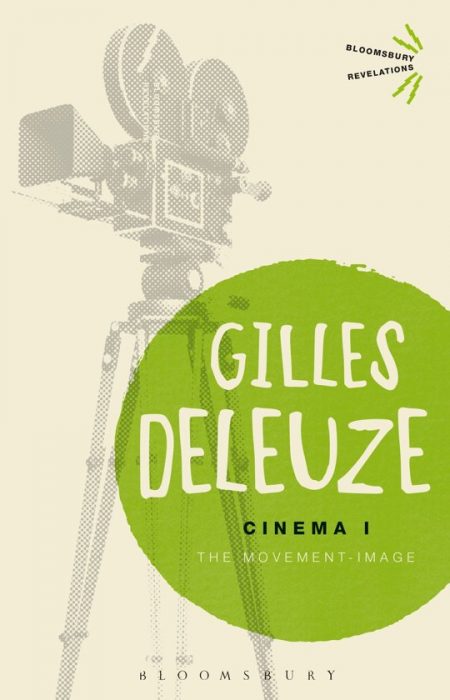 Gilles Deleuze - Cinema I : The Movement-Image
Gilles Deleuze (1925-1995) was Professor of Philosophy at the University of Paris VIII, a key figure of poststructuralism and one of the most influential philosphers of the 20th century.
With Cinema 1 he began his major reassessment of film, concluded in Cinema II. Utilising the philosophy of Henri Bergson, Deleuze identifies three distinct principal types of 'image movement' and draws upon diverse examples from the work of filmmakers like Robert Altman, Ingmar Bergman, Robert Bresson, Luis Bunuel, Charlie Chaplin, Sergei Eisenstein, John Ford, Jean-Luc Godard, D.W. Griffith, Howard Hawks, Alfred Hitchcock and Fritz Lang.
Translated by Hugh Tomlinson and Barbara Habberjam. Paperback, 278 pages.
fthry
Medium: Book
Related Products