Out of stock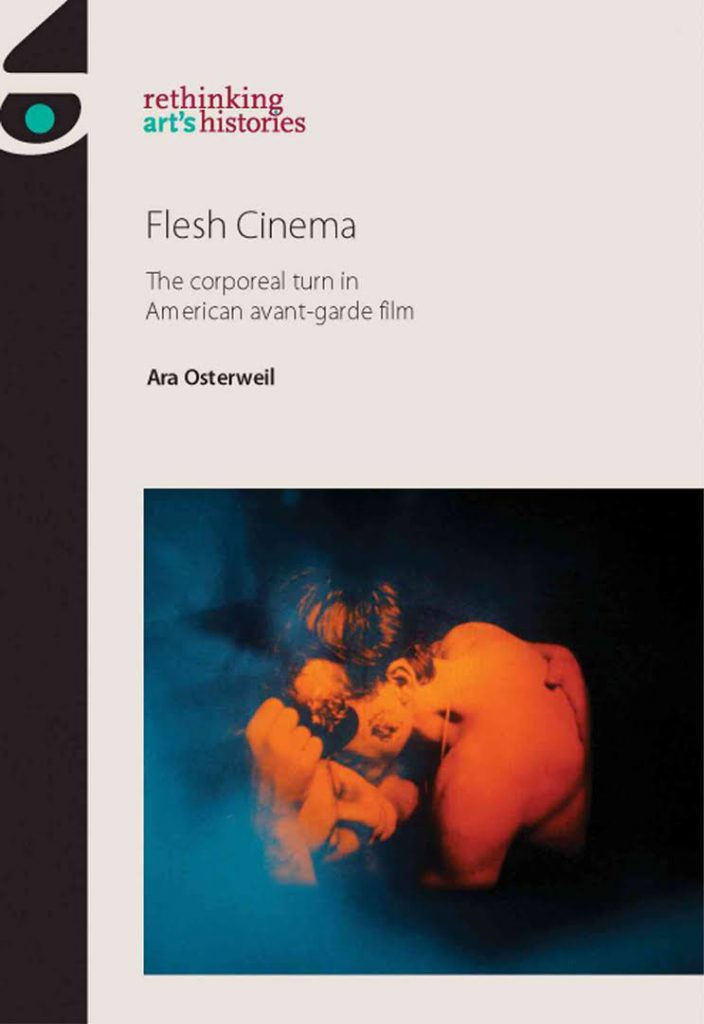 Ara Osterweil - Flesh Cinema – The Corporeal Turn in American Avant-garde Film
Explores the groundbreaking representation of the body in experimental films of the 1960s and 1970s. Focusing on sexually explicit films by Andy Warhol, Barbara Rubin, Stan Brakhage, Carolee Schneemann, Yoko Ono and Paul Sharits, this book demonstrates how experimental cinema not only transformed American visual culture, but also the lives of those who created it. By situating these films and related artworks against the backdrop of the civil rights, feminist and sexual liberation movements, Flesh Cinema investigates how the social politics of the era not only impacted their production, but continue to inform their meaning today. In doing so, the book approaches avant-garde cinema as a practice of vital negotiations between large-scale social transformations and the contingencies of everyday life.
Drawing upon archival materials, unpublished letters and interviews, as well as gossip and rumour, this book provides a rich account of the intimate artistic collaborations that inspired these provocative films. Merging close readings of films with historical and biographical analysis, the author argues that queer forms of friendship were essential to the innovative representations of bodies on-screen. Even as these artists pioneered new ways of using the medium of cinema to explore eccentric forms of embodiment, they struggled to define more equitable ways of being and working together.
Ara Osterweil is an Assistant Professor of Film and Cultural Studies in the English Department at McGill University.
Paperback, 304 pages.
Medium: Book
Related Products