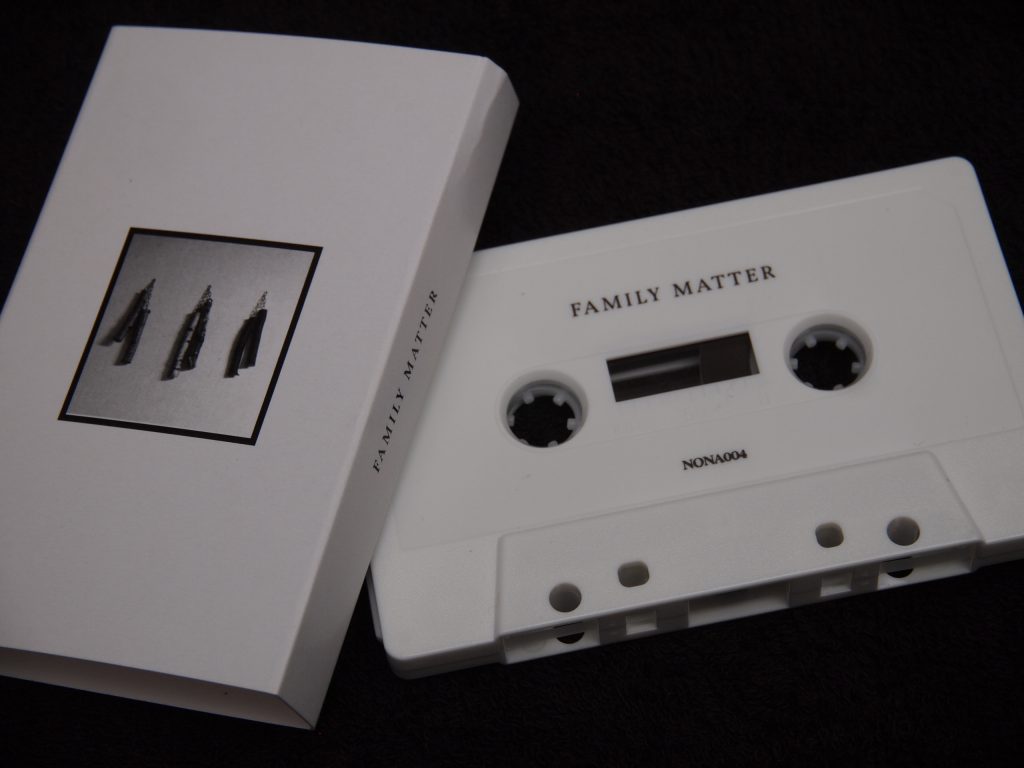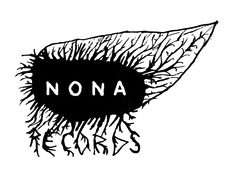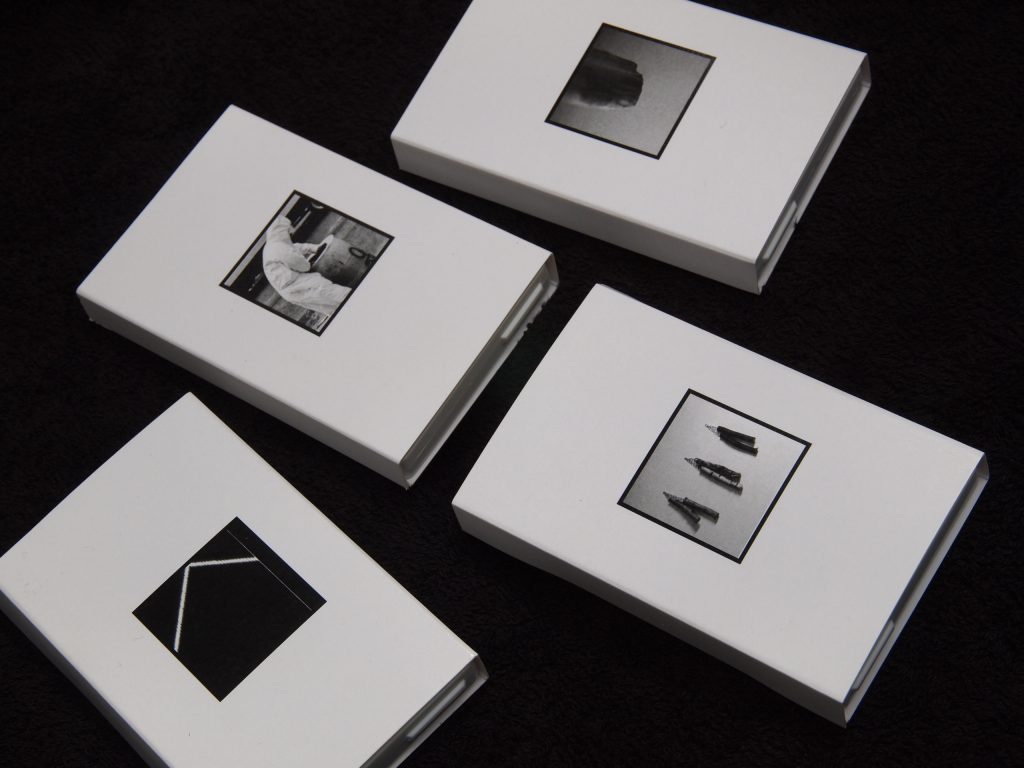 Various Artists - Family Matter
A compilation of a great variety of artists who have one thing in common: they are friends and in that sense related to Nona records. Nona is based in Brno, Czech Republic and is in its turn closely related to Bastl Instruments, the famous DIY modular synth engineers.
In the tracklist you will find the engineer and founder of Bastl Instruments Paseka and the Bastl production assistant Tom Djambo.  Nice stylishly minimalistic packaging: white tape in white card with black print, no plastic box.
1. 16 colours – Roguelike 02:24
2. Outin – Roku 04:24
3. I'm Weh – Casio/ccc 03:31
4. András Eichstaedt – Pulsor 02:00
5. Tom Djambo – Feel Blue 04:06
6. hiT͟Hərˈto͞o – Myrrhythm 06:41
7. Myako – Les Animaux Héroïques 08:11
8. VLY – Disco 03:19
9. Paseka – Kunstat 05:57
10. Cuckoo – The Jolly No Lyrics Song 02:45
released March 27, 2017
Medium: Music Cassette
Related Products