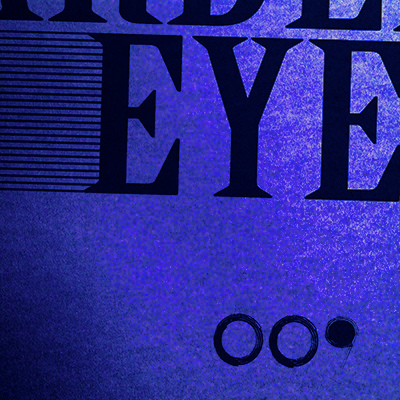 Various Artists - EYE-009
The first Garden of Eyes cd compilation was released Oct. 4th 2012 and had it's first batch of copies for sale at live art shows by performance group Machinery (who are Levi van Huygevoort & Arnold Kooij) in Germany and various places in the Netherlands.
The first batch sold out in 3 weeks.
All copies are handmade by Levi van Huygevoort. Sleeves are folded, discs are spraypainted. Several different spraypaint versions of the discs exist, some being just black, other just white while others black and white or even scribbled through with red and blue markers.
Medium: CD-R
Related Products