You cannot add "FELD Edition #01" to the cart because the product is out of stock.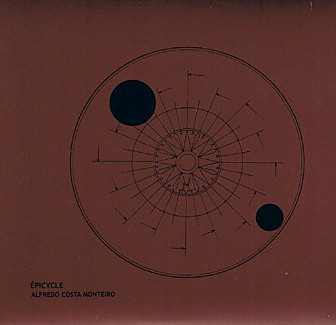 Alfredo Costa Monteiro - Epicycle
As an artist whose work often crosses the boundaries into the visual as well as the audio, it is interesting to hear a music only work from Monteiro.  His dedication to working with singular sound sources through an album's worth of material may call to mind other artists such as Akifumi Nakajima (Aube) in approach, but the results are in a world of their own.  Here, using only the sound of his voice, the artist creates a frightening soundscape that still maintains a conventional, almost musical feel to it.
Medium: CD
Related Products