Out of stock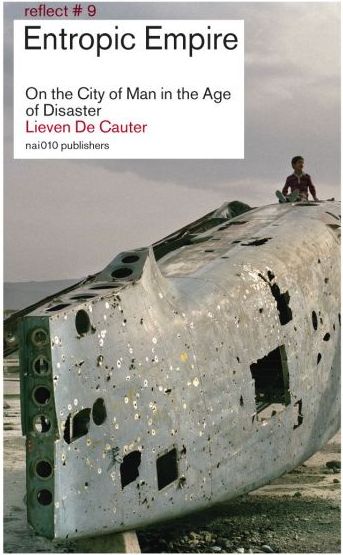 Lieven De Cauter - Entropic Empire
Our world is a complex, sophisticated system but also an increasingly
chaotic and barbaric one. Due to the war on terror, the dualization of
our world under neoliberalism, global warming, the ongoing demographic
explosion and migration, chaos and anarchy are becoming part of our
world system in a new way. We are entering a planetary state of
emergency. One could call it the 'New World Disorder' or 'Entropic
Empire'.
Entropic Empire is not only a posthistorical
science-fiction scenario but also a philosophical consideration on the
eternal return of prehistory: the state of nature. 'Rogues states',
'state ending' and 'civil war engineering' are part of the Entropic
Empire. Ultimately this book tries to fathom the political condition of a
coming era. The simple but worrying question is: Are we falling out of
history?
Medium: Book
Related Products