Pauline Oliveros - Electronic Works 1965 + 1966
These pieces display Oliveros' early explorations into tape music.
'I of IV' was made in July 1966 at the University of Toronto Electronic Music Studio and was first released by CBS alongside works by 2 other young composers – 'Come out' by Steve Reich and 'Night music' by Richard Maxfield. Oliveros uses oscillating tones and tape loops here. It's a captivating world of echoing astral sounds, something like early Radiophonic Workshop but without the reliance on 'themes' or repetition… the improvisational aspect of this track is key, and it builds and grows in a way that would only occasionally be mirrored.
The second piece 'Big Mother is Watching You' is even longer at over half an hour, but is no less compelling as tape loops of decomposed noise and concrete sounds make up a sludge of devilish audio. This comes from the same period at the University of Toronto Electronic Music Studio.
The 1965 piece 'Bye Bye Butterfly' was made at the San Francisco Tape Music Center in 1965. A detailed composition made from electronic sounds, reel-to-reel tape and samples from Madame Butterfly.
Medium: CD
Related Products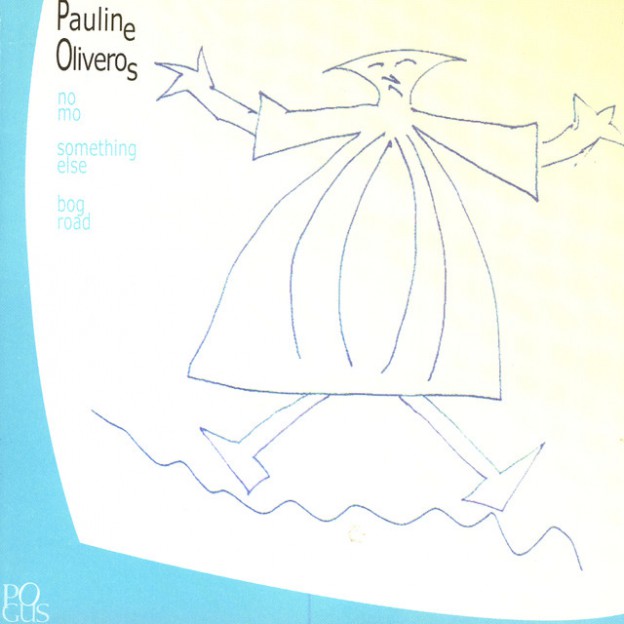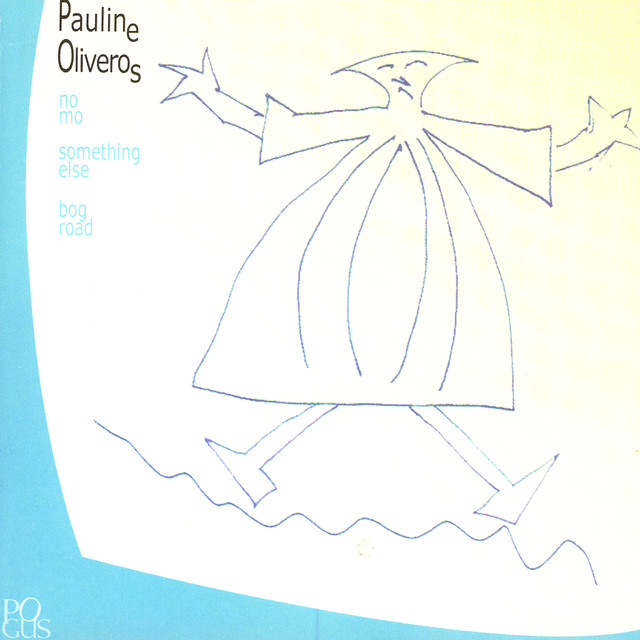 Medium: CD