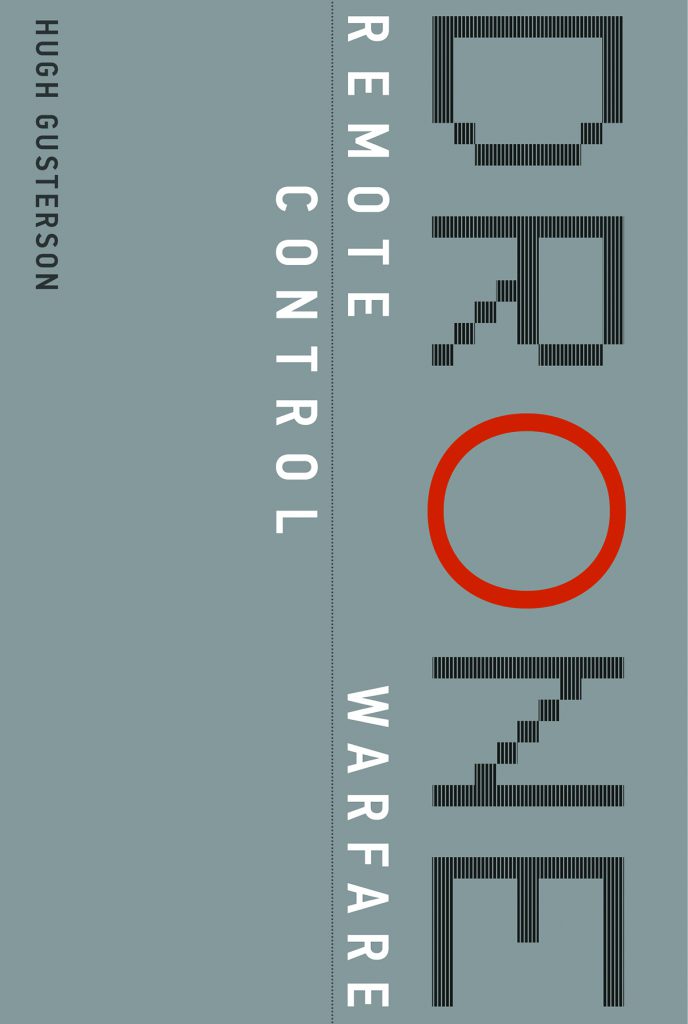 Hugh Gusterson - Drones – Remote Control Warfare
Drones are changing the conduct of war. Deployed at presidential discretion, they can be used in regular war zones or to kill people in such countries as Yemen and Somalia, where the United States is not officially at war. Advocates say that drones are more precise than conventional bombers, allowing warfare with minimal civilian deaths while keeping American pilots out of harm's way. Critics say that drones are cowardly and that they often kill innocent civilians while terrorizing entire villages on the ground. In this book, Hugh Gusterson explores the significance of drone warfare from multiple perspectives, drawing on accounts by drone operators, victims of drone attacks, anti-drone activists, human rights activists, international lawyers, journalists, military thinkers, and academic experts.
Gusterson examines the way drone warfare has created commuter warriors and redefined the space of the battlefield. He looks at the paradoxical mix of closeness and distance involved in remote killing: is it easier than killing someone on the physical battlefield if you have to watch onscreen? He suggests a new way of understanding the debate over civilian casualties of drone attacks. He maps "ethical slippage" over time in the Obama administration's targeting practices. And he contrasts Obama administration officials' legal justification of drone attacks with arguments by international lawyers and NGOs.
About the Author
Hugh Gusterson is Professor of Anthropology and International Affairs at George Washington University. He is the author of Nuclear Rites and People of the Bomb: Portraits of America's Nuclear Complex.
Published in 2016, Hardcover, 216 pp.
Medium: Book
Related Products