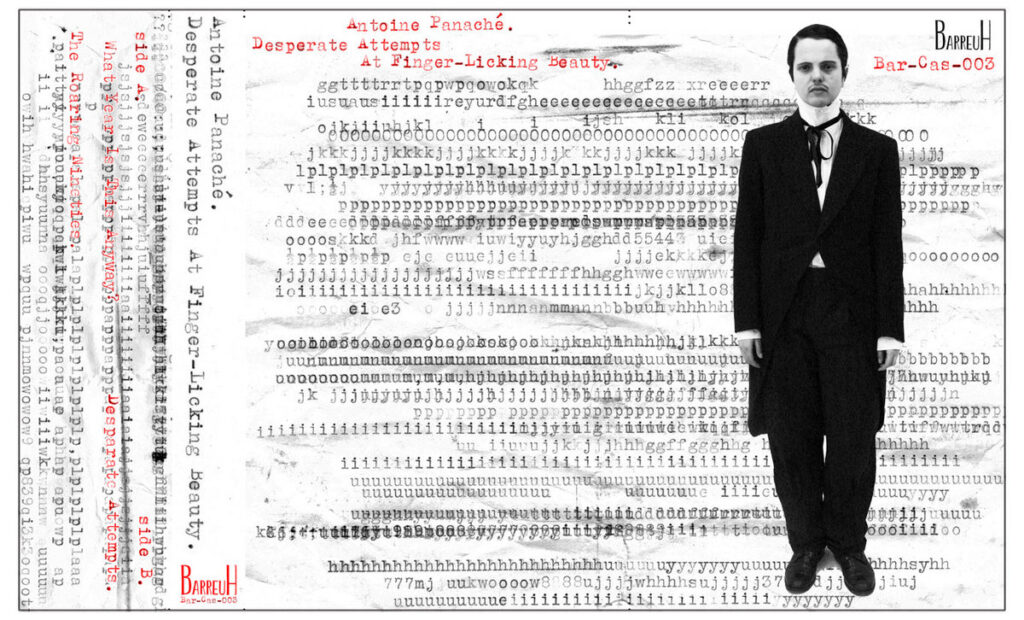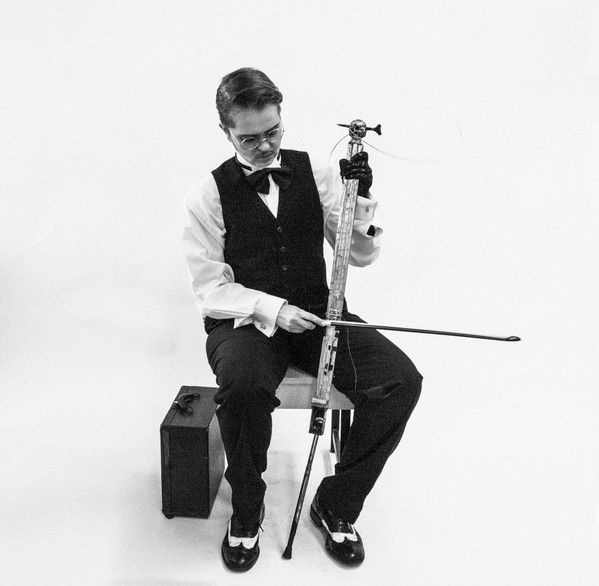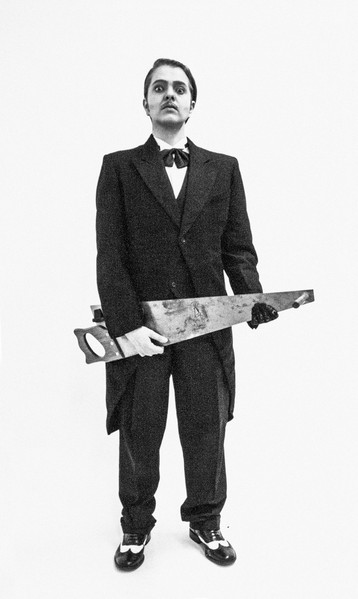 Antoine Panaché - Desperate Attempts At Finger​-​Licking Beauty
Antoine Panaché is a real gentleman that somehow got involved in the world of soundart. He makes noise with old machines while stealing the show with his flamboyant presence.
This music cassette release features three tracks in a limited edition of 20 black cassettes with silkscreen printed artwork.
Medium: Music Cassette
Related Products