Out of stock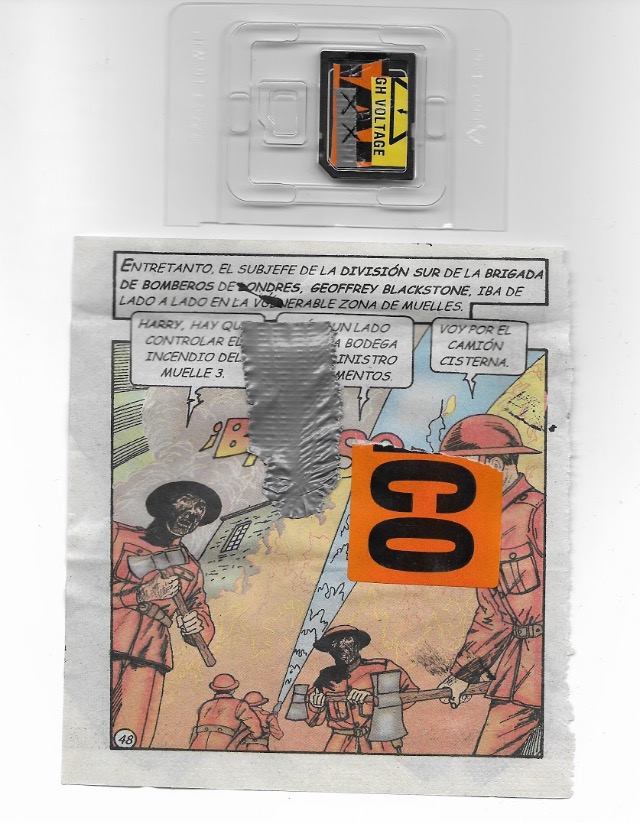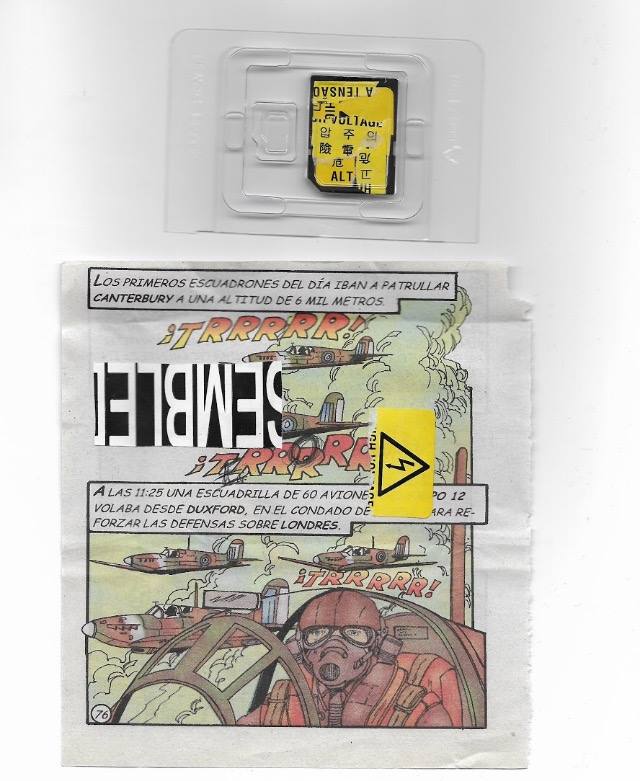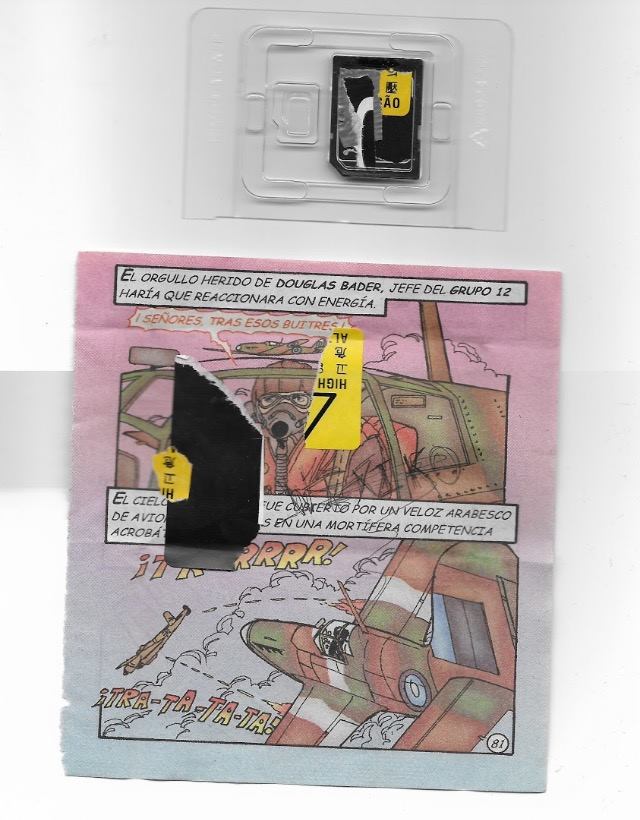 Hexorcismos - Desesperanza
Serious stuff from Mexican musician, composer and sound artist Moisés Horta Valenzuela, born in Tijuana in 1988. Taking inspiration from the sociocultural border context of Tijuana and being part of a generation exposed to the consumption of information via the Internet, the objective of his work is to express the ways in which the human mind is transformed by the constant movement between the virtual and physical realms. His tools are new technologies and electronic musical instruments, both software and hardware.
These SD cards with 2,5 GB of audio-visual material were made in a very limited edition, each with unique artwork by Luis Alonso Sánchez but related in a way you can see here. Next to 2 powerful technoid tracks (Represión and ECOCIDIO feat. VRTX) the cards contain field recordings (.wav), photographs (.jpg) and videos (.mpg) from two protest manifestations.  The first is the "Battle of San Lazaro" in December 2012. People opposing the incoming president Enrique Peña Nieto, took to the streets in Mexico City to express their resistance to the return of the Institutional Revolutionary Party of Mexico, the same political party that was in power when the Zapatistas emerged from the jungle in 1994. The second was in September 2016, when protestors called for the resignation of the same president after he met with then Presidential Candidate Donald Trump.
With this material Horta Valenzuela not only opens up to you the perspective from inside critical and activist communities in Mexico, but also impresses with two wonderful compositions incorporating sounds from these historical events. A little more text explaining the audio-visual content would have been welcome, though!
vudm
Medium: SD Card
Related Products