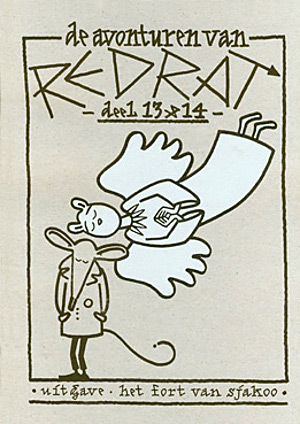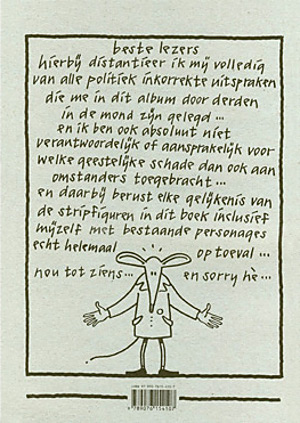 Johannes van de Weert - De avonturen van Red Rat – deel 13 & 14
In Dutch. Return of a punk cartoon hero from the early 80s, or rather he
was no hero but an innocent bystander in a world where skinny rats
stood up against the ruling class of fat pigs. (sound familiar?) His
last adventures were published in 1983, and this now is the come-back
after 27 years. Part 13 is called 'het bedrog' and part 14 'de eenzaamheid'.
Medium: Book
Related Products