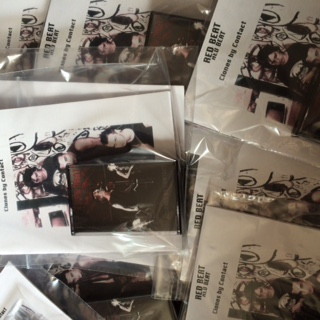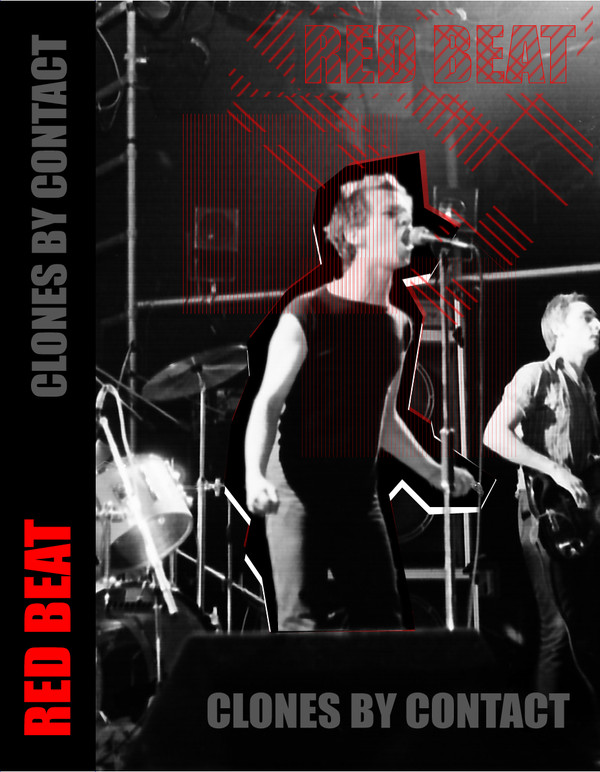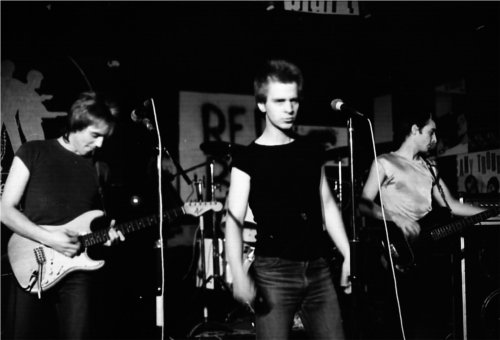 Red Beat - Clones By Contact
A collection of remastered cuts by this unfairly overlooked group who formed in the late '70s and, via both their knowing certain members of Killing Joke and then being signed to that group's own Malicious Damage imprint for the release of their debut 12″, shared some common ground both musically and in the Ladbroke Grove squatting scene of the early '80s. Like the very best groups of this period they were propelled by something very progressive and forward-thinking whilst paradoxically motivated by the despair governed by the concerns of the time. A retrospective CD collection released in 2004 on the group's own Manic Machine Products has long been out of print, so it's great that this sublabel of Fourth Dimension (run by Richard Johnson from Poland) decided to bring it back.
Gathered here are remastered cuts and a live recording of the song 'Red Beat' (culled from a support to The Angelic Upstarts in 1981) and a previously unreleased studio recording from 1983, 'Scapegoat'. This is a professionally copied cassette packaged in a resealable plastic bag also containing a small booklet featuring artwork and an interview. It was released in an edition of 75 in August 2015.
Medium: Music Cassette
Related Products