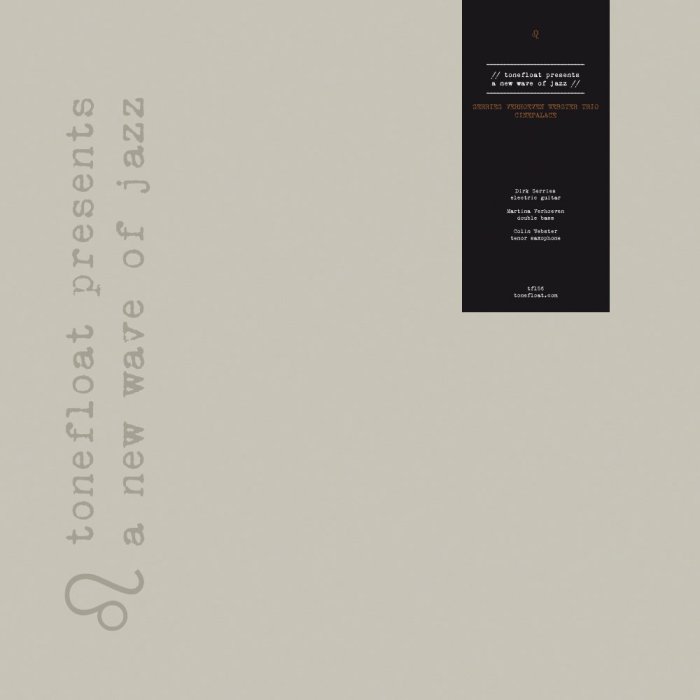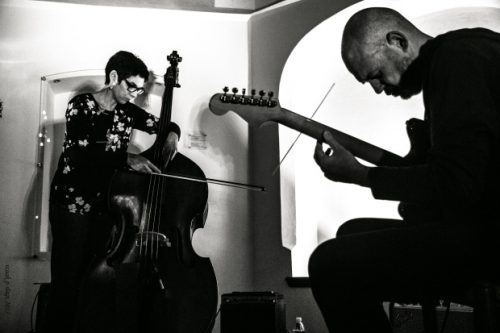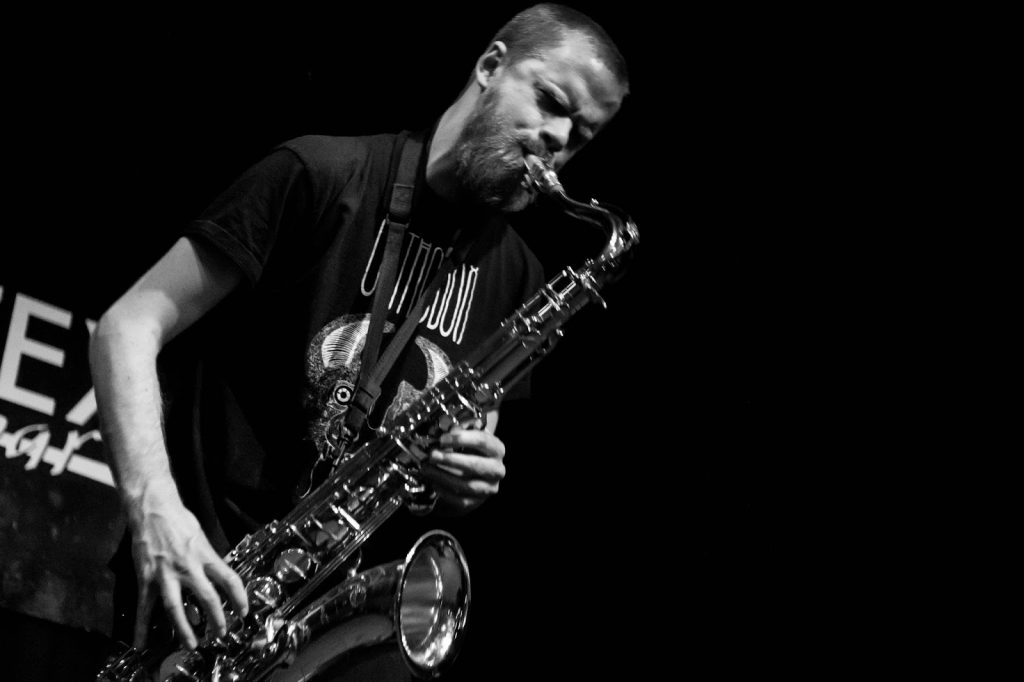 Dirk Serries, Martina Verhoeven, Colin Webster - Cinepalace
In 2015 guitarist Dirk Serries (Fear Falls Burning, Vidna Obmana) recorded these live improvisations in Cinepalace, Kortrijk, Belgium. For the occasion he was accompanied by Martine Verhoeven (double bass) and Colin Webster (saxophone). Liner notes by Guy Peters.
A New Wave Of Jazz is a series under the wings of Tonefloat: a contemporary approach to the do it yourself philosophy that grew Sun Ra's Saturn label and the underground cassette scene. Originating from a fascination for free jazz and all related and extracted. Numbered edition on 180 grams vinyl.
Medium: LP
Related Products